Happy Easter Monday, you guys!
How was your weekend?! And Easter…? I hope it was fantastic all around!
We skipped town early Friday morning and spent the weekend in D.C. visiting friends, seeing monuments, and of course – eating and drinking our silly little faces off! It was major good times! Then we drove from D.C. to Philly to eat a proper Easter Sunday dinner before popping back in the car for the final drive back to Brooklyn. Whew! It was a blast and half. But as always, it feels good to be home.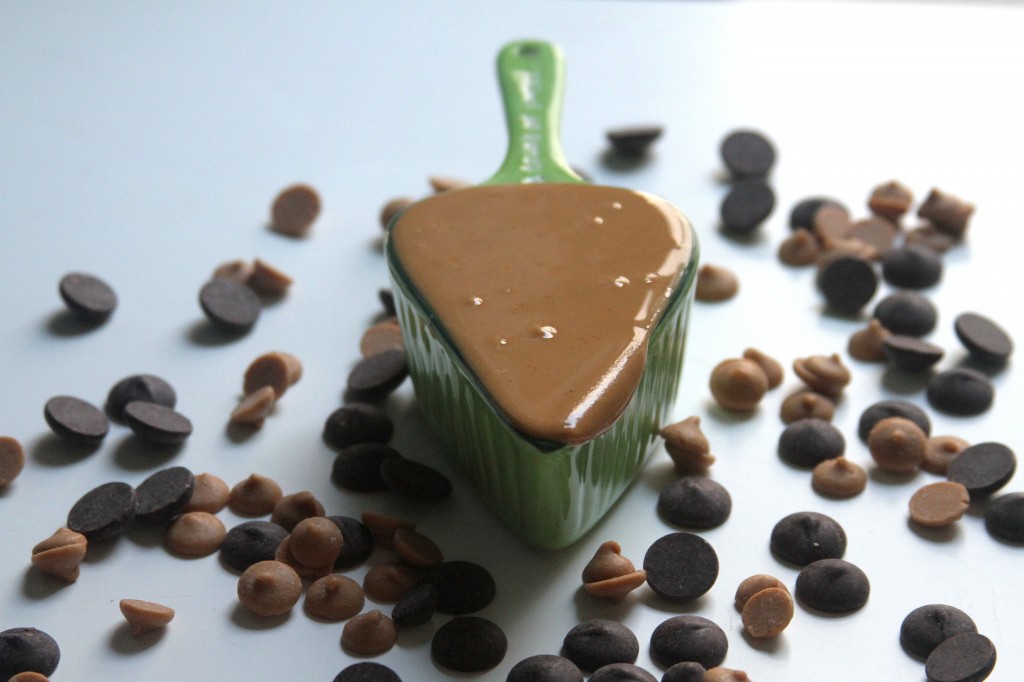 To keep our ever demanding tummies hushed on our long driving expeditions, I packed some serious snacks! One of the stars being this banana bread.
Because I dream in peanut butter, I added it in two forms: classic silky, smooth peanut butter and totally addicting peanut butter chips. Because I'm a firm believer in chocolate there's a hearty handful of that in chip form as well. Because we like to keep things moist in the bread department, I invited buttermilk to this party, too!
Loves, between me and you… I'd start letting your bananas rot now! This banana bread is like a love letter to your senses!
Whole Wheat Peanut Butter Banana Bread with Chocolate and Peanut Butter Chips – Baker by Nature
1 cup all-purpose flour
1 cup whole wheat flour
1 teaspoon baking soda
½ teaspoon salt
1 teaspoon cinnamon
3 large ripe bananas, mashed
1/3 cup creamy peanut butter
1 stick (4 ounces) unsalted butter, melted
3/4 cup granulated sugar
1/2 cup buttermilk
2 eggs, at room temperature
2 teaspoons vanilla extract
1 cup semisweet chocolate chips
1/2 cup peanut butter chips
Preheat oven to 350 degrees (F). Line a loaf pan with parchment paper and grease well.
In a large bowl whisk together the flours, baking soda, salt, and cinnamon; set aside. In a separate large bowl whisk together the mashed banana, peanut butter, melted butter, sugar, buttermilk, eggs, and vanilla. Mix well! Using a rubber spatula, gently fold the wet ingredients into the dry mixture, making sure only to mix until all flour spots have disappeared. Stir in chocolate and peanut butter chips, reserving a few to sprinkle on top.
Pour batter into prepared loaf pan, sprinkle with additional chips, and bake for 60-75 minutes, or until a cake tester comes out clean from the middle of the loaf. Allow the bread to rest in the pan for about 15 minutes before turning out to cool completely.