Today I'm sharing with you all of my favorite cupcake baking tools! Including what piping tips you need to make stunning swirls, the best baking pans, and the cupcake liners I ALWAYS have on hand. If you've been looking to up your cupcake game, this post is for you!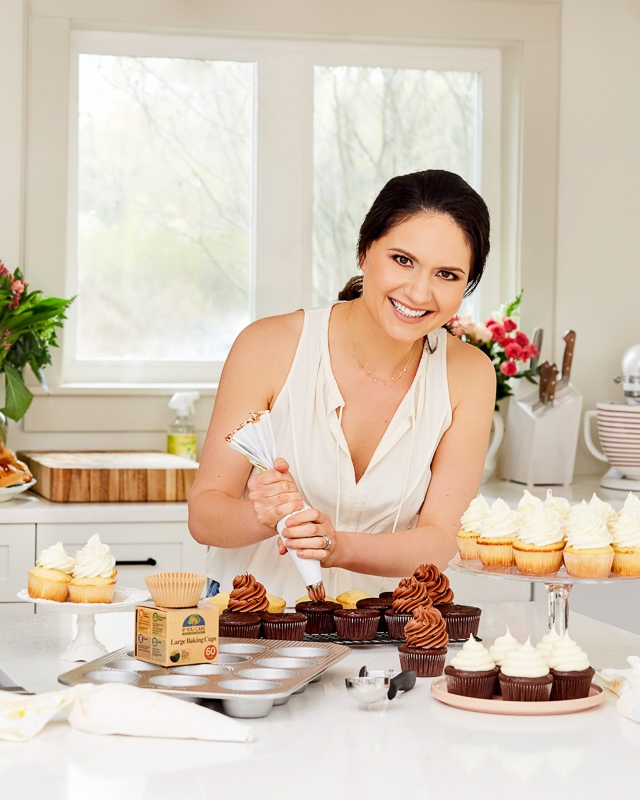 Best Cupcake Baking Tools
Cupcakes are always the star of the show! And it's pretty obvious why… they're everything people love about cake, but tiny! But baking beautiful cupcakes can be tricky. Now we all know the secret to amazing cupcakes starts with a great recipe! But if you don't have the right equipment to make the recipe, it can still fall short of your expirations.
The good news? It really doesn't take much to bake beautiful bakery-style cupcakes! I'm a minimalist when it comes to baking gear, so I've spent years seeking out the best of the best. I'd rather have a small and solid baking tool kit than a mountain of baking gear that's essentially junk. Which is, sadly, 99% of the stuff out there! I can't tell you how many bad baking experiences I've had because of a poor product!
Which is why today I'm spilling all of my secrets! Below you'll find a comprehensive list of all of the cupcake gear we use here at BBN! You may be surprised it's a pretty short list! But I promise you, these items are total workhorses and will quickly earn their keep in your kitchen!
Best Cupcake Piping Tips
Have you ever looked at one of my recipes and wondered how I got that perfect swirl? The secret is a piping tip! And it's much easier than you might think. Essentially, you're just going to scrape your frosting into a piping bag that's been fitted with the decorative tip of your choice, then swirl the frosting on top of your cupcakes!
But what's the best tip to choose?! That's totally up to you! And the style you're going for. I personally have hundreds of piping tips… but find myself reaching for the same two 99% of the time! Below I'll break down why I love them and show you a few examples of their handwork!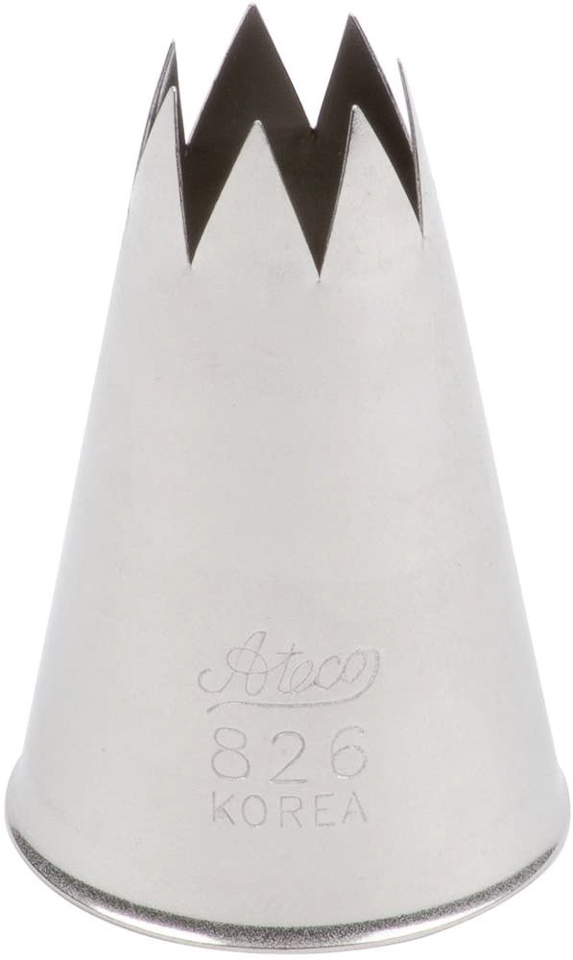 The Open Star Piping Tip
If I could only own one piping tip for the rest of my life, it would be this one! And I don't say that lightly! But the open star piping tip is so versatile and can basically be used for any occasion!
My Two Favorite Star Piping Tips:
Here are some cupcakes I've frosted with this tip: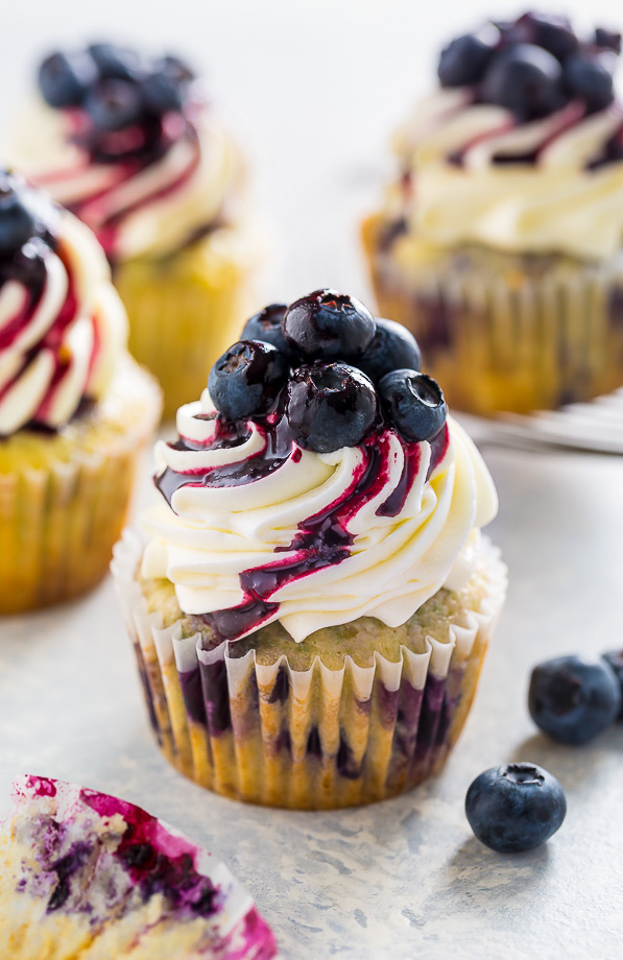 White Chocolate Blueberry Cupcakes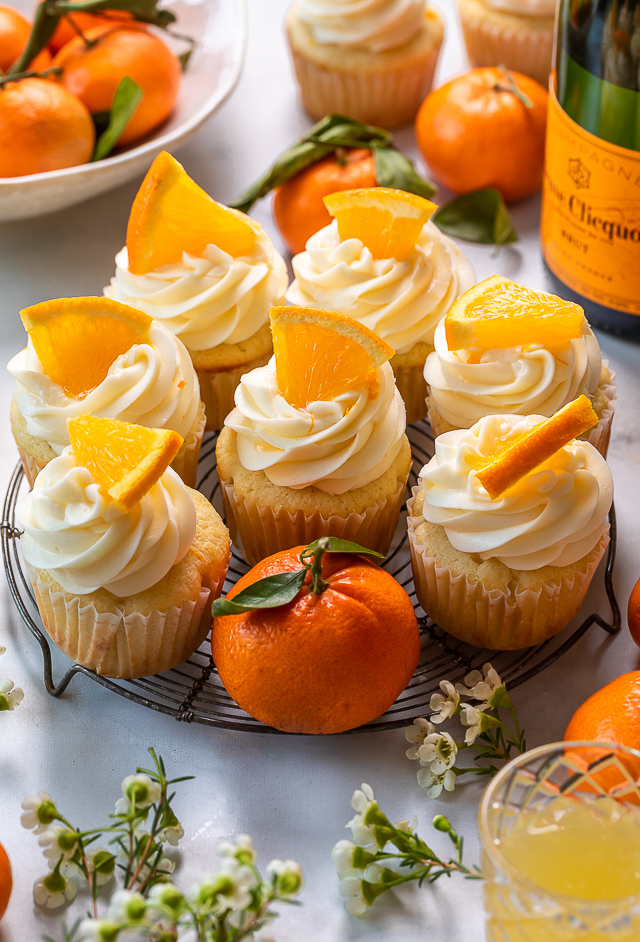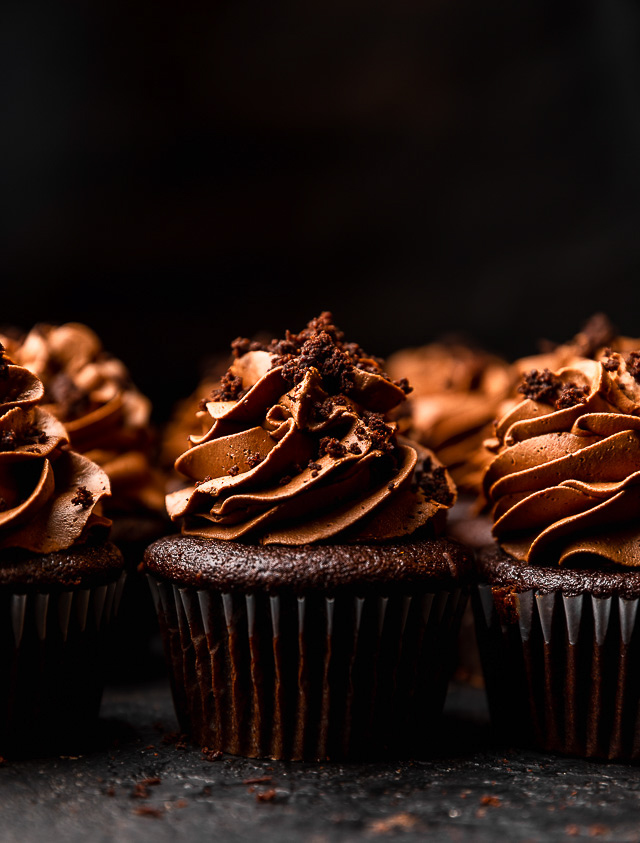 Now, I know this post is all about cupcakes! But I wanted to let you in on a little secret… the open star tip isn't JUST for cupcakes! It makes stunning swirls of whipped cream on cheesecake!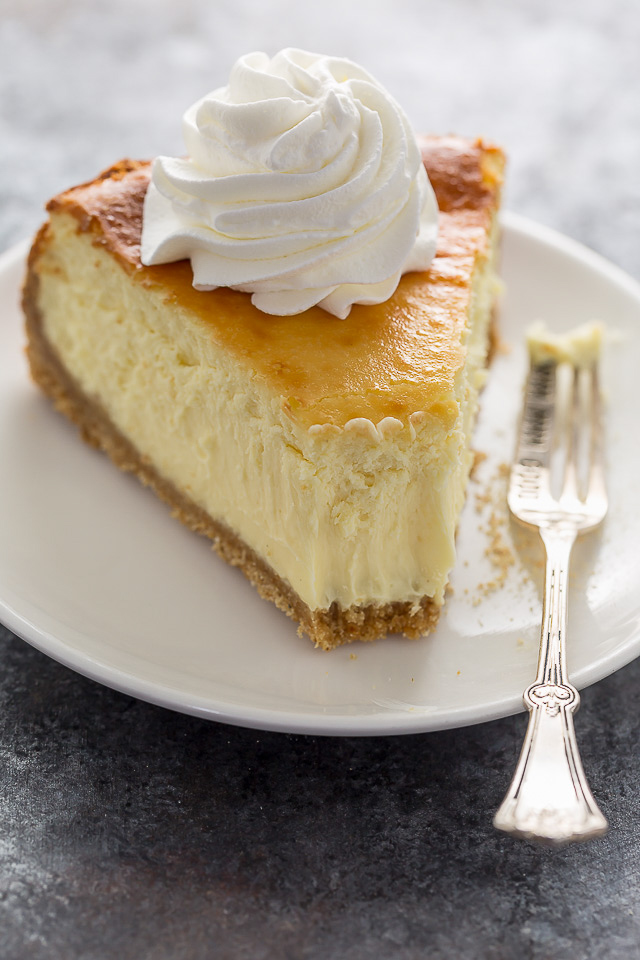 And the cutest little frosting stars on top of layer cakes like this! Like I said, it's a workhorse piping tip and I can't recommend it enough!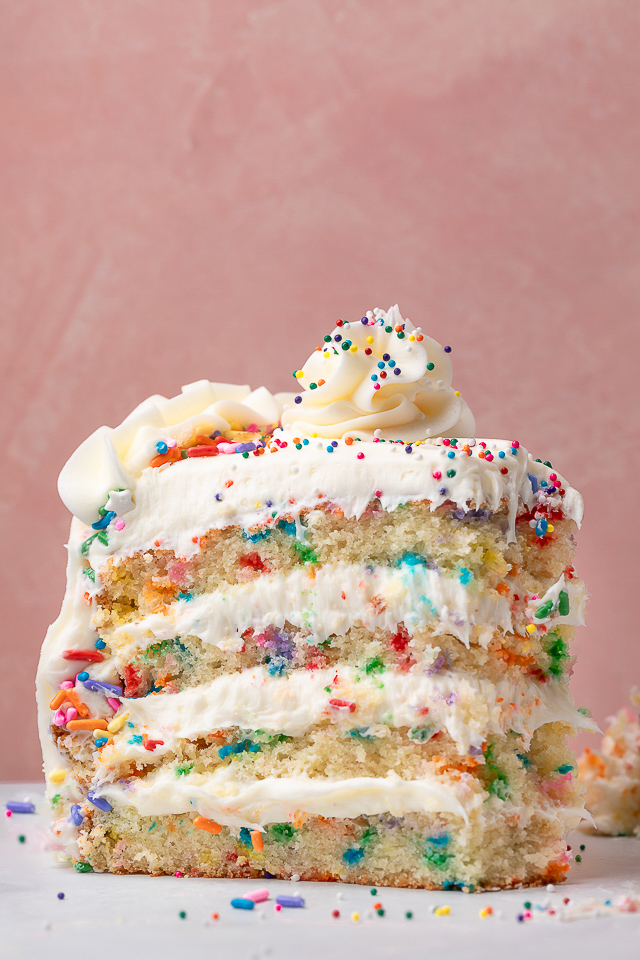 The Round Open Piping Tip
My second favorite piping tip is a jumbo open tube tip that creates cloud like swirls! I don't use it all the time, and it's definitely not as versatile as the open star tip, but I'm glad I have it in my tool kit! And it definitely creates bakery-style swirls.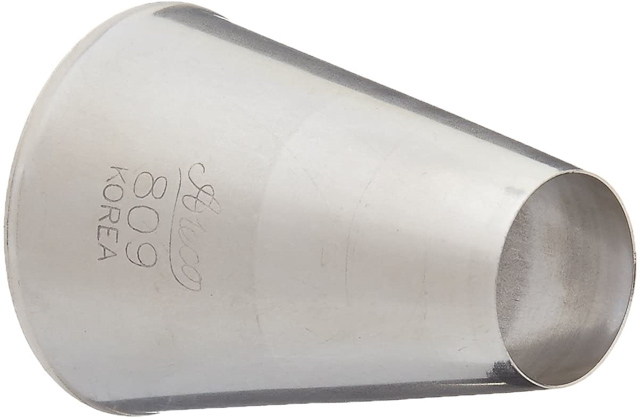 My favorite open star tips is the Ateco 11'16" Plain #809 Pastry Tube!
Here are some cupcakes I've used this tip to decorate: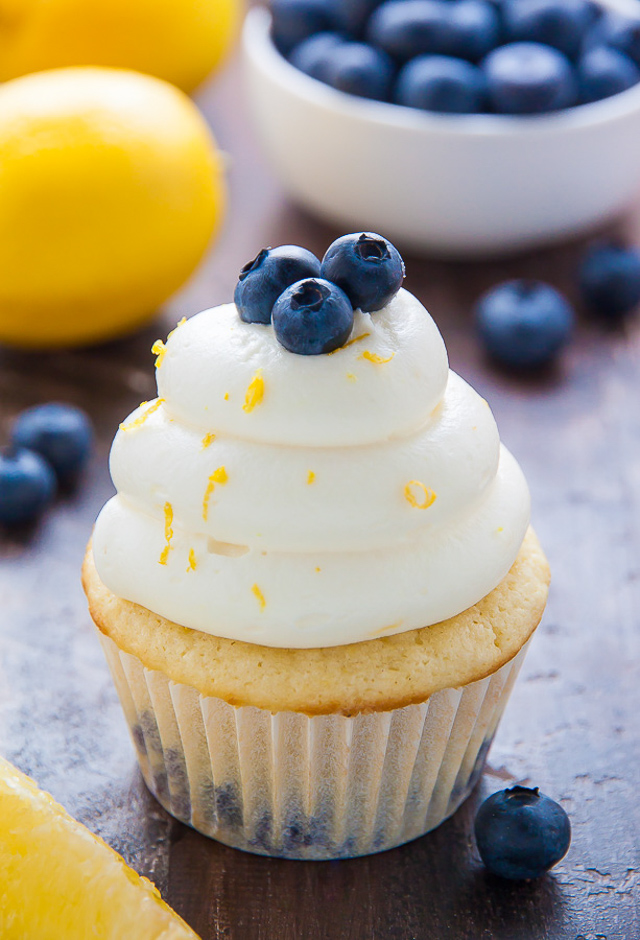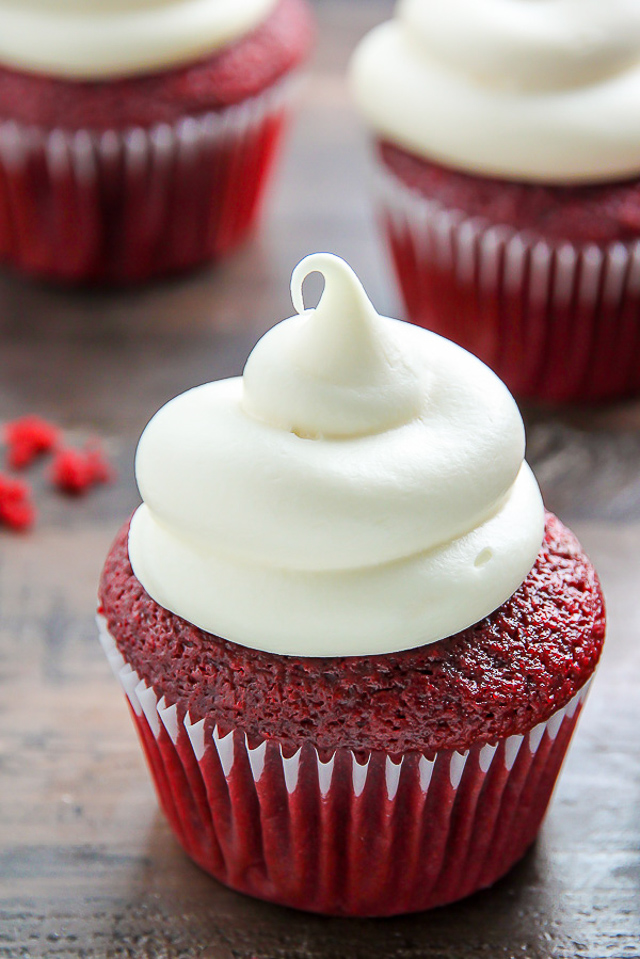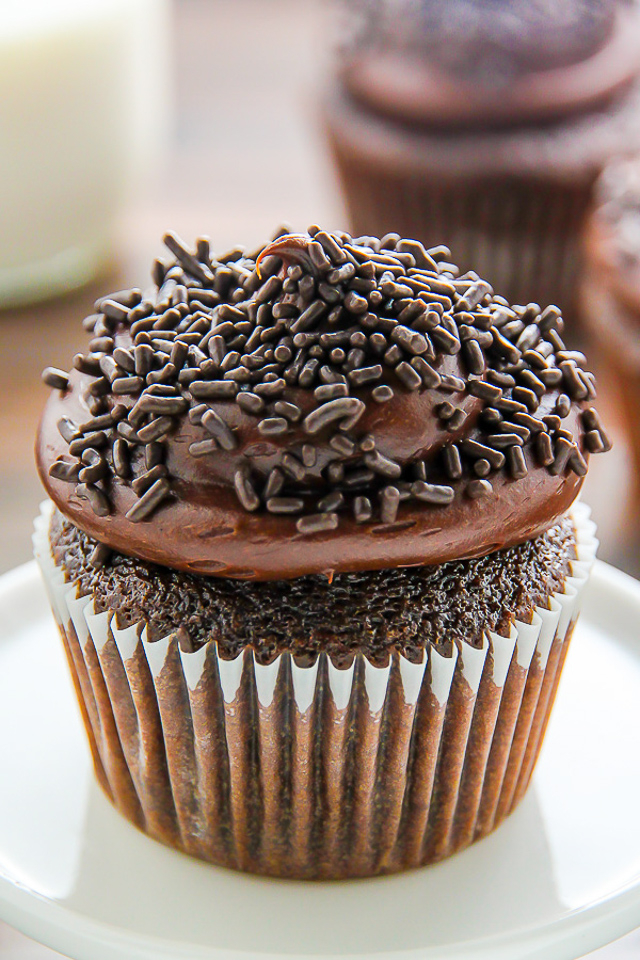 Best Cupcake Baking Pans
Believe it or not, the baking pan you choose REALLY matters! Although I love using vintage baking pans to photograph my recipes, the truth is I'm not baking in them! I like a thick pan that evenly conducts heat and cleans like a breeze!
My favorite baking pan is the USA Cupcake and Muffin Pan! I own 3 and I love them so much. My cupcakes (and muffins) bake up like a dream and the pan is very thick, so my cupcake bottoms never burn. Plus, the pan cleans like a dream!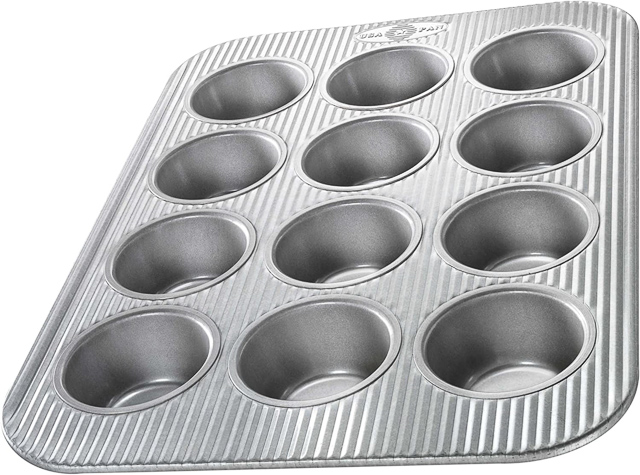 Best Cupcake Liners
Cupcake liners are a must! And I love the If You Care Unbleached Large Baking Cups! They're good for baking, and good for the planet. Win/win!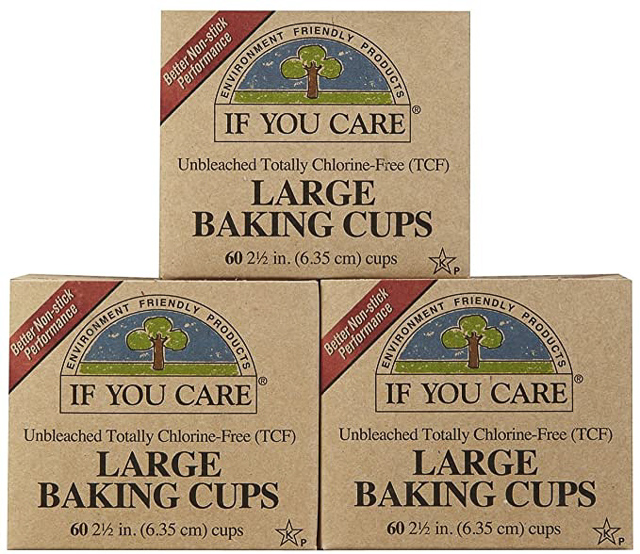 Best Cupcake Scoop
Tired of your cupcakes coming out inconsistent in size and shape? Get a LARGE cookie scoop! I use the OXO Good Grips Large Cookie Scoop to fill my cupcake liners. One scoop is the perfect amount and all of your cupcakes will bake up the same size. You can also use it to bake giant bakery-style cookies and perfectly shaped meatballs! So again, it's a win/win. Yay!

So, are you ready to bake some cupcakes? I'll continue to add things to this page, so if you have any questions, let me know in the comment section below!
Best Cupcake Recipes:
All photos of me shot by Rikki Snyder! This post contains affiliate links, which simply means if you purchase something from a link posted here on my website, I'll make a small commission with no extra cost to you! Thank you for supporting Baker by Nature!