Today I'm teaching you exactly how to make Classic French Madeleines! They taste just like the ones you'd find in a Parisian boulangerie!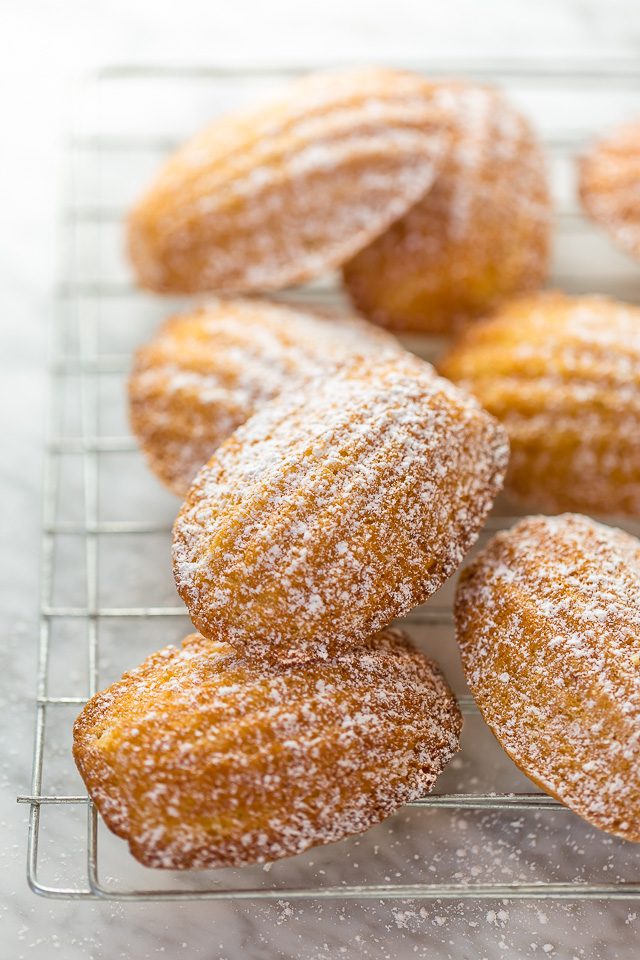 I've been trying to stay focused… but there's a constant whisper in my ear: 2 weeks till Paris! Of course, the day count changes as the days fall off the calendar, but the message is always the same. Vacation is coming and it's coming soon. So I decided to channel my unavoidable excitement into something sweet for you: a weeks worth of French inspired recipes! Beginning with a lovely batch of Classic French Madeleines.
And just a little disclaimer: I classify this recipe as "classic" because I have several French friends who kindly helped me develop this recipe. But if you are French and this is not classic to you, I'd love to hear how you make your mads in the comments below ♥
But for now, let's move on with the recipe! Because classic or not, these delicate little shell shaped sponge cakes are sweet, buttery, and so DELICIOUS!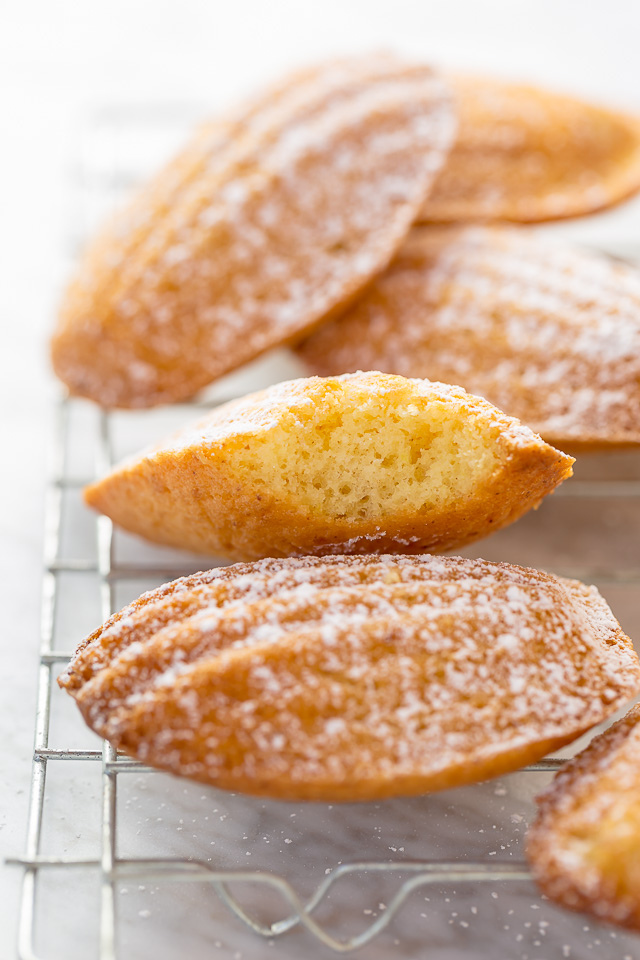 …