These Easy Italian Sausage Meatballs are juicy and so flavorful! This is a great recipe for serving a crowd! Simply roll, bake, and serve with your favorite sauce! These homemade meatballs are delicious on rolls, salads, or toss with pasta for classic spaghetti and meatballs!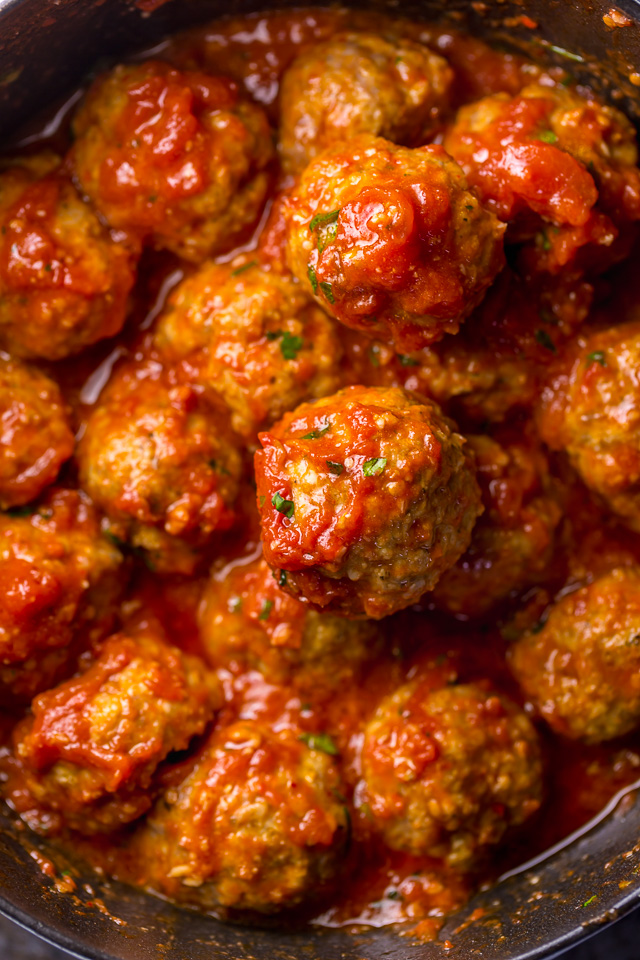 Sausage Meatballs Recipe
It's no secret we LOVE homemade meatballs! They're delicious, easy, and always a crowd-pleaser! So yeah, we make them A LOT!!! But this is especially true during the holiday season… when friends and family always seem to be dropping by!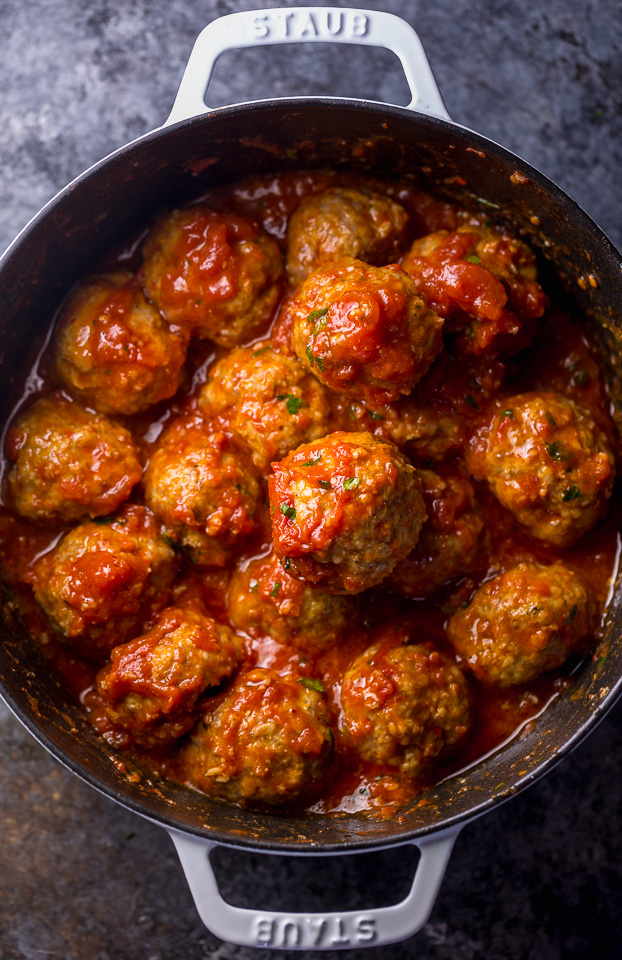 …