The Best Blueberry Crisp Recipe is super easy and so good with a scoop of ice cream on top! Tastes like blueberry pie but is way easier. It's the perfect Summer dessert!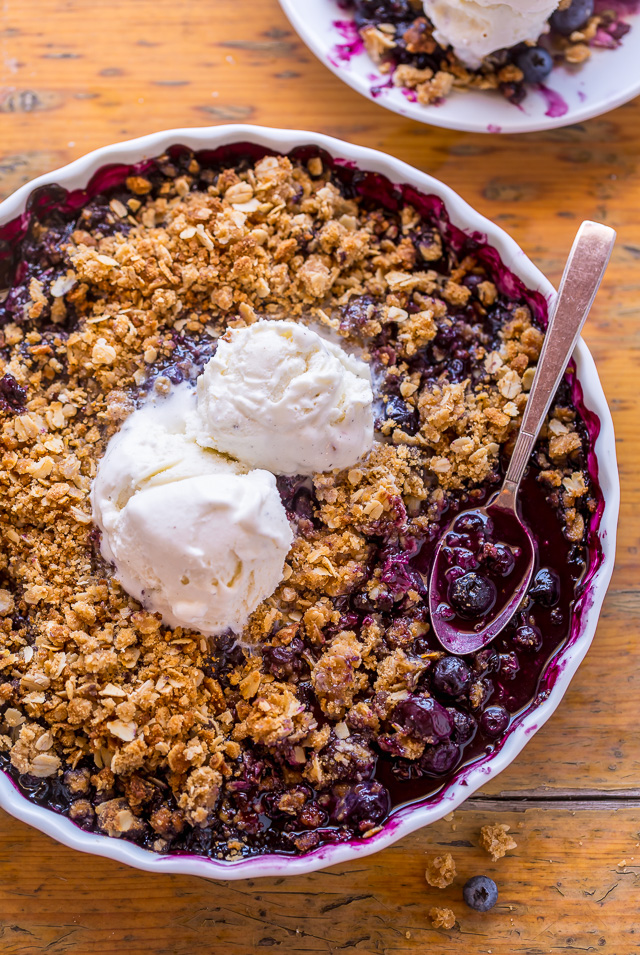 Blueberry Crisp Recipe
What tastes just like blueberry pie but is a million times quicker and easier to bake? Blueberry crisp! And if you're a blueberry fanatic like me, you'll appreciate that this recipe can be made with fresh or frozen blueberries. Meaning it can easily be made year round! We had a few pounds of Wild Maine blueberries in our freezer, which is what I used. But the plumper "regular" variety of blueberries will work just fine. Or use a combination of both!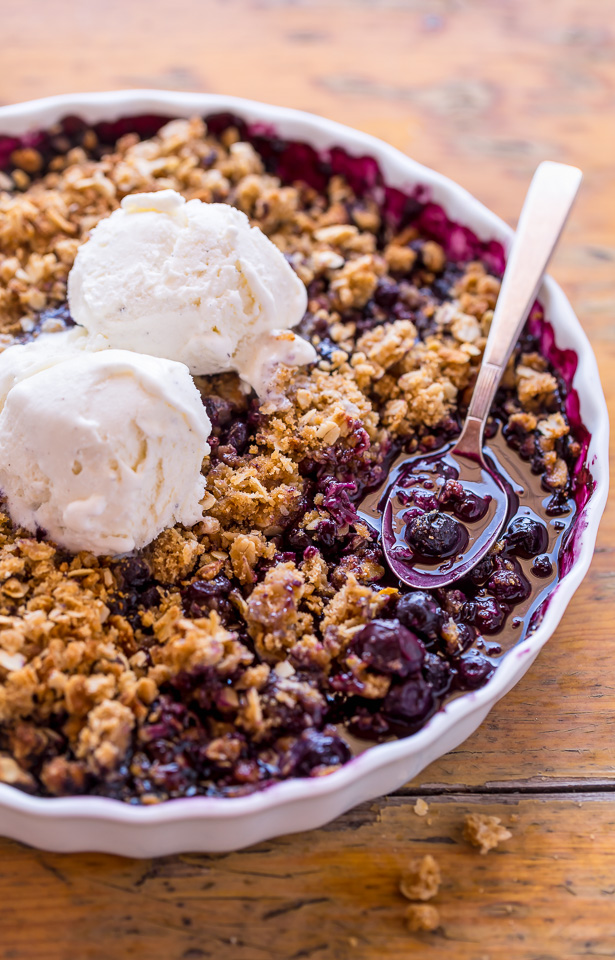 …