Do you know what tomorrow is? Yes folks, it's here –
Zooey (major girl crush!) has a super list of suggestions to help salute your dear bestie another great year in the friendship department. I'll be treating my beloved bestie to breakfast in a major way. I'm so lucky to have some of the sweetest, most patient, loving friends there are to be found. And I'm so so grateful for that. Let's make them feel extra special tomorrow, or sometime real soon.
May I make a few suggestions?
Blueberry Buttermilk Pancakes with Lemon Zest and Walnuts: The perfect pancakes for the perfect friend.
Grilled Cheese and Fried Egg Sandwiches: Bacon, butter, and love.
Chocolate Babka: Swoon. Seriously. Make this for someone you love.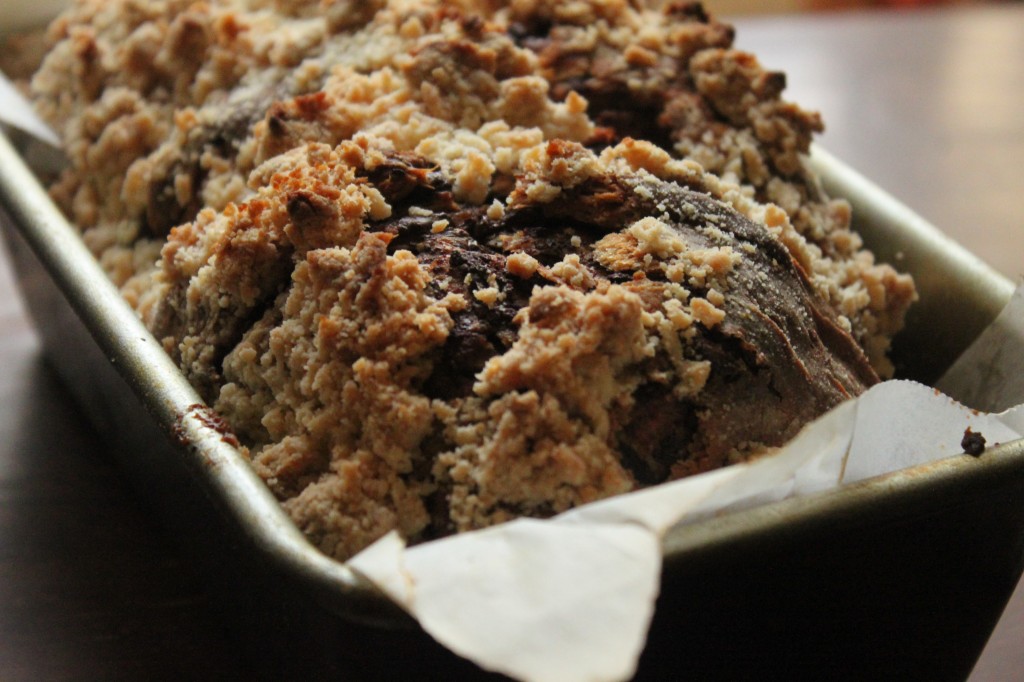 Sticky Oat – and – Pine – Nut Bars: Hello, breakfast on the go!
Wherever you are tomorrow, take a moment to call/ text/ tweet/ or HUG that person who sticks with your crazy head through the thick of life.
I wish I could have you all over for breakfast! Is there anything better than a bestie breakfast? I don't think so. But really – have you seen the size of this apartment of mine? Sending you love and big time virtual hugs!