Today, in the spirit of rebelling against the date on the calendar, and giving in to my own desires, I tuned out the holidays, turned up the Aerosmith, and got down on some serious southern cooking.
We have to do these things sometimes. We just do. It's good for the soul.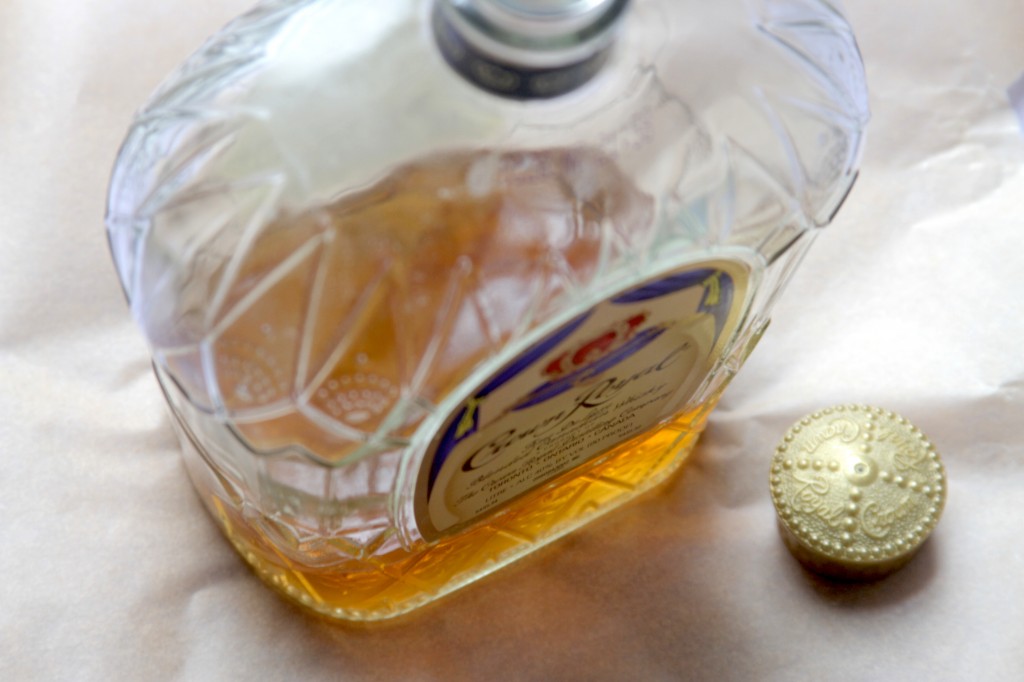 To make my day "off" really count, I slow roasted some ribs, made macaroni and cheese I swear will be the end of me ever fitting in my skinny jeans again, and whipped up a few other waistline destroyers I'll be posting soon; that's a promise. But the real highlight of my eating adventure was the sauce – it's always the sauce. And this sauce is a star!
What makes it so special? Let's see… chipotle peppers, pure maple syrup, a slew of spices, and a bone warming amount of good ol' whiskey. Whiskey is a winter essential, you know.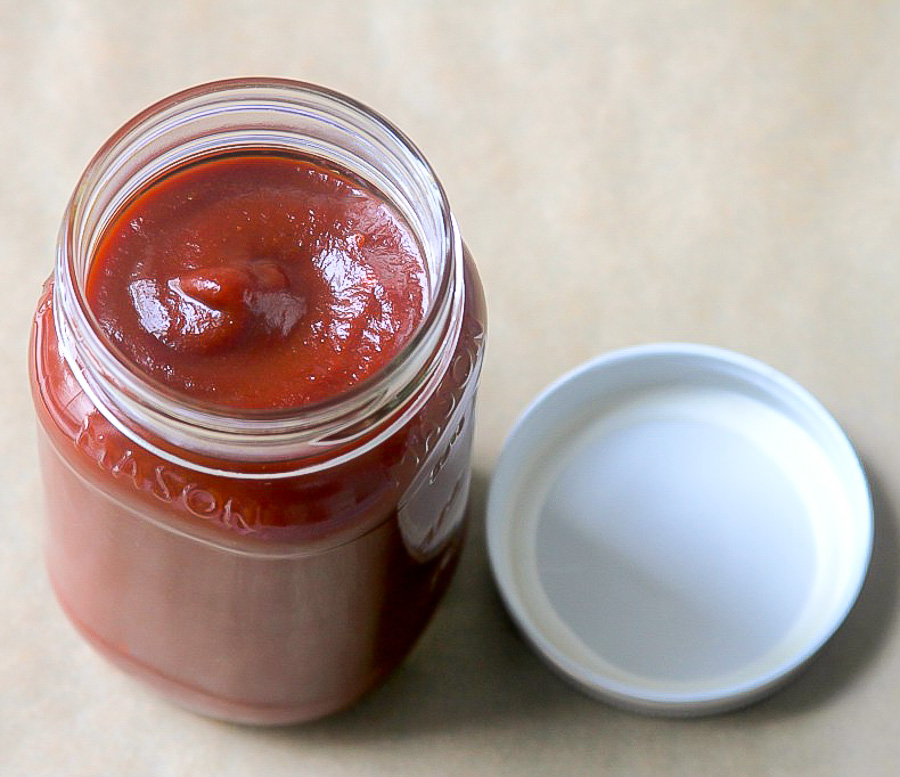 It makes a fabulous present, too! If you're anything like me, you're probably still searching for a few last minute gifts and have absolutely no desire to hit the mall… sound about right? Good news: pour this sauce into a mason jar, pop a cute bow on the top, and you're officially a gift giving rock star. Done and done.
Chipotle Maple & Whiskey Barbecue Sauce – Baker by Nature
Makes 2 cups of sauce
Ingredients:
6 oz can of tomato paste
2 tablespoons adobe sauce from chipotle peppers
1/2 cup whiskey
2 teaspoons liquid smoke
1/4 cup brown sugar
2 tablespoons olive oil
3 tablespoons light molasses
2 tablespoons apple cider vinegar
1 tablespoon white vinegar
2 teaspoons curry powder
1 1/2 tablespoons soy sauce
2 tablespoons maple syrup
1 1/2 tablespoons dijion mustard
1/2 teaspoon crushed red pepper flakes
1 teaspoon garlic powder
2 teaspoons onion powder
1 teaspoon celery salt
1 teaspoon freshly ground black pepper
Directions:
Stir all ingredients together in a large saucepan. Over medium heat bring to a boil, stirring occasionally. Reduce the heat and simmer until the sauce is reduced to 2 cups, stirring often. Taste and adjust seasoning as needed.