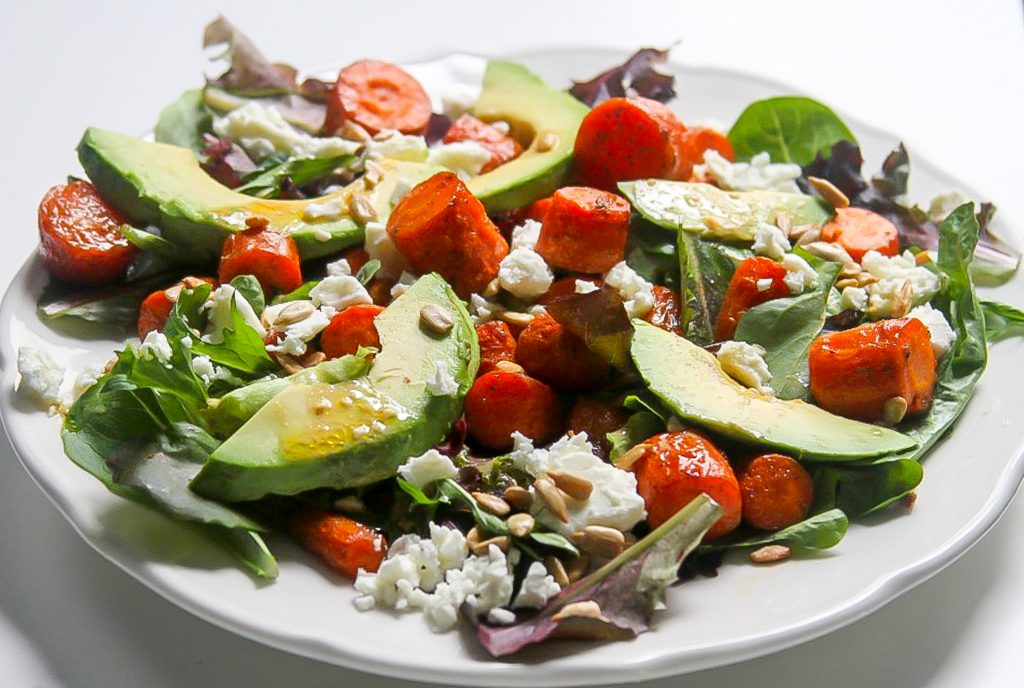 Ay yai yai, it seems like we're currently in the never-ending-winter, over here in NYC.
Snow storms… um, what? 3-5 inches? And high, raging winds, too… what-is-this?
Seriously, someone pour me a bourbon and take me to the beach!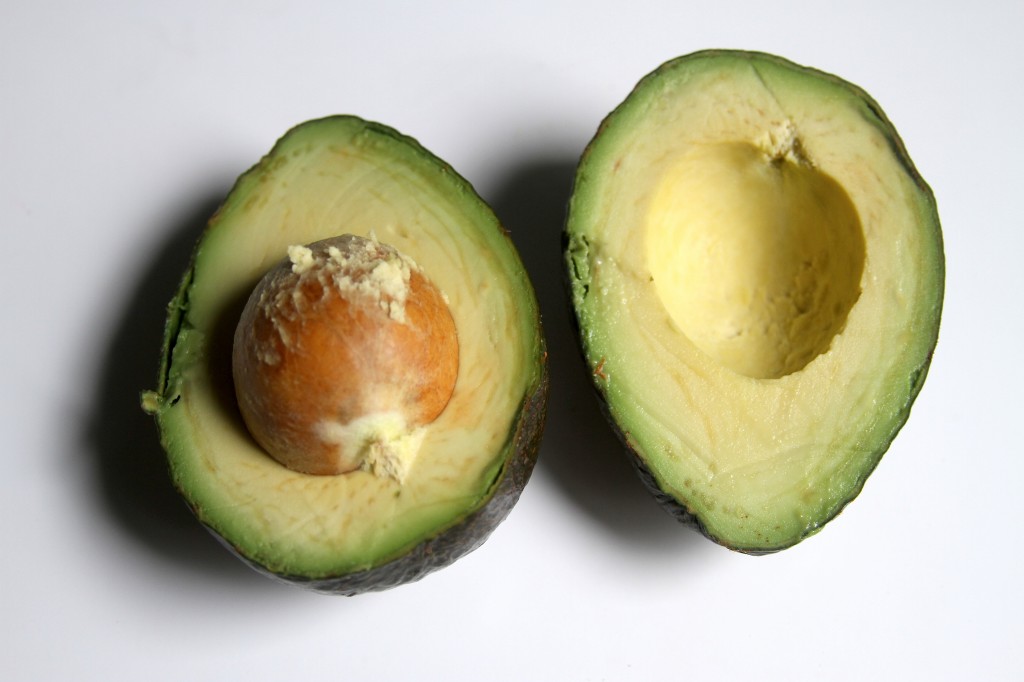 Yesterday, to combat the blues that were slowly creeping in my window with every whip of the wind, I cranked on the oven and made this lovely little salad. I may have cozied up to a good bottle of red and some dark chocolate truffles, too… but that's neither here nor there.
The ingredients in this simple salad are fairly basic, but truly shine bright when tied together.
Carrots are roasted with a little cumin, ginger, and cayenne pepper before getting laid upon a bed of mesclun greens; an avocado is sliced and joins the carrot party; and then to make things really exciting, we sprinkle some tangy feta and sunflower seeds to ensure both creamy and crunch bring it strong to this salad fiesta.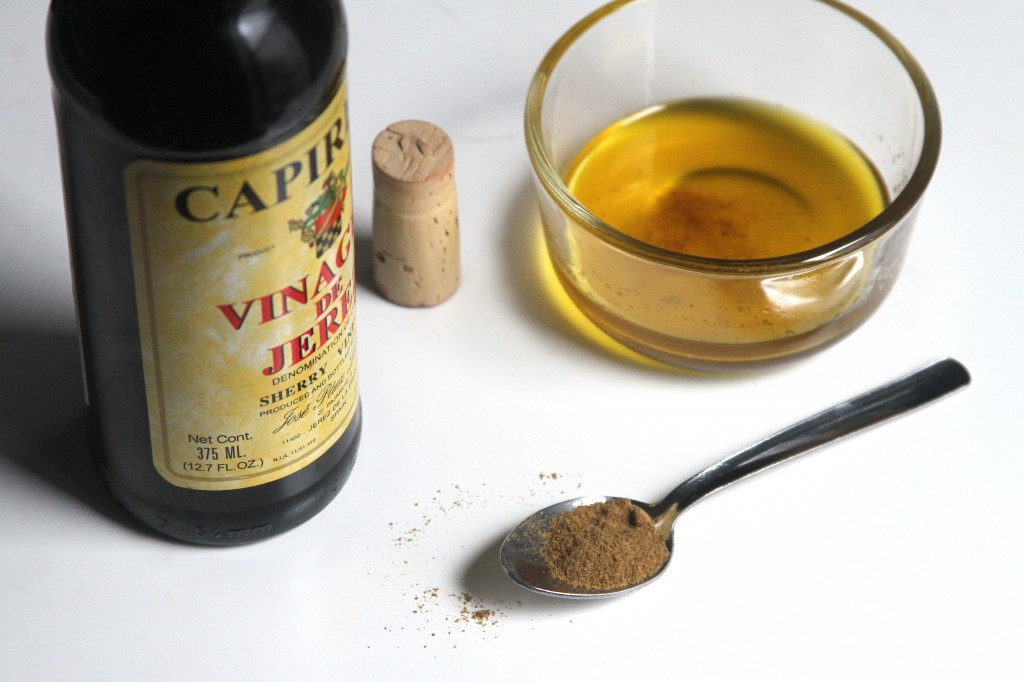 But I'm getting ahead of myself; I forgot to tell you about the dressing!
This dressing may be one of my all-time-favorites: a sherry-dijon vinaigrette. It's profile is spicy, bold, and highly addicting – not bad for a salad dressing, eh?
Roasted Carrot and Avocado Salad with Sherry – Dijon Vinaigrette – Baker by Nature
Serves 4
1 pound carrots, scrubbed, peeled if desired, and cut into 2 inch chunks
1/4 cup olive oil
1 teaspoon cumin
1/2 teaspoon cayenne pepper
1/4 teaspoon ground ginger
1/2 teaspoon freshly ground black pepper
1/2 teaspoon salt
1 large and ripe avocado, pitted and sliced
2 cups mesclun greens
1/2 cup feta, crumbled
1/2 cup sunflower seeds, lightly toasted if preferred
Preheat Oven to 400 degrees (F). Chop carrots and place them in large bowl. Toss carrots with olive oil, cumin, cayenne, ginger, salt and pepper, and then spread them on a large baking sheet (or skillet) in a single layer. Bake for about 45 minutes, stirring once or twice. Once the carrots are cooked, simply plate your mesclun greens, then top with carrots, avocado, feta, and sunflower seeds, dividing each ingredient as you see fit. Drizzle with salad dressing and GAME ON!
For the dressing:
1/4 cup olive oil
Juice of half a lemon
2 tablespoons sherry vinegar
1/2 tablespoon dijon mustard
pinch of cumin, optional
Whisk all the ingredients together until well combined. Drizzle on salad and enjoy!