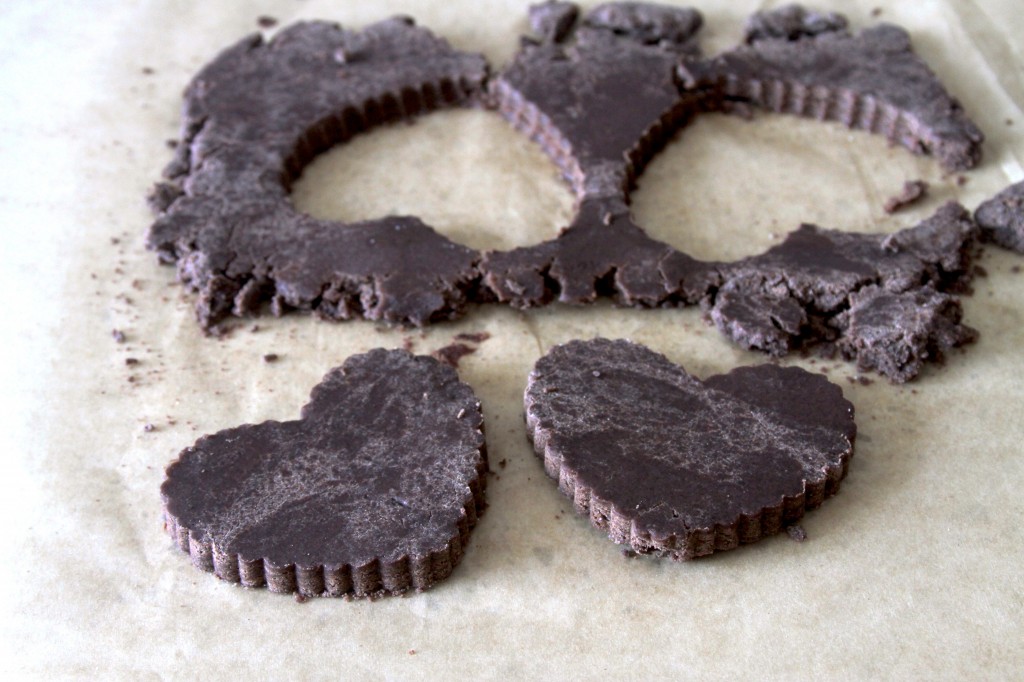 Valentine's Day is right around the corner, my lovelies!
Oh, don't hate me for bringing this up, you know me and my holiday announcing tendencies; I just get so excited!!! And I just can't hide it. Ok… I'll stop right there.
But seriously, I know a lot of people are on the fence about this particular celebration of love… but why? Even in my single days I enjoyed using V Day as an excuse to buy myself some fancy chocolates, buy my best friend flowers, and grab a mani/pedi. You gotta love yourself, man!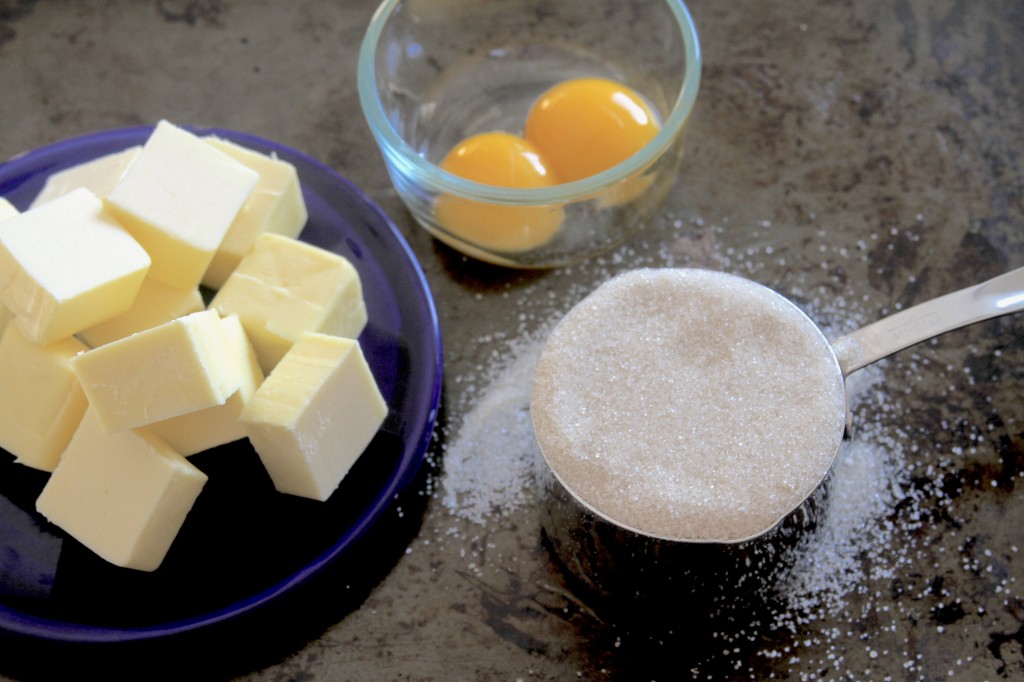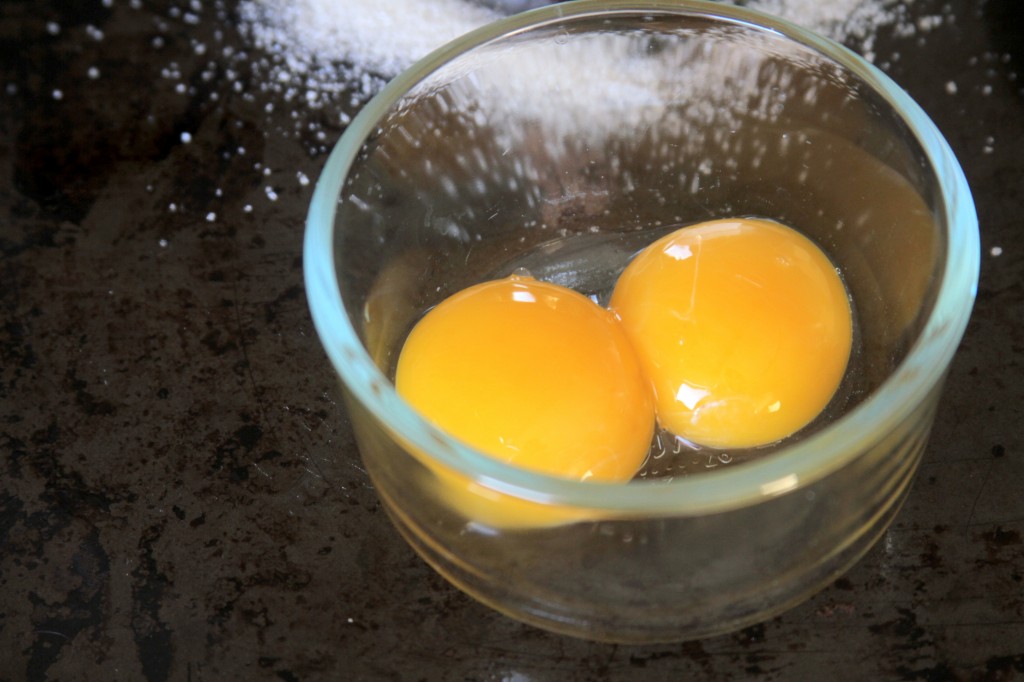 And I did exactly that last week when I made these cookies as an afternoon treat. Who doesn't love a chocolate cookie? I mean, seriously… who?!
I know, I know, there are those rare birds that claim to have zero affection for anything chocolate… but let me tell ya – an adorable heart shaped cookie full of flavor and personality is hard to deny!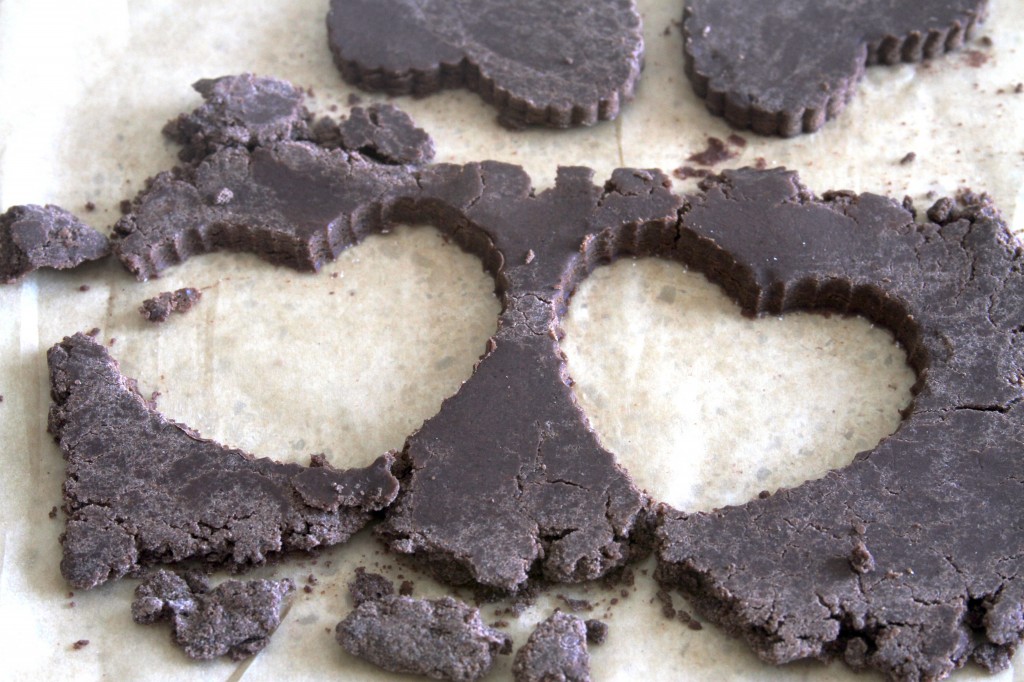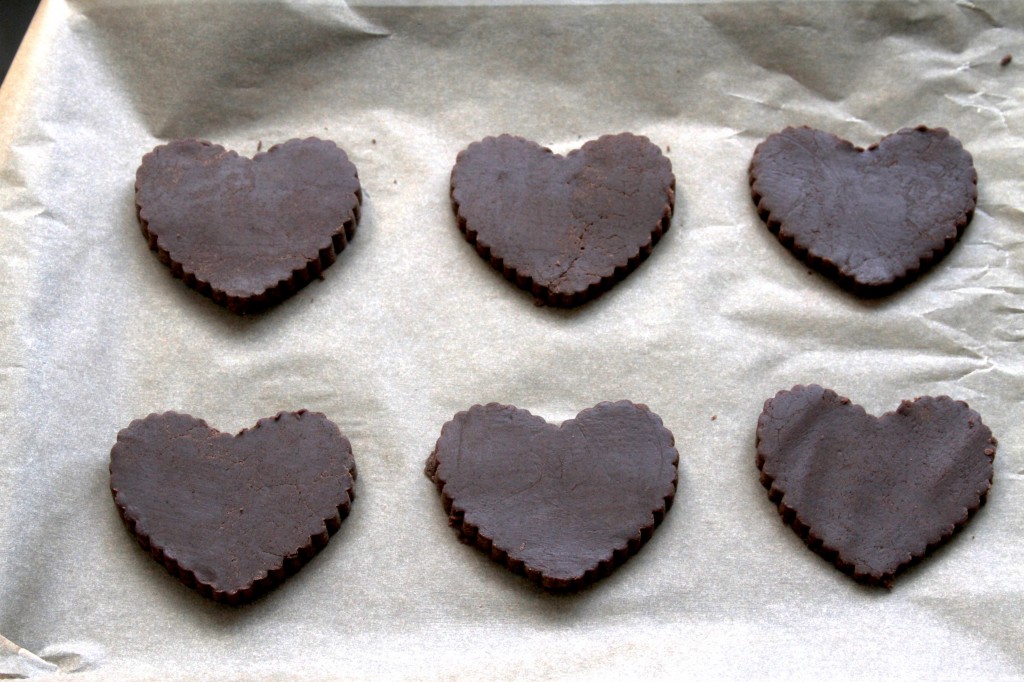 I have a soft spot for roll out cookies – always have, always will. The same can be said for chocolate; I find myself craving chocolate multiple times a day, and sometimes… there's just no way around it: I need a cookie!
What better reason than a quickly approaching Valentine's Day to bake some up and give them to the people you love?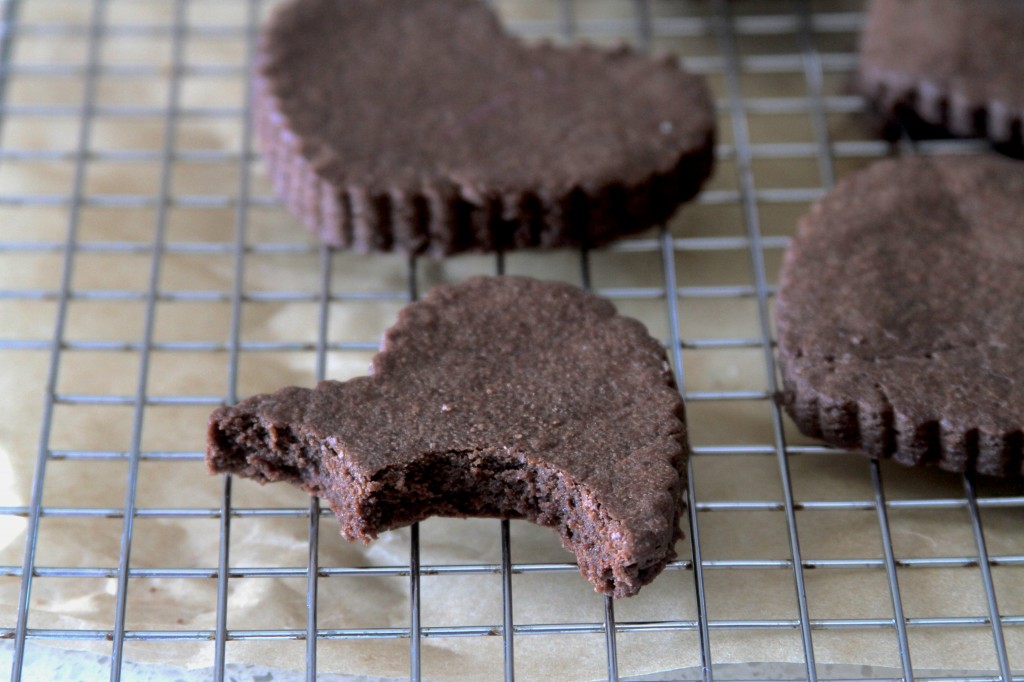 Now, I should warn you these are a little heavier labor wise; the dough needs to be mixed, separated, wrapped and then chilled for at least two hours before you can start the rolling and cutting, but in the end, it's totally worth every step.
 Chocolate-Chili Roll Out Cookies – Baker by Nature
Yields about 2 dozen cookies
2 1/2 cups all purpose flour
1/2 cup dutch process cocoa powder
1/2 teaspoon salt
1/2 teaspoon baking powder
1/2 teaspoon chili powder
1/2 teaspoon cinnamon
2 sticks (8 ounces) unsalted butter, at room temperature
1 1/4 cups granulated sugar
2 teaspoons vanilla extract
2 large egg yolks
In a large bowl whisk together flour, cocoa powder, salt, baking powder, chili powder and cinnamon. In a stand mixer beat together the butter, sugar, and vanilla. Then one at a time add the egg yolks, allowing each to fully incorporate before adding the next. Slowly add the flour mixture, and mix until smooth. Divide the dough into two pieces and then wrap each piece in plastic wrap, gently pressing it into a small square before placing in the refrigerator to chill.
Once the dough has chilled, preheat your oven to 350 degrees (F) and line 2 large baking sheets with parchment paper, set aside. Roll out the cookie dough on a lightly floured counter and cut into desired shapes (I obviously went with hearts, but any shape will taste incredible!) and place cookies on the prepared baking sheets. Bake for about 10 minutes, or until the edges are firm and the center puffs up a bit. Let them cool for 10 minutes on the baking sheet before transferring to a cooling rack.