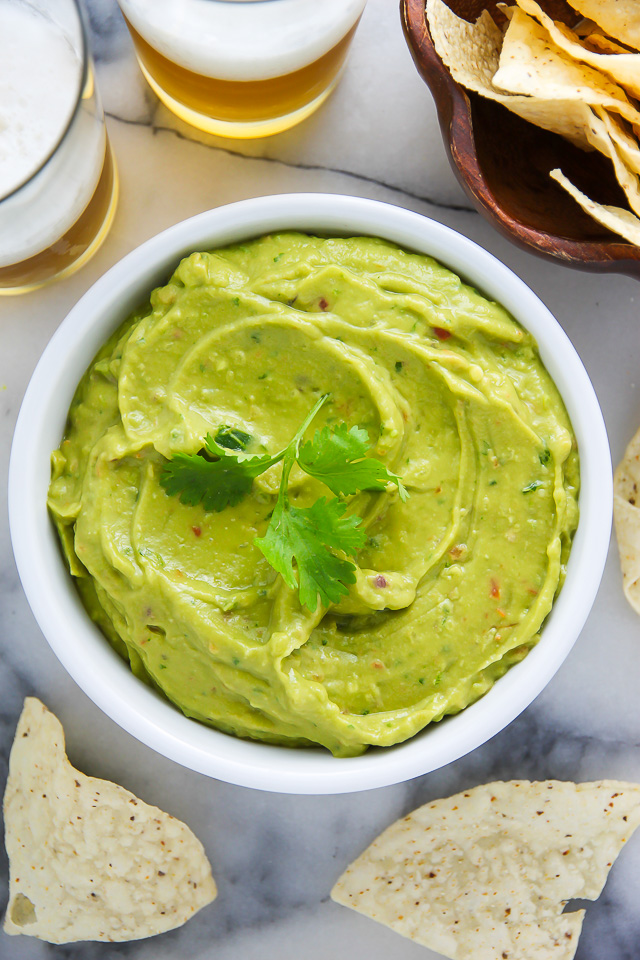 When it comes to entertaining, I'm partial to quick, easy, fuss-free recipes. I'm also a huge fan of creating allergy/diet friendly menu items so my guests can indulge in the entire spread care free. So when my good friends over at Silk asked me to develop a meatless recipe perfect for Monday night football, I was more than happy to accept the challenge.
After ping ponging a few ideas around, I finally settled on this creamy avocado dip. It's silky smooth, full of flavor, and takes 5 minutes to make! <— and I mean literally F-I-V-E minutes, you guys! This easy and delicious dip is diary free, gluten free, and meat free, making it perfect for your next picnic, party, or game day event!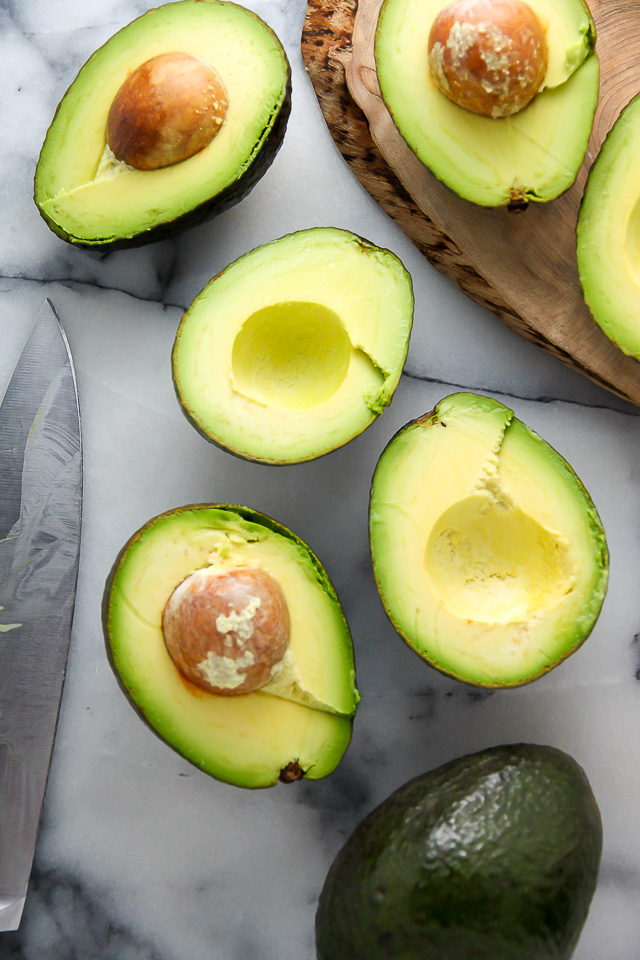 Alright alright. Let's talk about what you need to make this creamy avocado dip at home. First up: ripe avocados. You'll need 3 of them! The avocados get completely smashed in this recipe, so it's important they're very soft before beginning.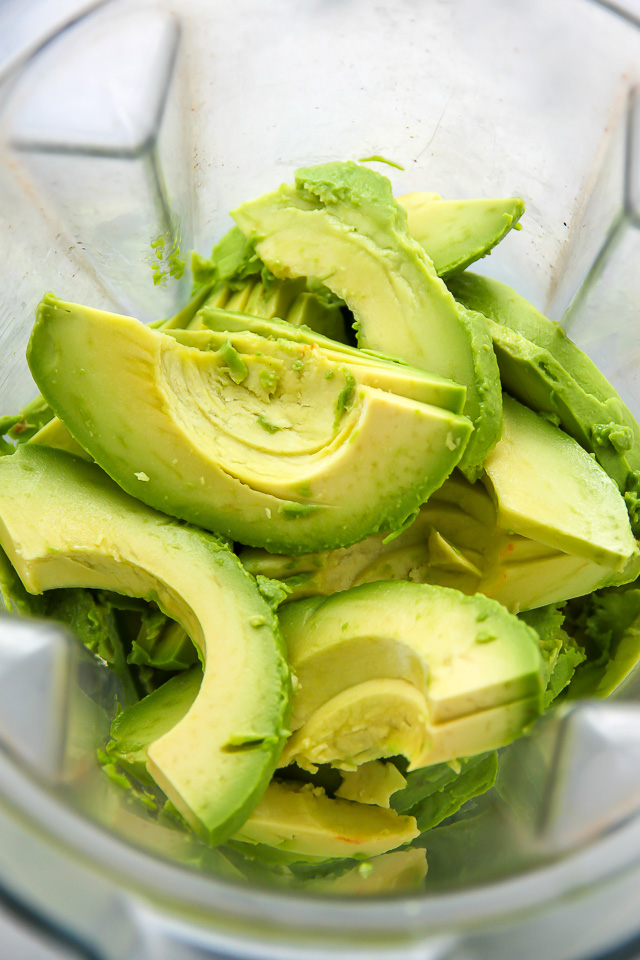 Once you've smashed the avocado you'll add in some minced garlic, fresh jalapeno pepper (use less if you can't handle the heat), diced tomato, red onion, a few tablespoons of cilantro, and salt and pepper.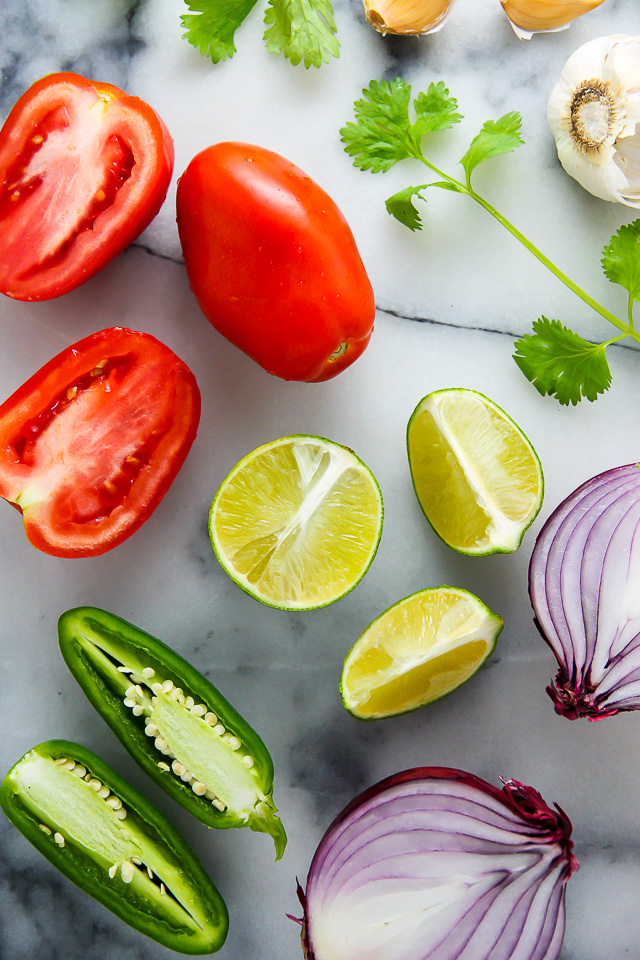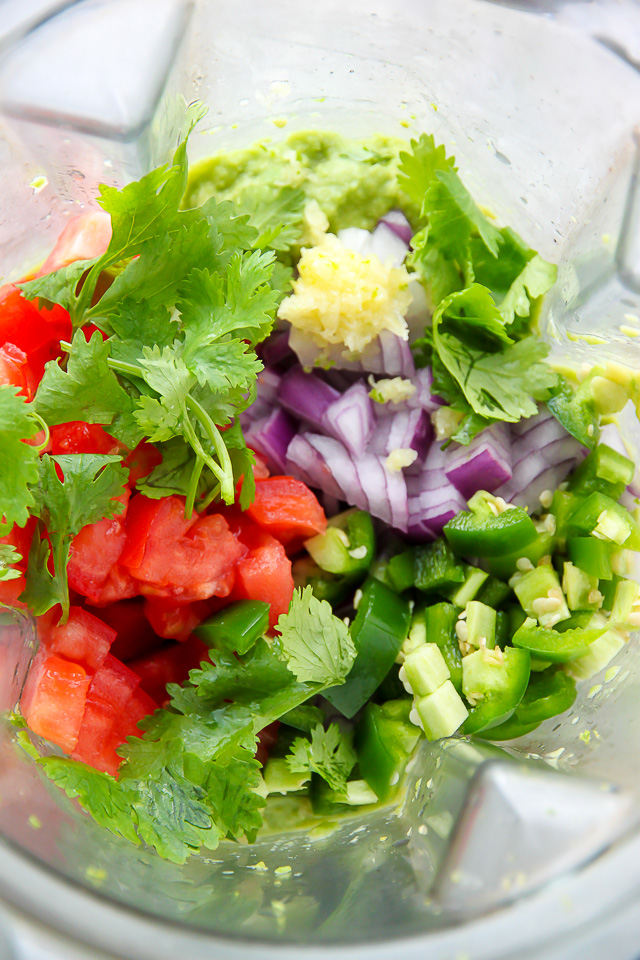 You're also going to stir in Silk almond milk, fresh lime juice, and plenty of lime zest! Stay with me here… I know it may seem strange, but these 3 ingredients are what makes this creamy avocado dip really shine!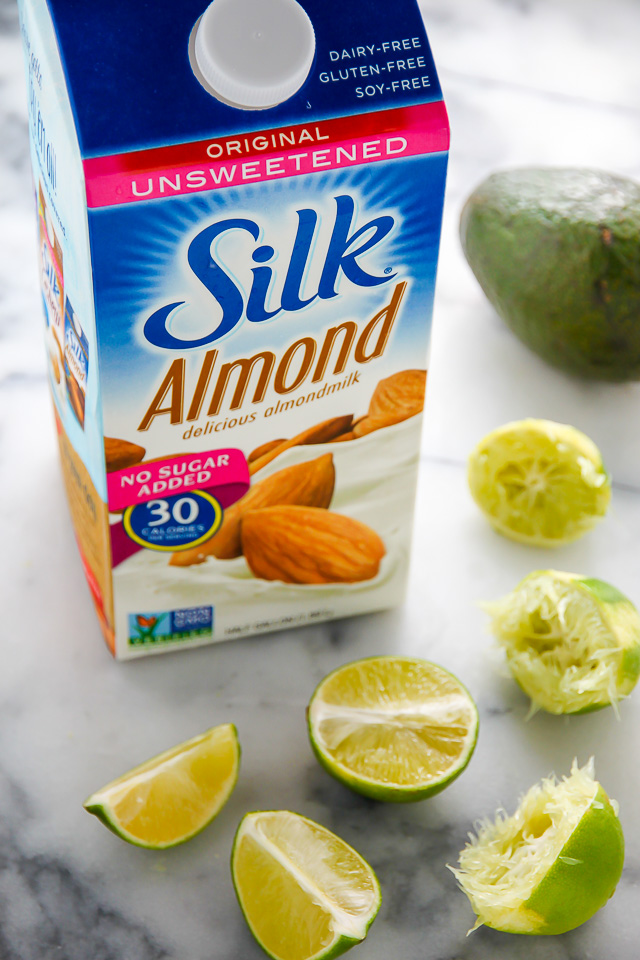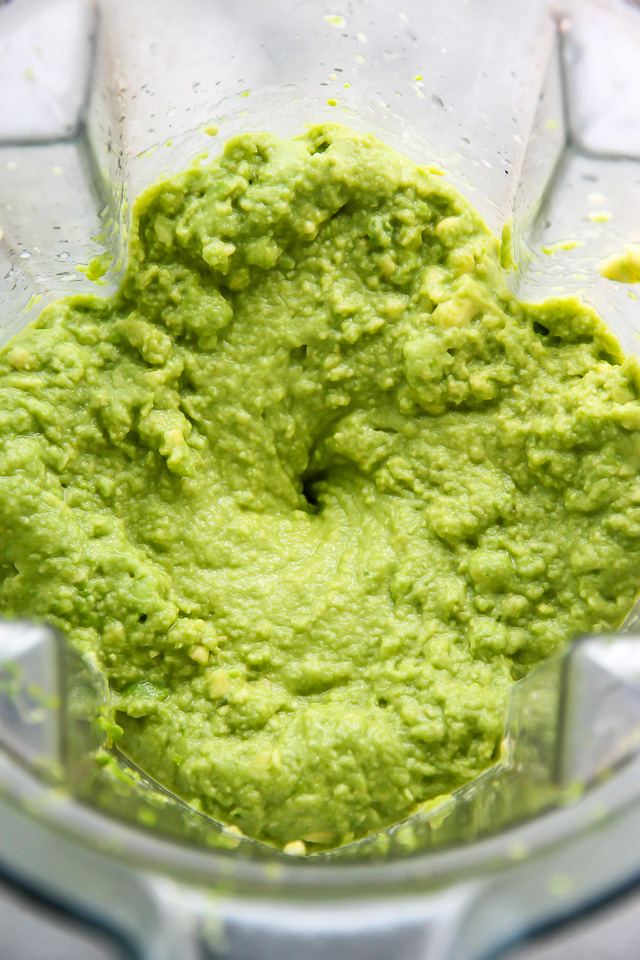 I like to garnish my creamy avocado dip with a little extra cilantro and serve it with crunchy tortilla chips. It's also a great dip for fresh veggies!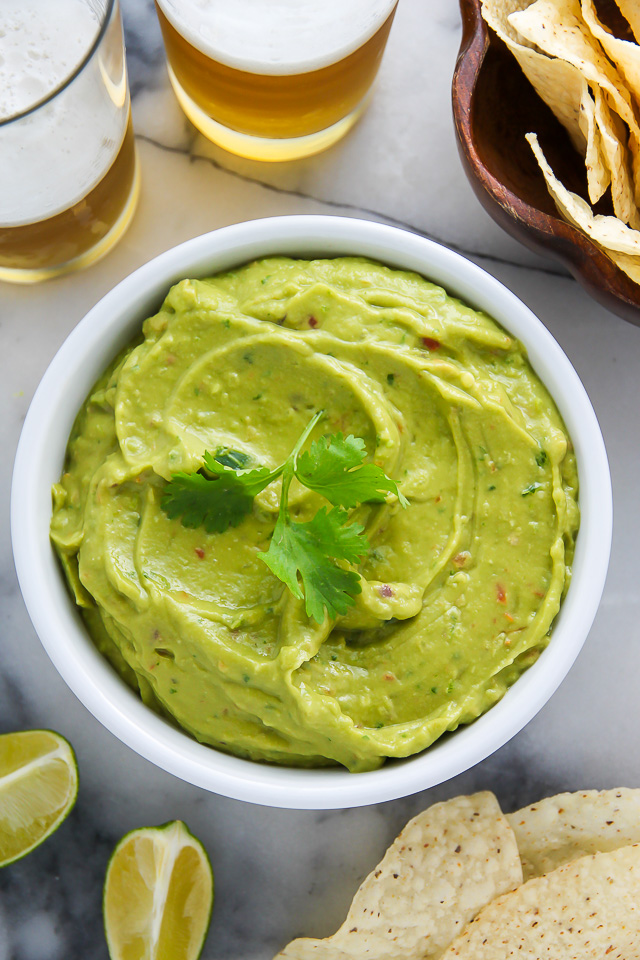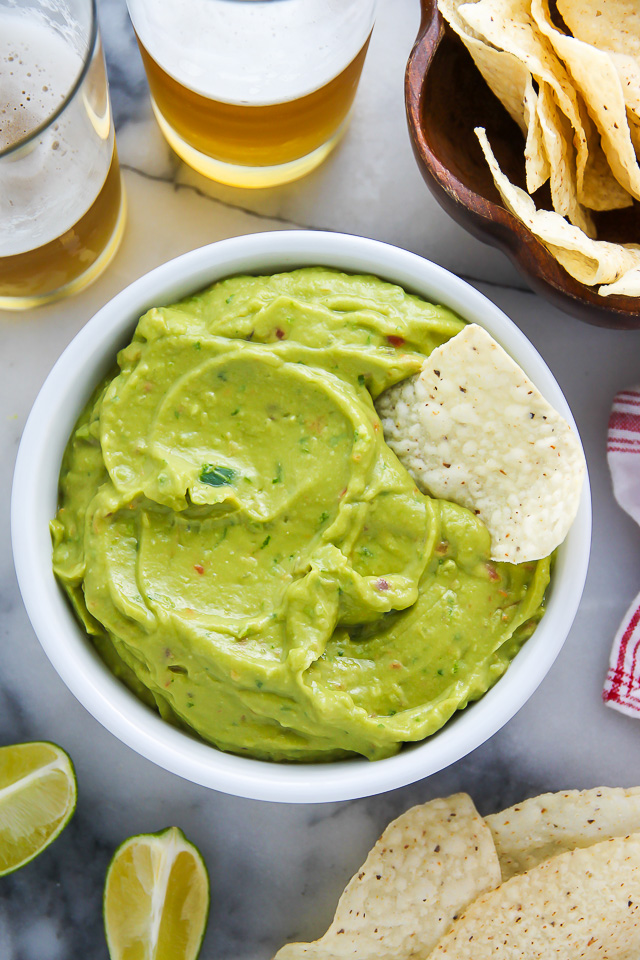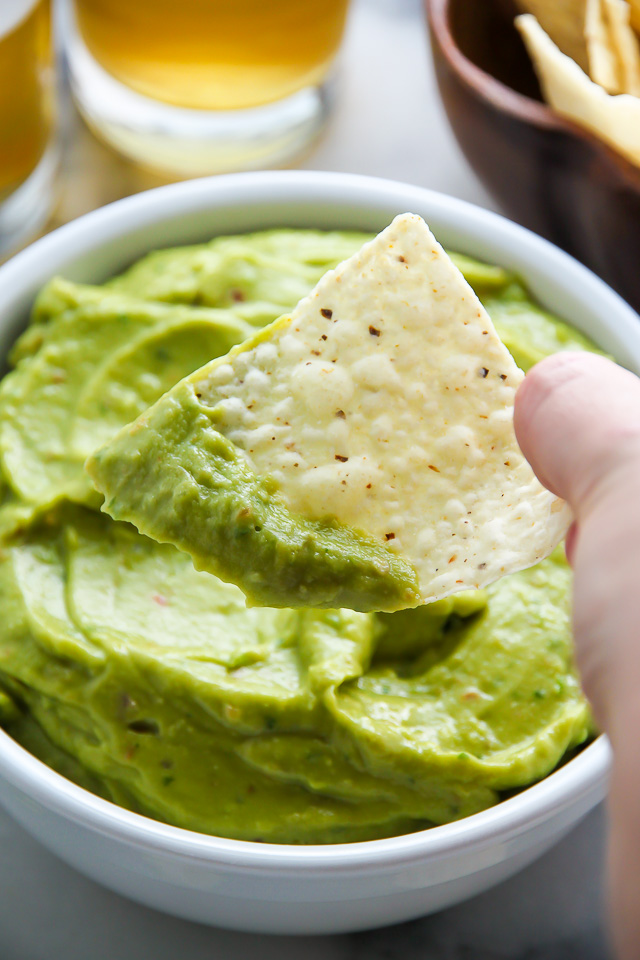 Pssst! If you find you have a lot of this dip leftover, try spreading it on a burger or sandwich!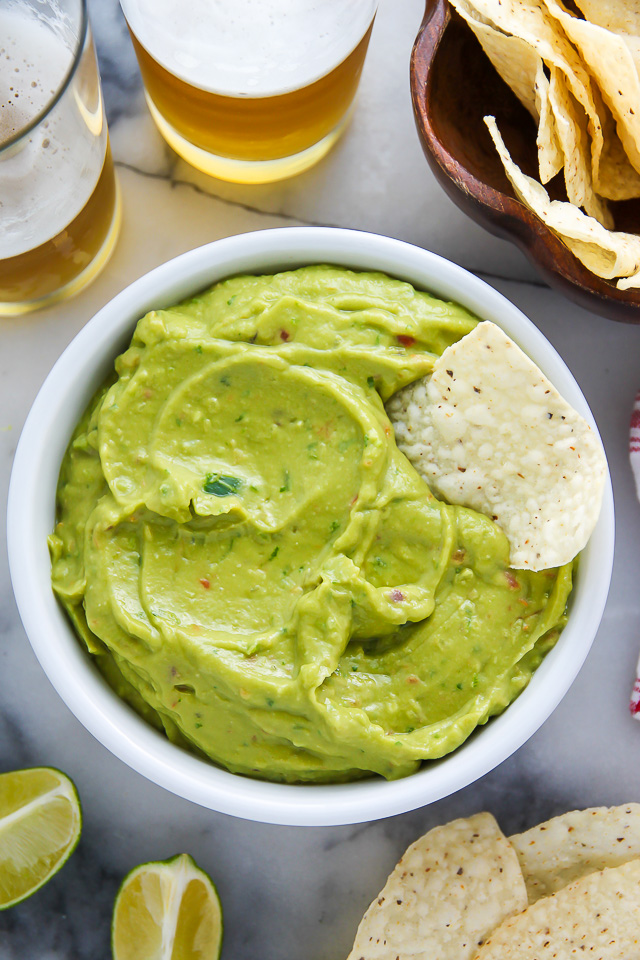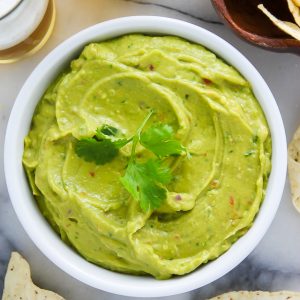 Creamy Avocado Dip
Silky smooth and super creamy avocado dip made with wholesome and healthy ingredients!
Ingredients
4 tablespoons Silk Unsweetened Almondmilk
1 clove garlic, finely minced
2 tablespoons fresh lime juice
2 teaspoons grated lime zest
3 tablespoons fresh cilantro, chopped
3 ripe avocados, pitted
1 small jalapeno pepper, minced
1 ripe Roma tomato, finely choppod
1/2 cup red onion, finely chopped
1 teaspoon salt
1/4 teaspoon black pepper
Instructions
In a large bowl mash the avocados until soft, then add in remaining ingredients and mash everything together until well combined. Serve with tortilla chips, fresh veggies, or as a spread on burgers and sandwiches!

This conversation is sponsored by Silk. The opinions and text are all mine.