Hello, pretties!
I'm curious – What's been making you sway and swoon this season?
For me, it's the simple things. For me, it's the seasonal things. For me, it's the smooth and creamy things that just so happen to be spiked with lots and lots of rum. Rum makes things rosy in my cheeks and my perspective. It's a double win.
Can you dig it?
P.S. If you truly cannot dig it… just leave the rum out. I get it. No biggie. Let's not let the little things slay our sunshine!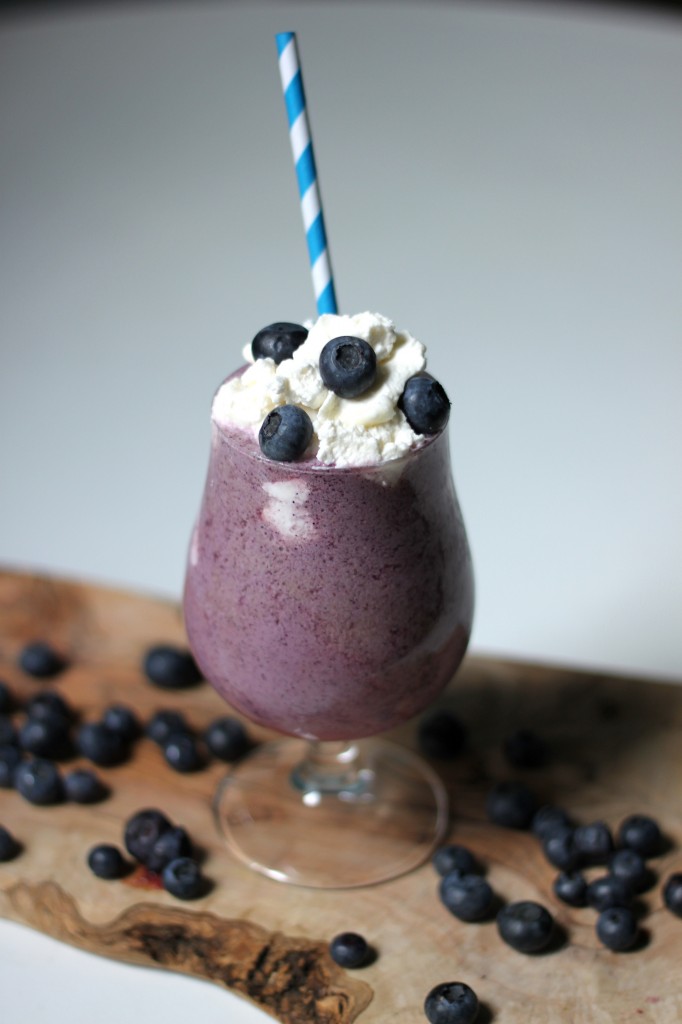 Blueberries and ice cream meet coconut cream, fresh ginger, a touch of maple syrup, and rum! It's like a blueberry daiquiri, but so much more… sophisticated. Drink this. Pwease and now. I say these things for your own happiness! xo
Blueberry Coconut & Ginger Creamsicles – Baker by Nature 
Makes 4 servings
Ingredients:
8 large scoops of vanilla ice cream
1/2 cup coconut cream
2 teaspoons freshly grated ginger
2 tablespoons maple syrup
1 1/2 cups fresh blueberries
4 ounces rum (optional)
*Whipped cream for garnish (optional)
Instructions:
Place all of the ingredients in a blender and pulse until smooth. Pour into glasses and top with whipped cream if using.