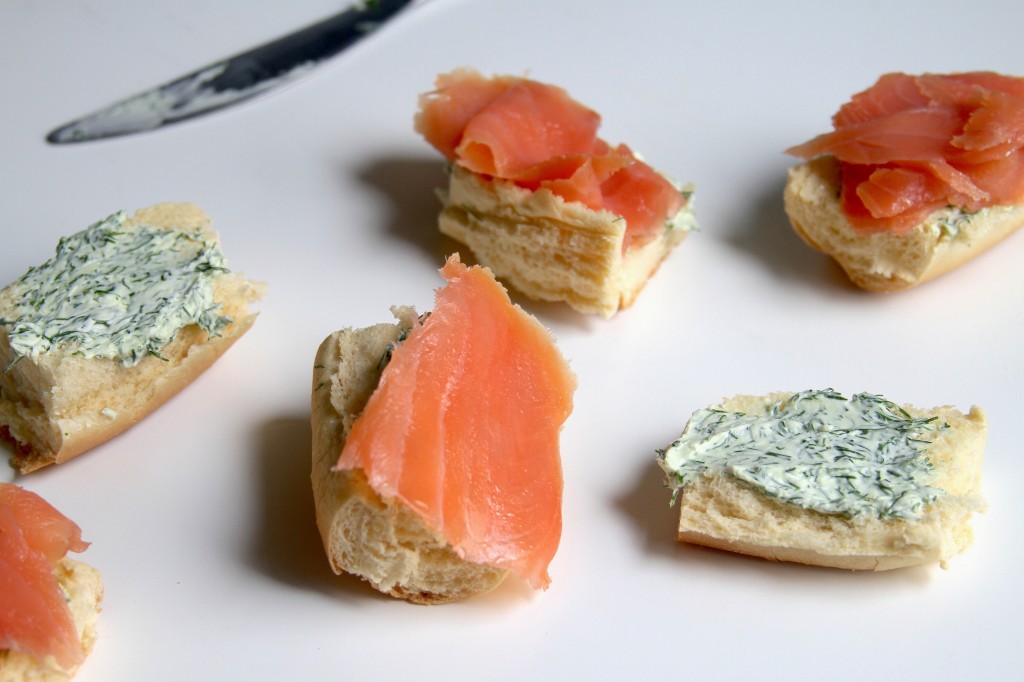 Let's talk about brunch for a minute. Do you guys do brunch?
Here in NYC it's kind of a big deal. Come Saturday and Sunday afternoon, if you're strolling around any hopping neighborhood you're sure to bump into bustling crowds of people lined up eagerly awaiting their chance to plop their tired bottoms down for some eggs and bottomless mimosas.
Sounds pretty dreamy, eh?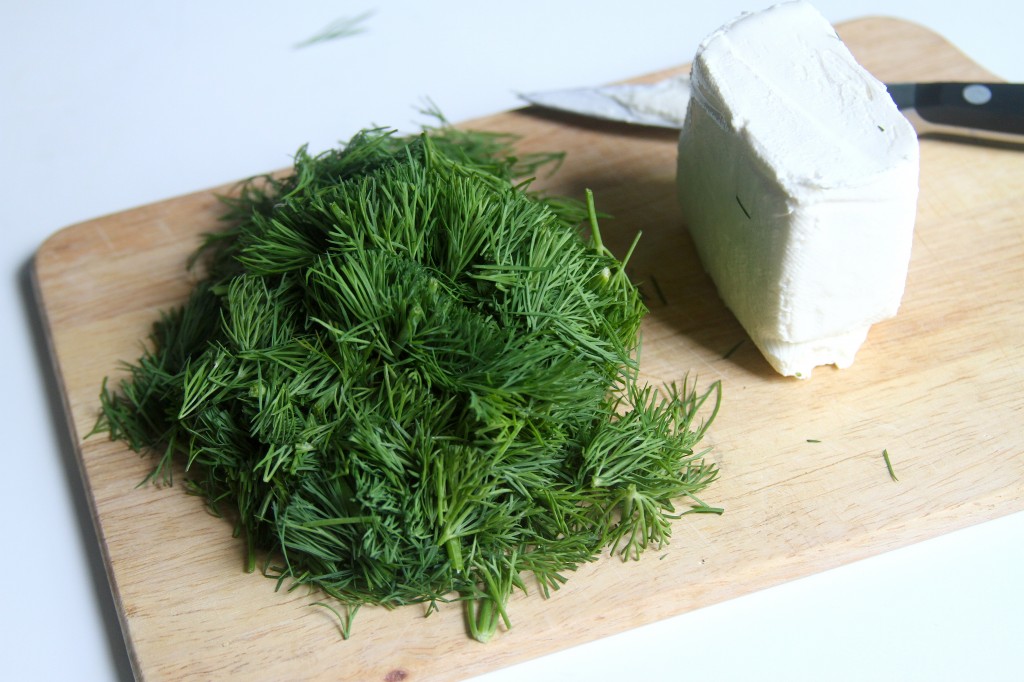 And it is.
My only issue with the whole brunch scene is – and here's the part where I start sounding like a jaded New Yorker – that after a week of subways, strangers, and not a moment of quiet to be found (thank the LORD for sound machines), I don't always feel in a people mood. There, I said it! Sometimes the idea of random noisy people makes me cringe. Does that make me a bad person…?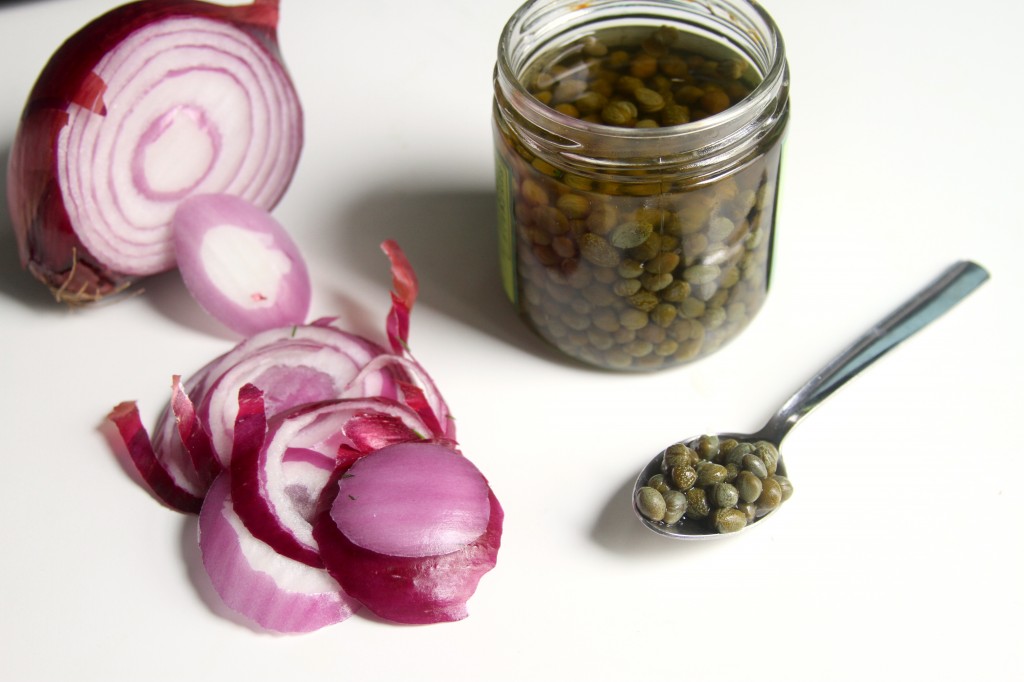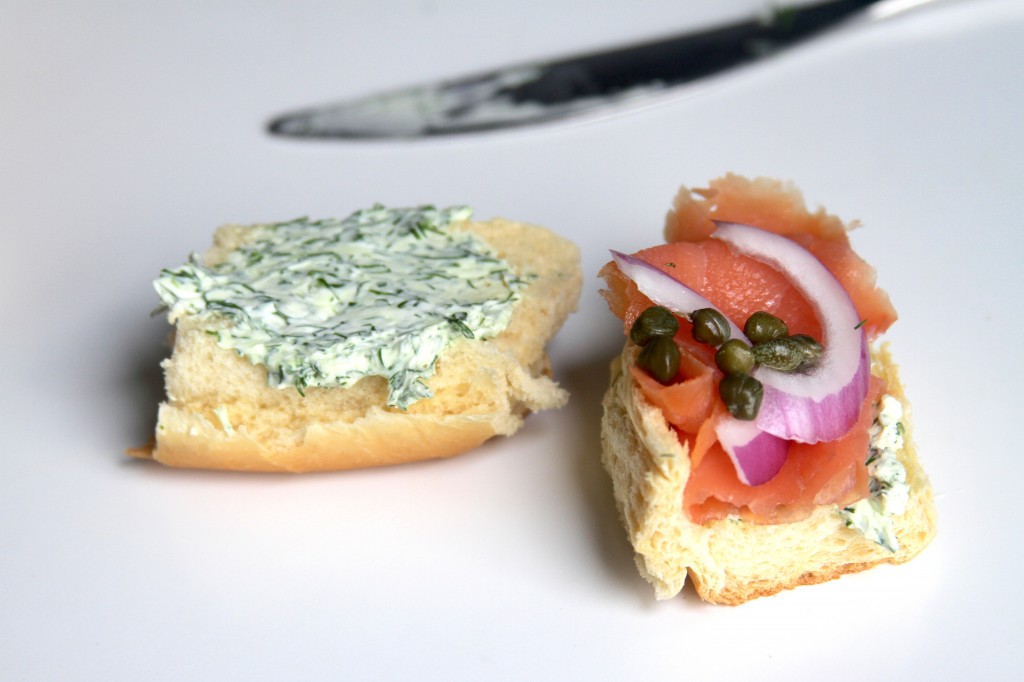 To battle the whole brunch debacle once and for all I've found the 50/50 balance works out delightfully. About twice a month we go out (which is in all honesty lovely and inspiring) and the other 50% of the time we make brunch a special occasion at home.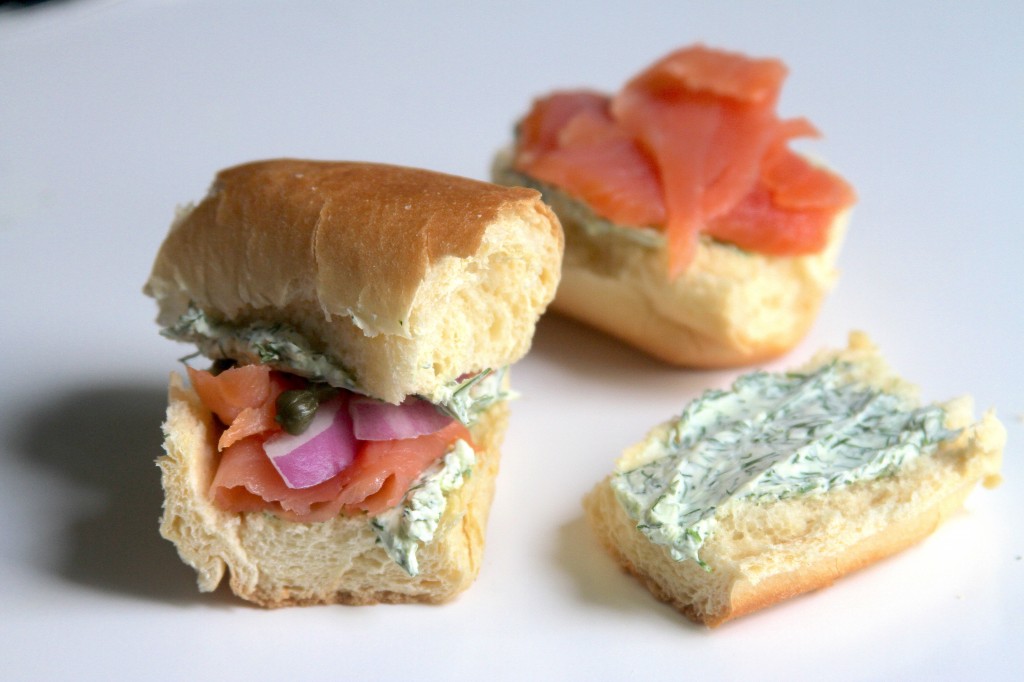 A few weekends ago we hosted some friends and made these adorable little sliders boasting smoked salmon, capers, red onion, and whipped dill cream cheese.
With some fresh squeezed OJ, a crisp bottle of bubbly, and a little Sinatra to swoon us in the background, brunch at home sounds pretty damn dreamy too, right?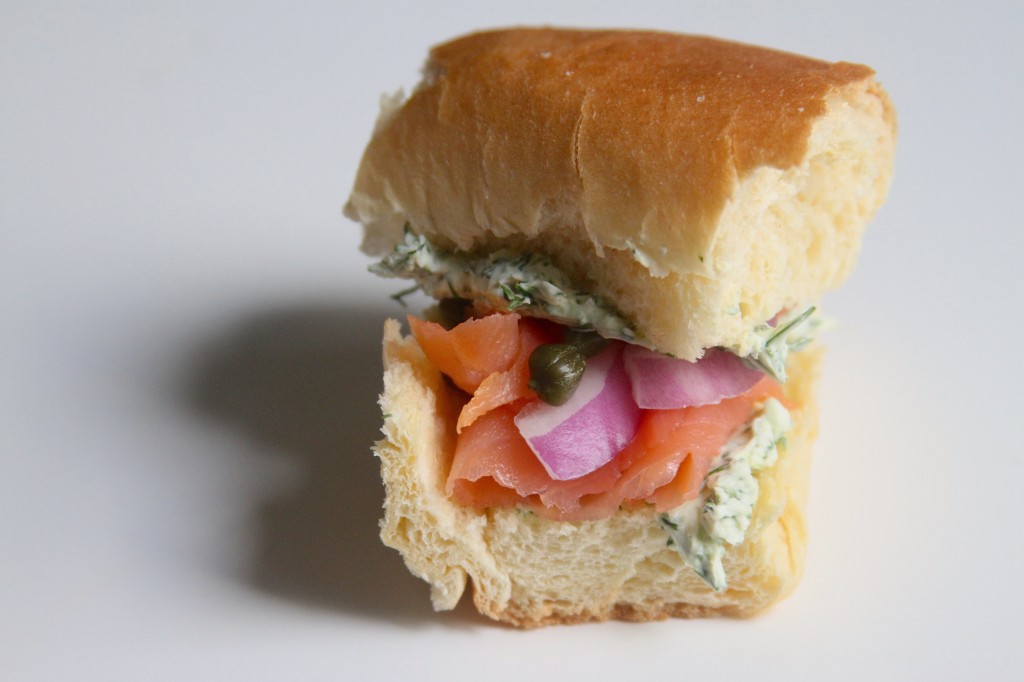 Smoked Salmon Sliders with Whipped Dill Cream Cheese – Baker by Nature
4 ounces cream cheese
2 tablespoons fresh dill, chopped
8 ounces smoked salmon, divided into 8 even pieces
2 tablespoons capers
1/4 cup red onion, sliced very thin
8 slider rolls (if you can't them use hawaiian rolls or even cut hot dog rolls in half)
For the whipped dill cream cheese –
In a blender combine the cream cheese and dill and pulse until light and fluffy. Taste and add more dill if needed.
Assembly –
Toast your slider rolls if desired. Spread a small amount of the dill whipped cream cheese on each bun, then top with salmon, onion, and capers. Go get your brunch on!