Happy October! Now, it's no secret pumpkin is THE flavor of fall! And while I'm not the biggest fan of pumpkin spice lattes… or pumpkin spice shampoo! I do love a good slice of pumpkin cheesecake. And fully support starting the day with a big stack of pumpkin pancakes for breakfast!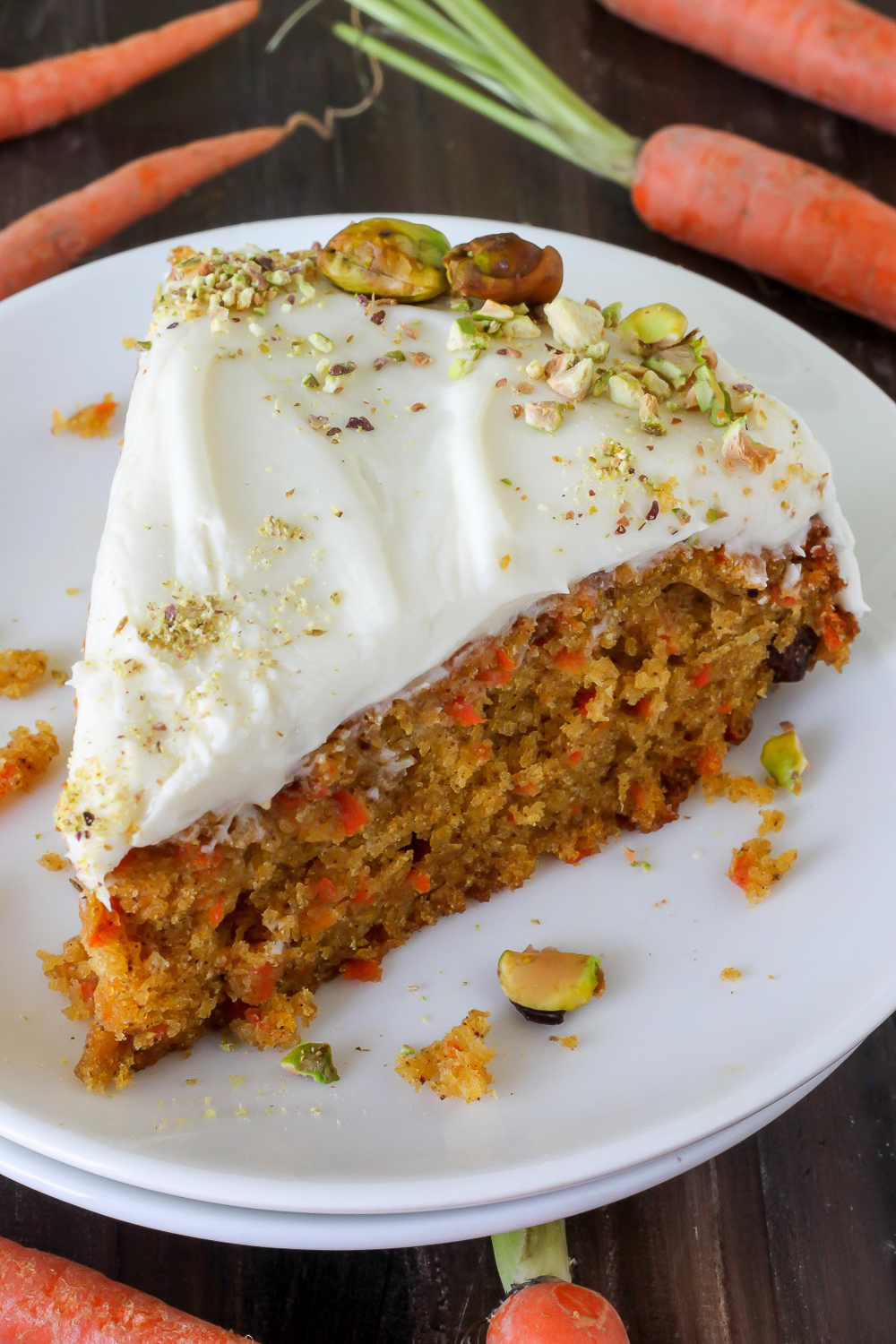 So today I'm sharing 16 delicious pumpkin recipe to celebrate the season! Donuts, cookies, cakes, and muffins… there's something for everyone! So bust out your canned pumpkin and let me know what pumpkin recipe you're baking first!
Pumpkin pie cheesecake bars are SO easy (no water bath!) but taste INCREDIBLE! Packed with pumpkin flavor, these are always a hit!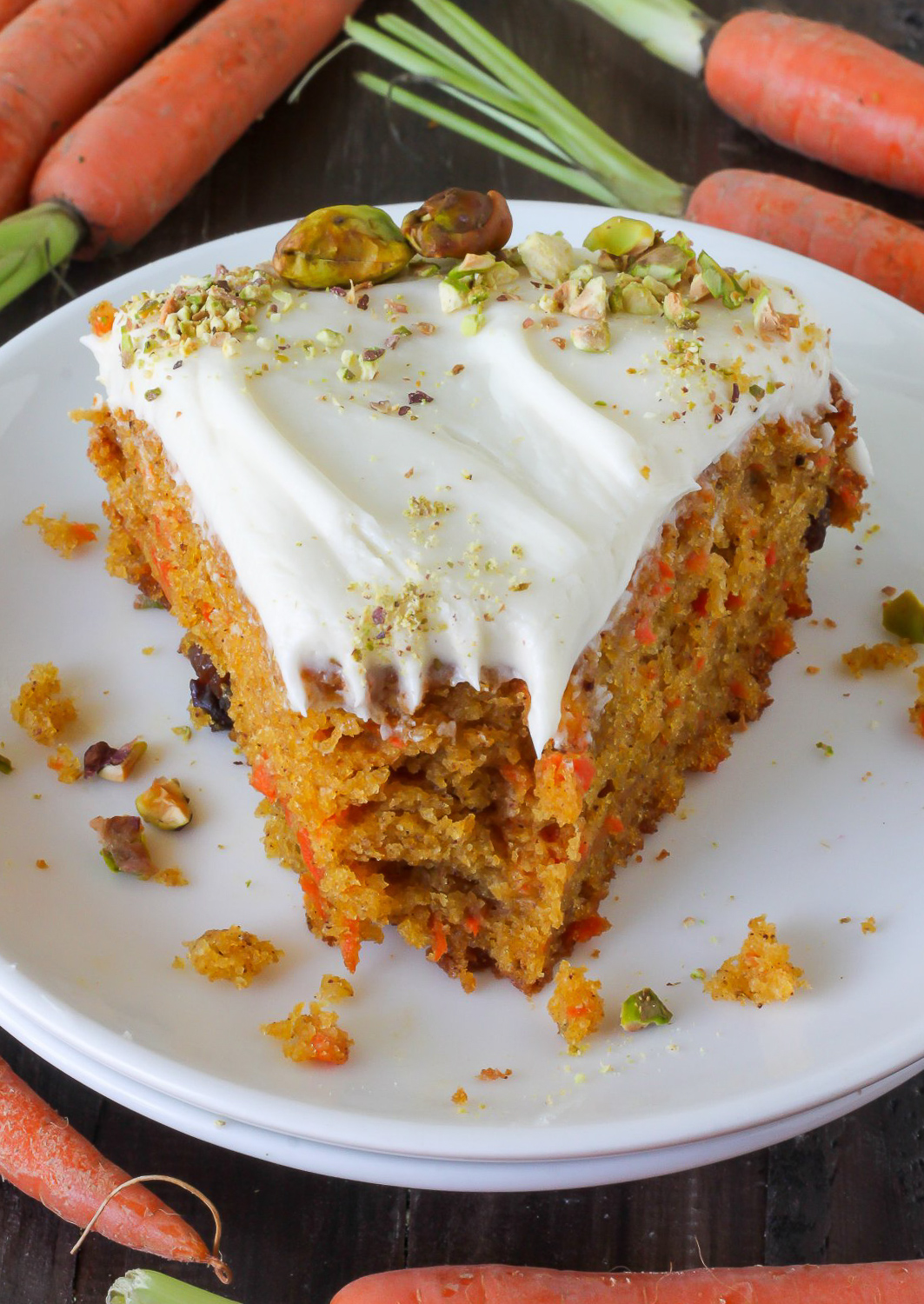 The MOISTEST most flavorful pumpkin cake ever! You'll have a hard time stopping at once slice!
No plans this weekend? Now you have some! Bake these pumpkin cinnamon sugar donuts and thank me later! So good with a cup of coffee!
Goodbye boring plain scones… hello, exciting pumpkin chocolate chip scones! Flaky, buttery, and lightly spiced with pumpkin, these are a surefire hit!
Love the combination of pumpkin and cinnamon? These pumpkin cinnamon chip cookies are for you! Ultra chewy and so flavorful! YUM!
Regular pumpkin bread is good… but cinnamon swirl pumpkin bread is GREAT! Topped with buttery crumbs, this cake is moist, flavorful, and so much fun!
Aren't these so pretty?! These pumpkin cupcakes are stuffed with creamy dulce de leche and topped with cinnamon cream cheese frosting and toasted coconut!
If you're not huge on pumpkin flavor but want something cute, these pumpkin cut-out cookies are just the thing! Made with pumpkin spice – but no actual pumpkin puree – they're delicately flavored but so darn adorable!
A versatile pumpkin muffin recipe that can easily be made into pumpkin bread, instead! A great grab-and-go breakfast option!
These classic pumpkin cupcakes are moist, richly spiced, and packed with pumpkin flavor! The cream cheese is silky smooth and a great vessel for any decoration you want to add.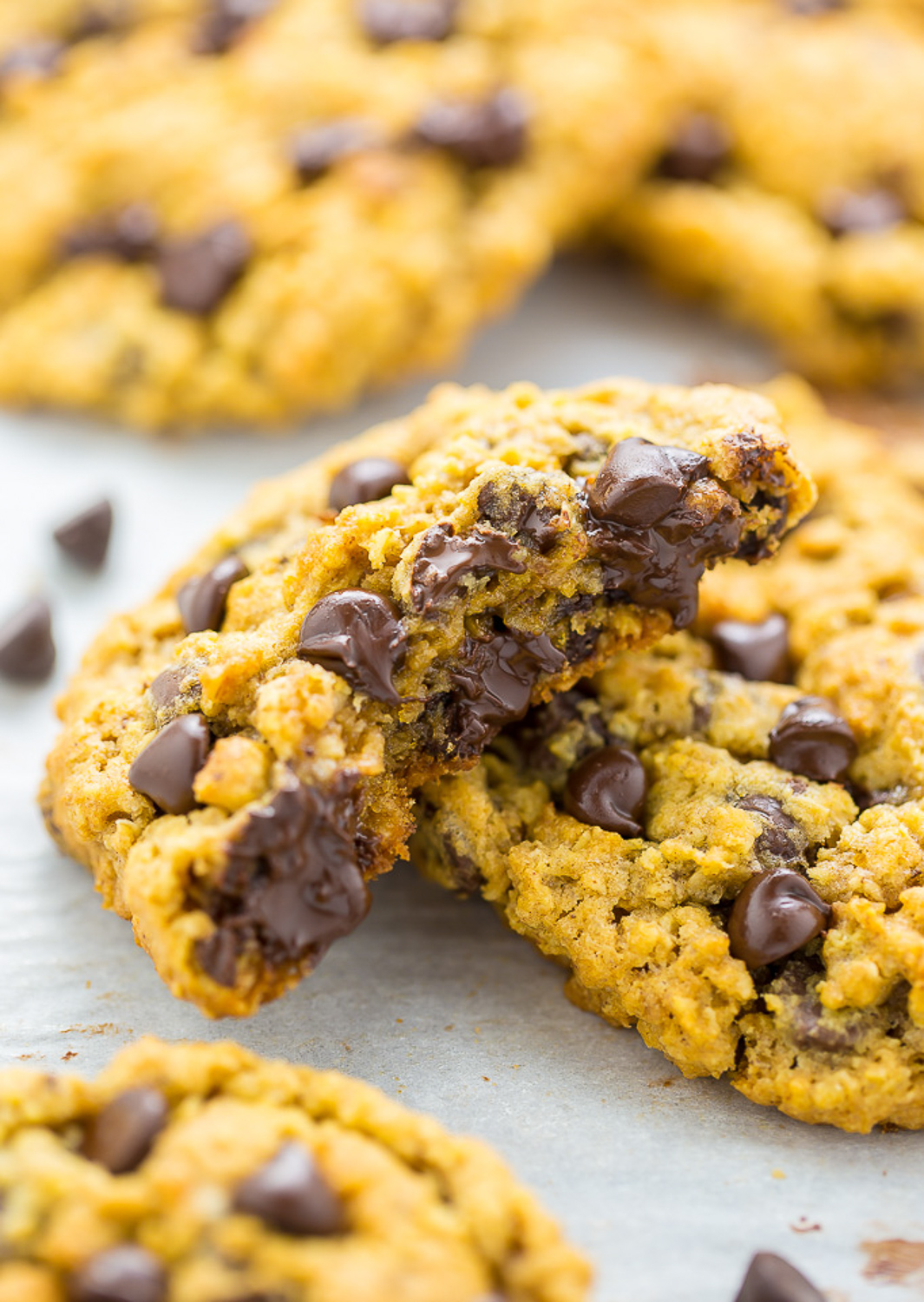 What's chewy, loaded with chocolate chips, and lightly flavored with pumpkin? Pumpkin oatmeal cookies! These are so darn delicious!
Rich and creamy pumpkin cheesecake… is there anything better?! This one is freezer-friendly for up to 2 months! Meaning you can bake it now, pop it in the freezer, and have Thanksgiving dessert ready to go!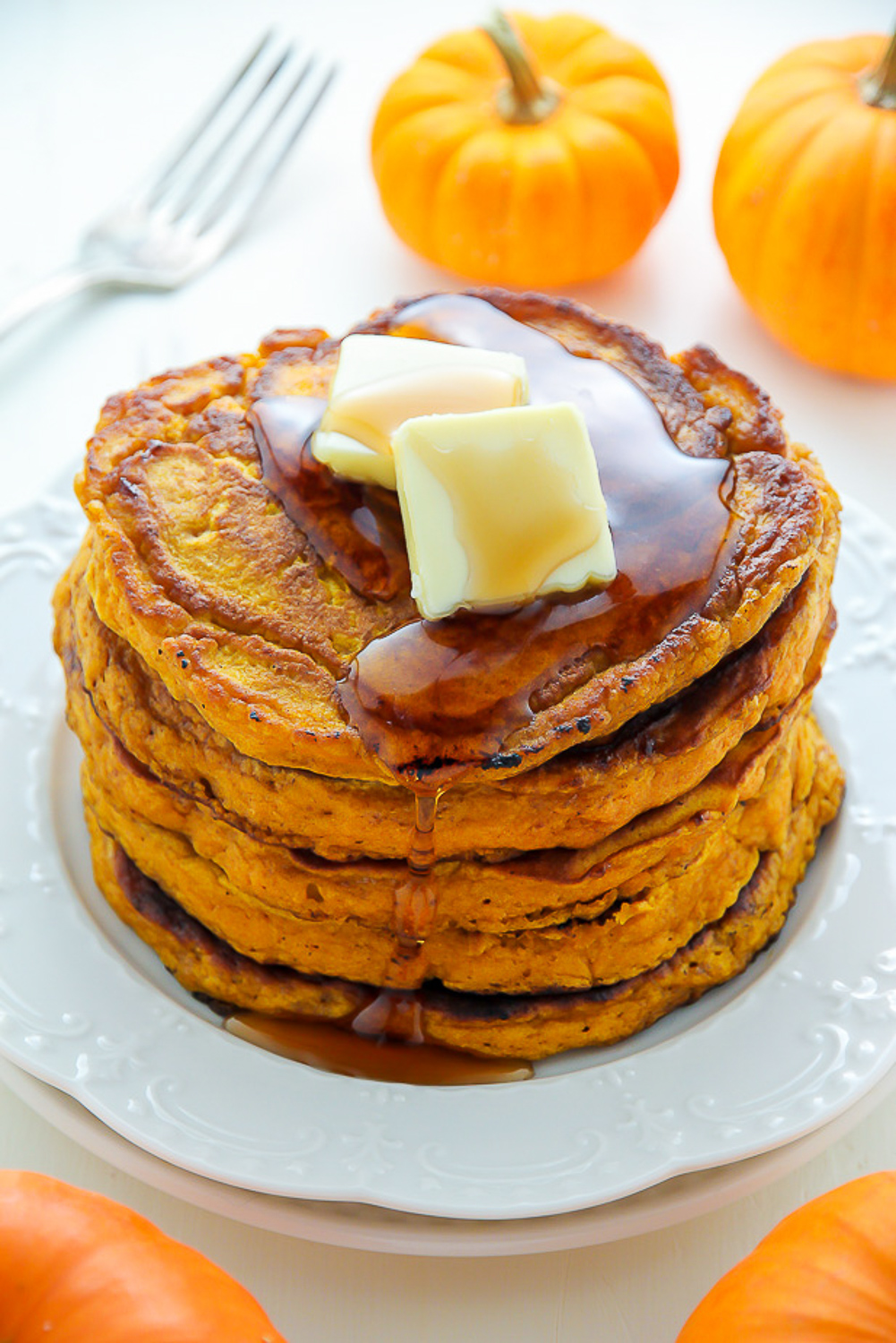 Pumpkin for breakfast?! With these pumpkin pancakes, that's totally possible! Fluffy and so flavorful! Add some pumpkin spice to your syrup for an extra punch of pumpkin flavor!
If you like classic morning glory muffins, you'll love this pumpkin muffin version! Supremely moist and packed with texture and flavor! A healthier option, too!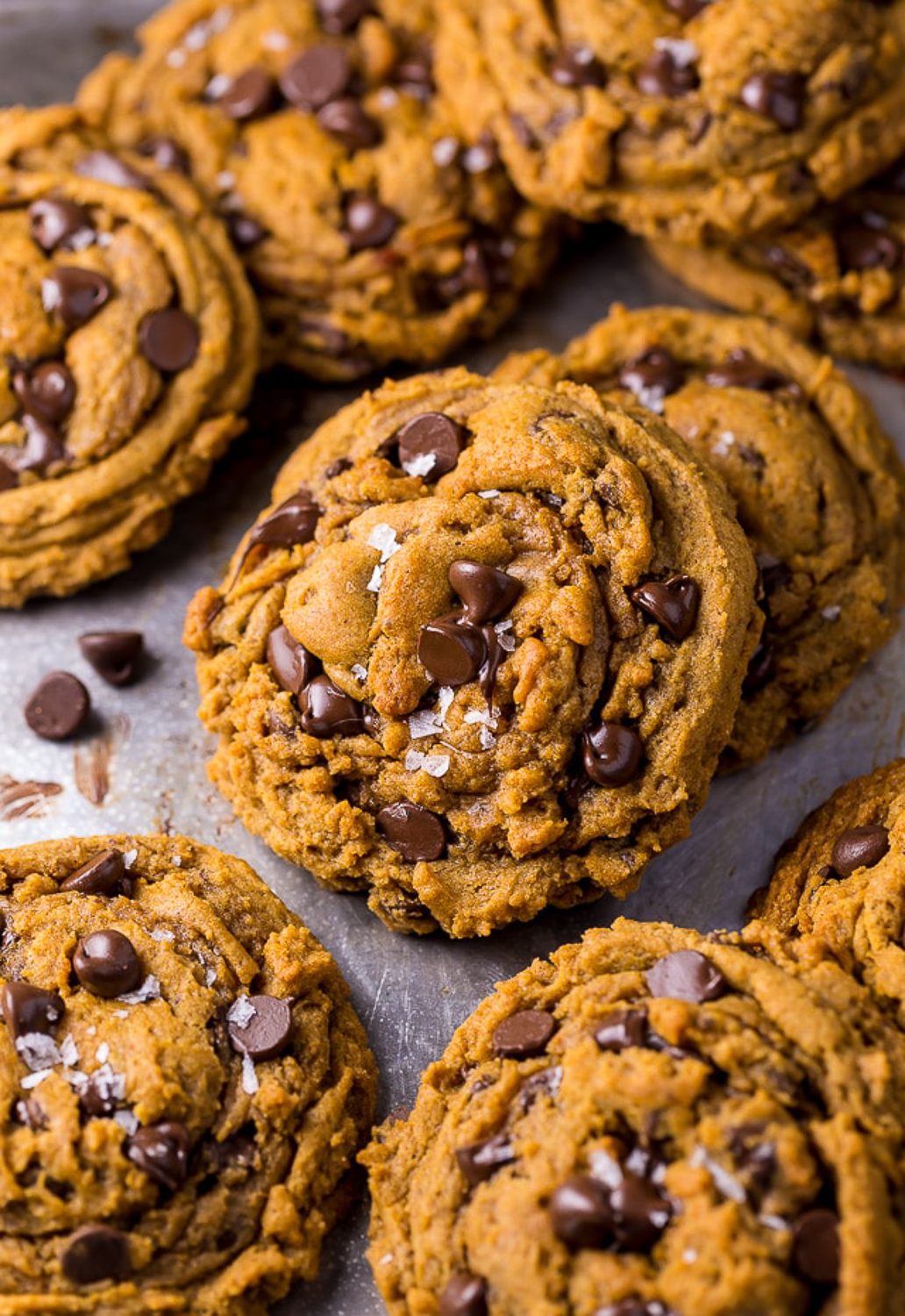 No eggs? No problem! These vegan pumpkin chocolate chip cookies are totally egg and dairy free, but they still taste out-of-this-world tasty! A must try!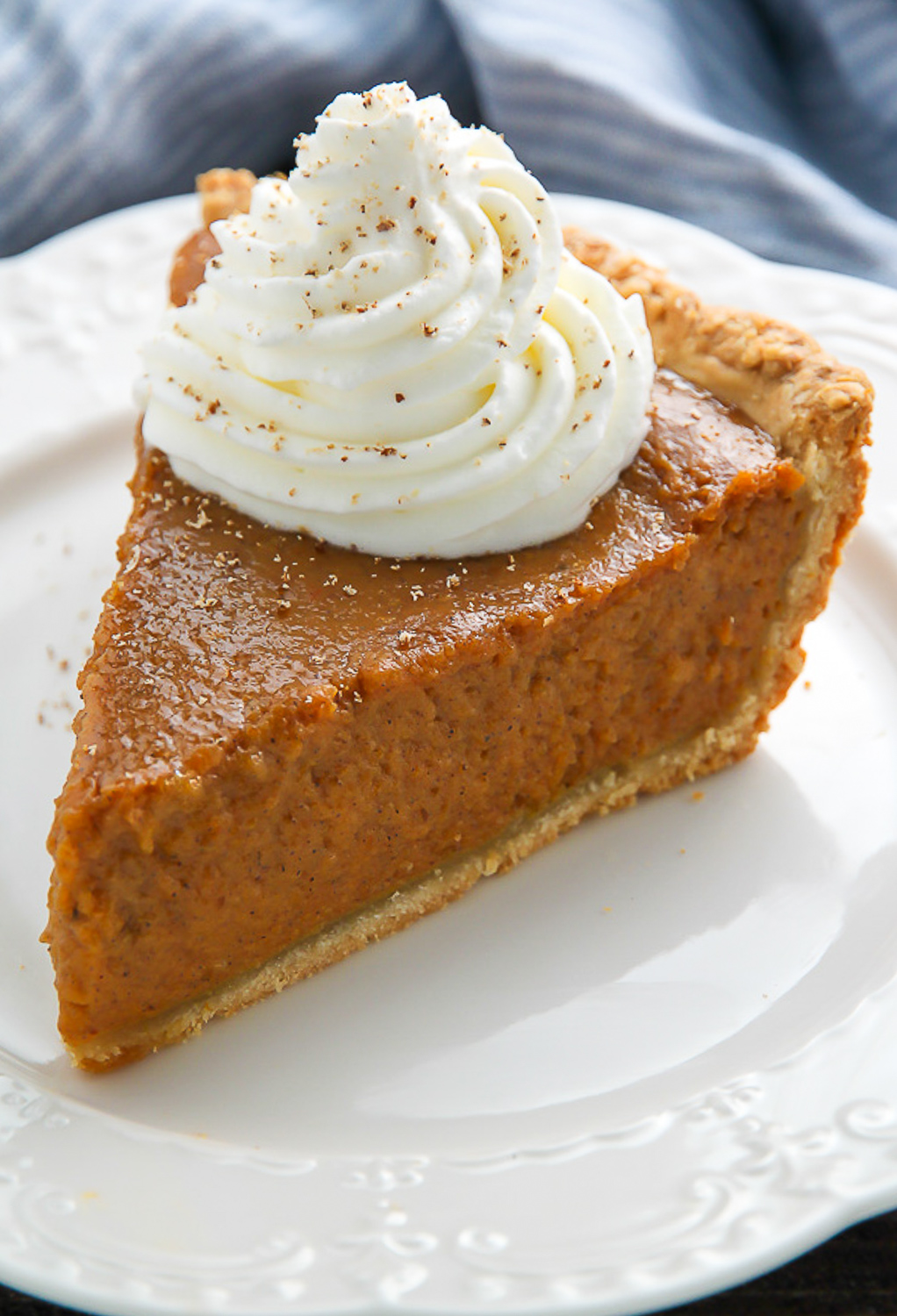 If you don't bake pumpkin pie… is it really even October?! This version is richly flavored with chai spices, which make it even more delicious! Perfect for Thanksgiving or Christmas!