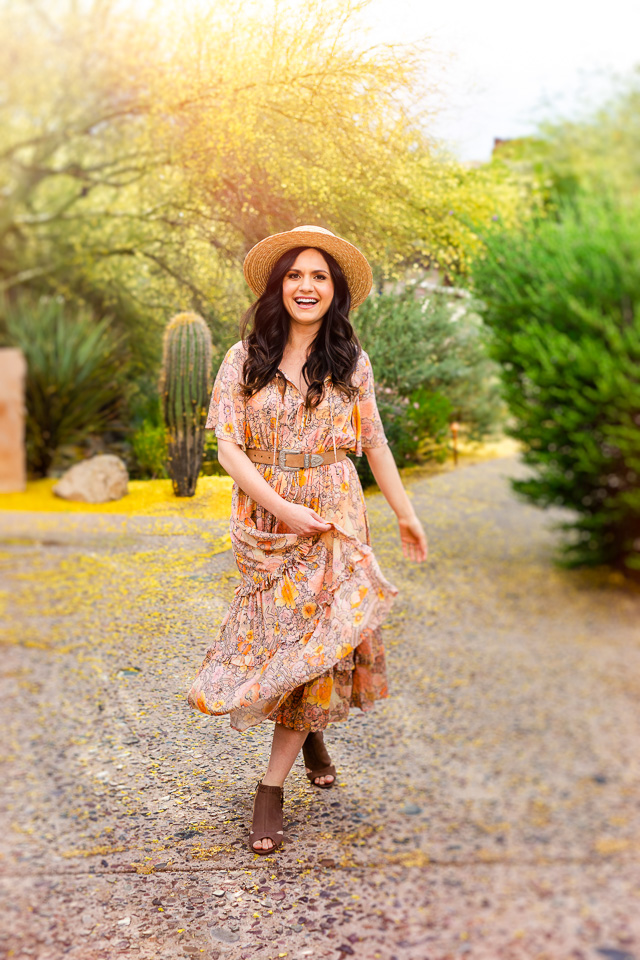 A few months ago I traveled to Scottsdale for my bachelorette party and it was AMAZING! My bridesmaids rented an adorable house and for 4 days we swam, drank margaritas, ate too many chips, and danced our hearts out. It was one of those trips that went by WAY too fast! And I was grateful that when it was over, I still had a few more days to explore the dessert! Especially since it was my first time visiting Arizona!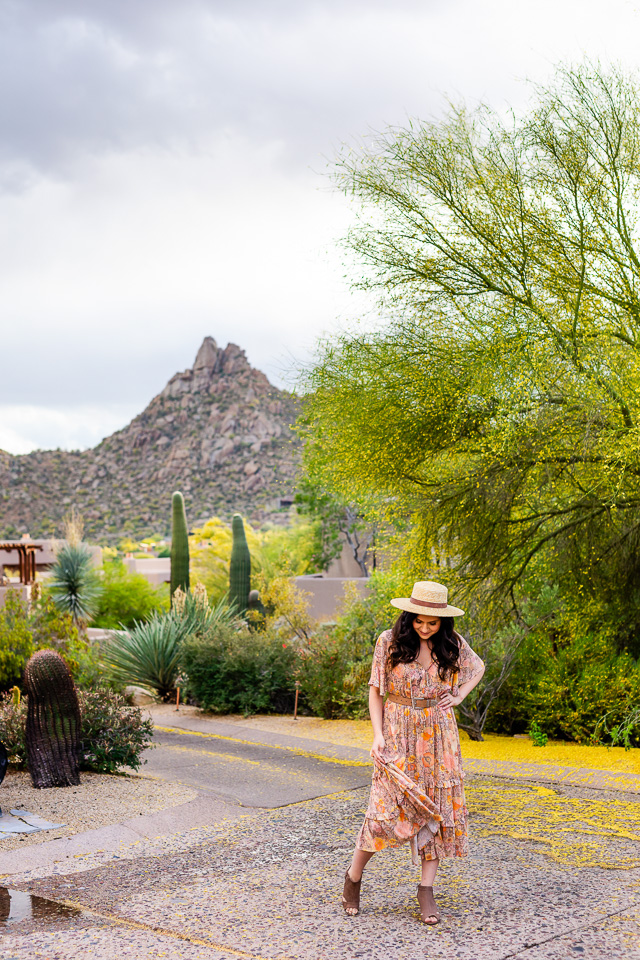 After all of the bridal festivities, I was in desperate need of some r&r. Luckily Tessa (aka my bestie, maid of honor, and fellow baking blogger… just in case you didn't know lol) had arranged for us to spend a few days at the Four Seasons Resort Scottsdale at Troon North.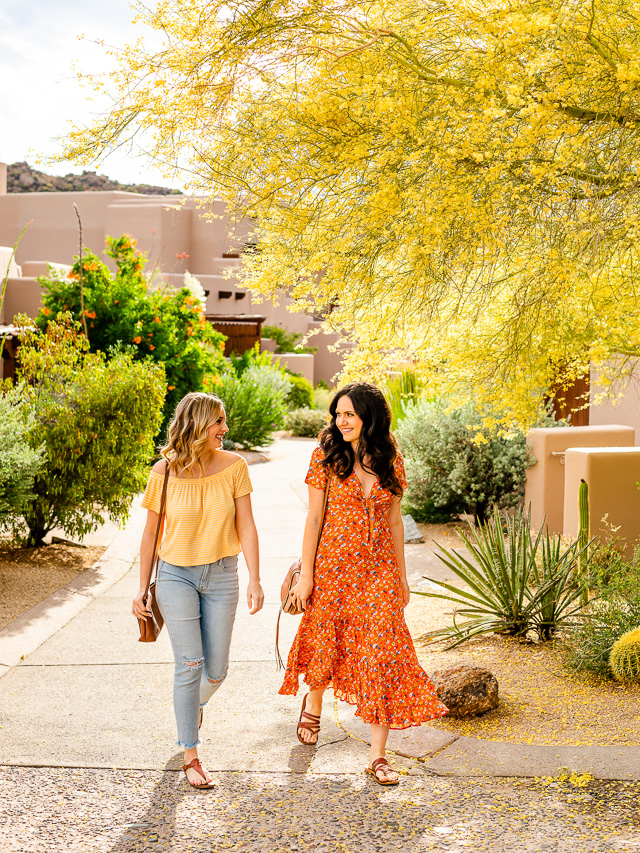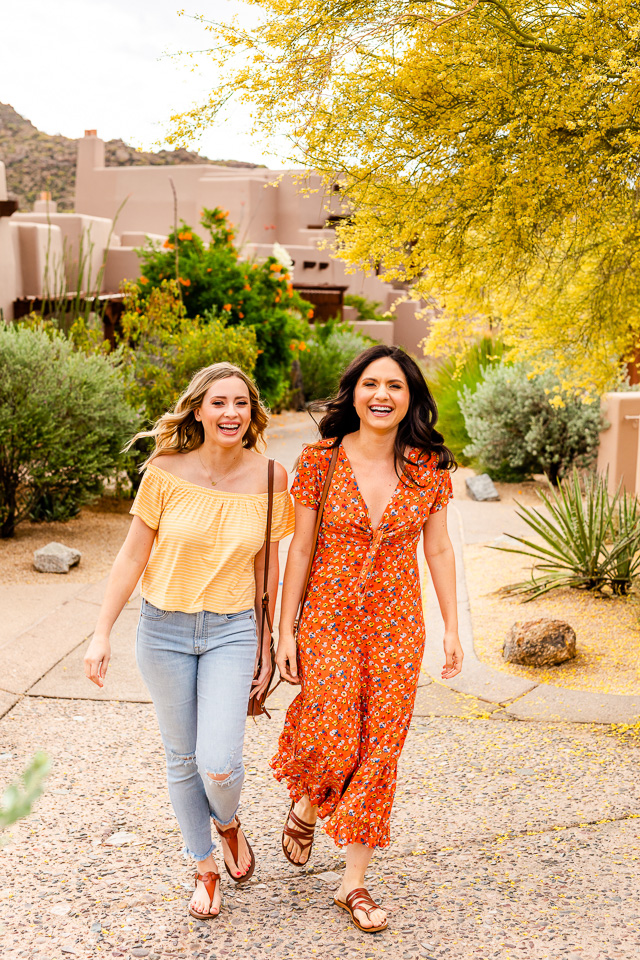 From the moment we arrived, we were treated like royalty! The grounds are STUNNING!!! Like, jaw droppingly beautiful. The resort features saguaro cacti, dramatic hills and valleys, and the iconic Pinnacle Peak. As an east coaster who had never experienced the dessert before… I was in awe! I'm pretty sure I stood mouth agape for the first 5 hours of the trip.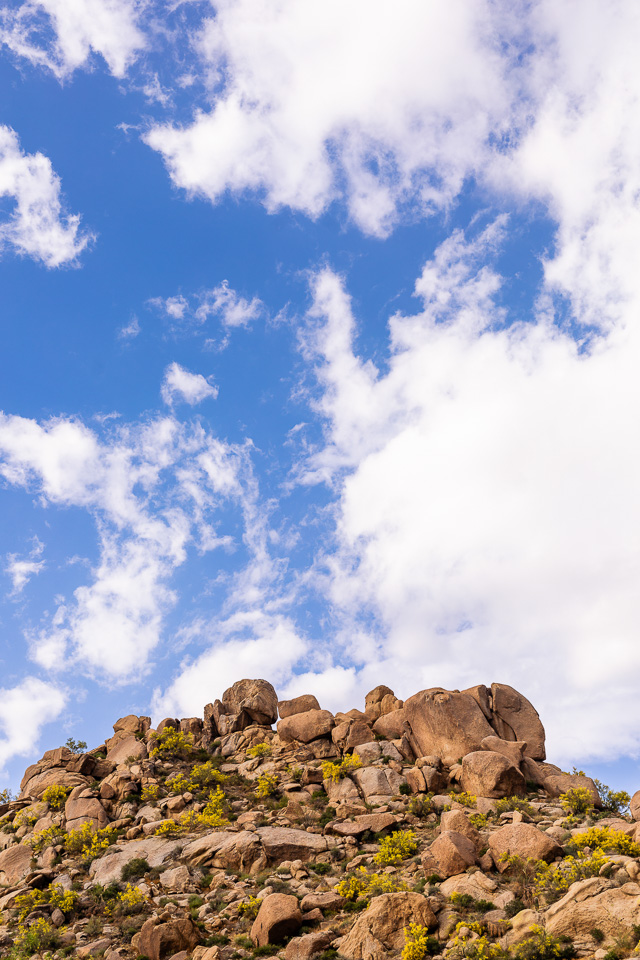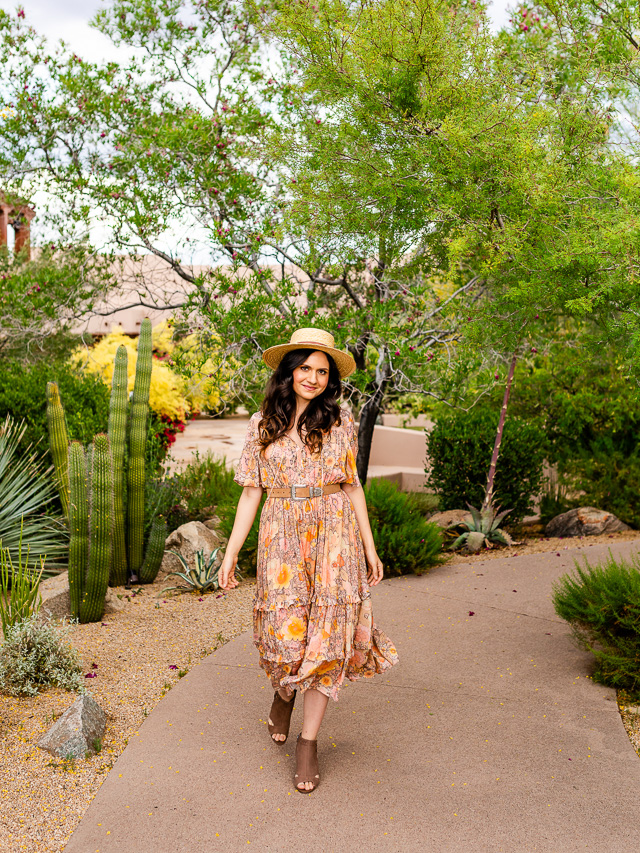 Another first for me? Staying at a resort! Although we travel a ton, we usually rent airbnbs or apartments. So this was such a nice change of pace! We didn't need to leave the resort for anything! Which was bliss. Speaking of bliss… did I mention they have a spa? We enjoyed the most peaceful massages there one morning. And regretted not booking more treatments. We also enjoyed their sauna and steam room! The steam room had crazy green lights flashing which kind of made us feel like we were in the Matrix! I can't wait to go back and try some of their other treatments!
Time to talk about the most important part of any trip… THE FOOD!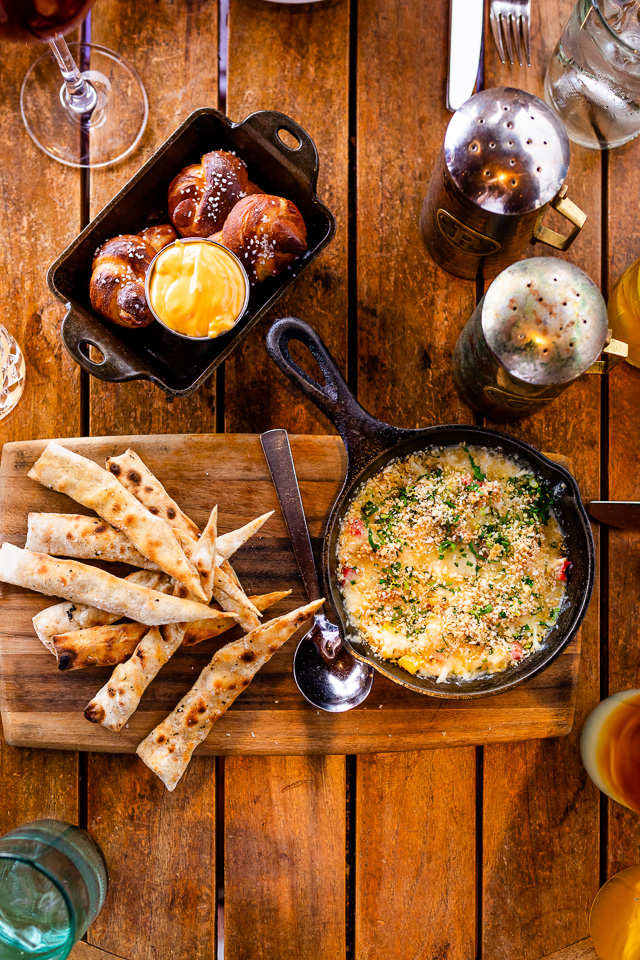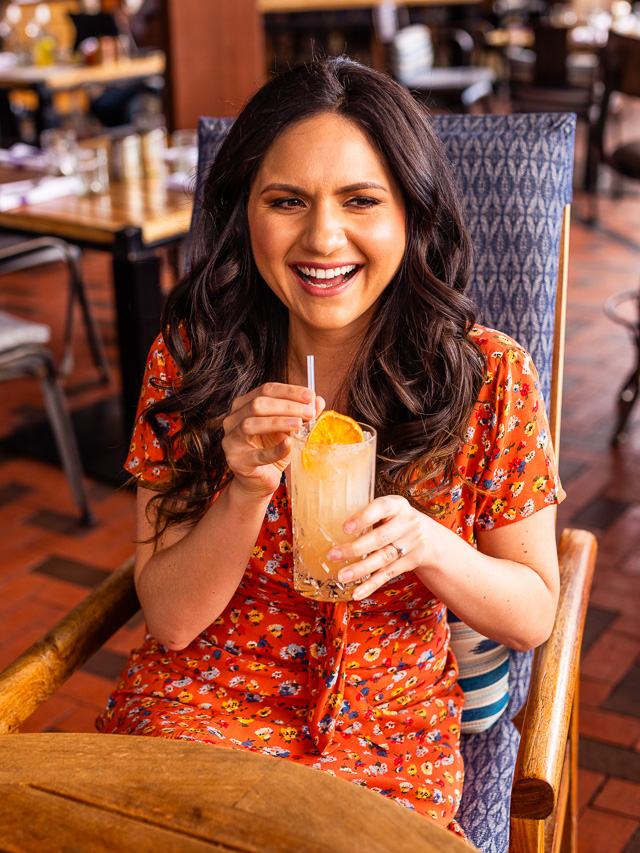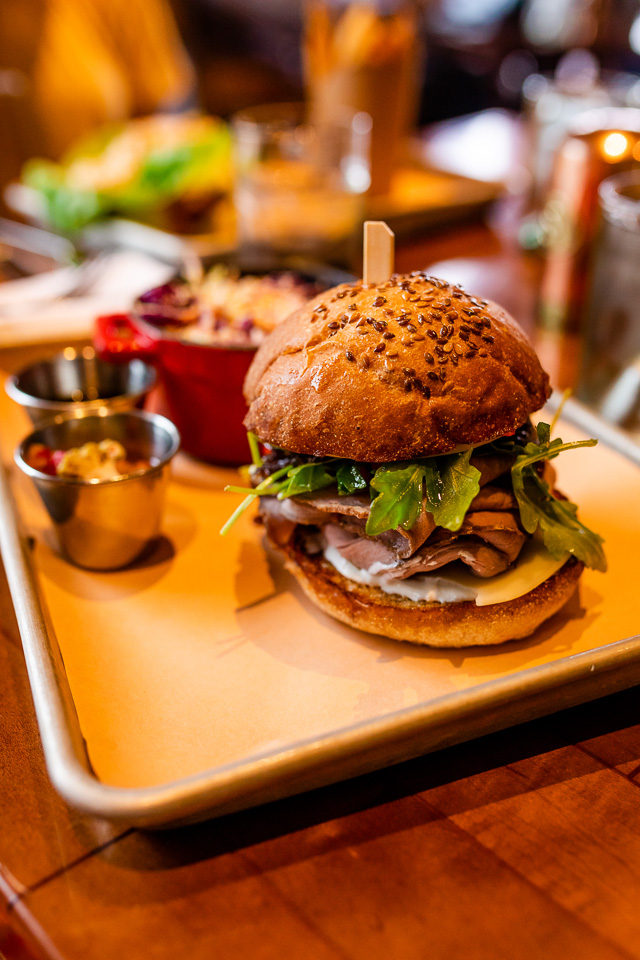 We dined at Proof for breakfast and lunch every single day we were there! By the end of the trip, everyone at the restaurant felt like family. The patio is absolutely gorgeous and there's something so relaxing about dining al fresco. I would describe the menu as American comfort food – with a twist. I loved that it was easy to eat healthy… or indulge! We did a little of both. For breakfast, I enjoyed their fresh pressed juices (you can get a trio sampler!) and smoked salmon. And for lunch, Tessa and I split a BUNCH of appetizers (pretzel knots, crab cake dip, wings, hummus, and more!!!) and a bottle of crisp sauvignon blanc. The following day, we enjoyed a lobster roll, a roast beef french dip, and some very tasty cocktails! The sangria was especially refreshing and needs to be recreated in my kitchen very soon!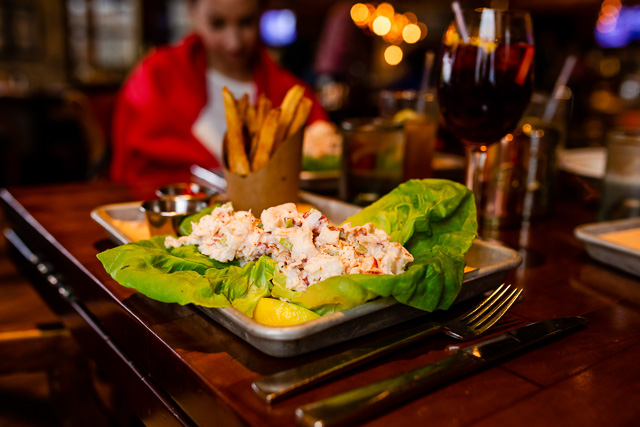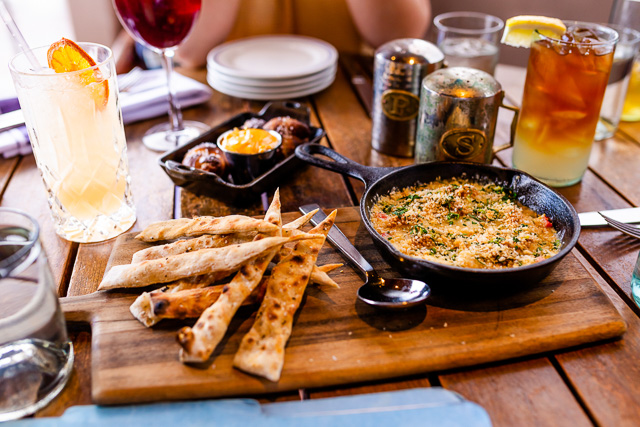 But the best thing we ate? You guessed it… DESSERT!!! We sampled a variety of desserts including french toast cheesecake, strawberry mango shortcakes, and salted caramel pretzel chocolate cake!!! Our favorite?!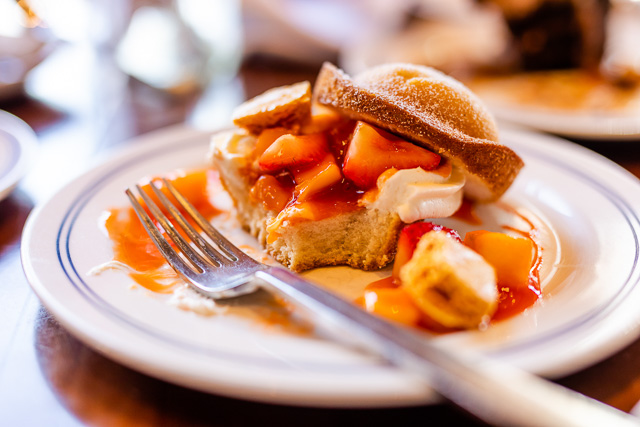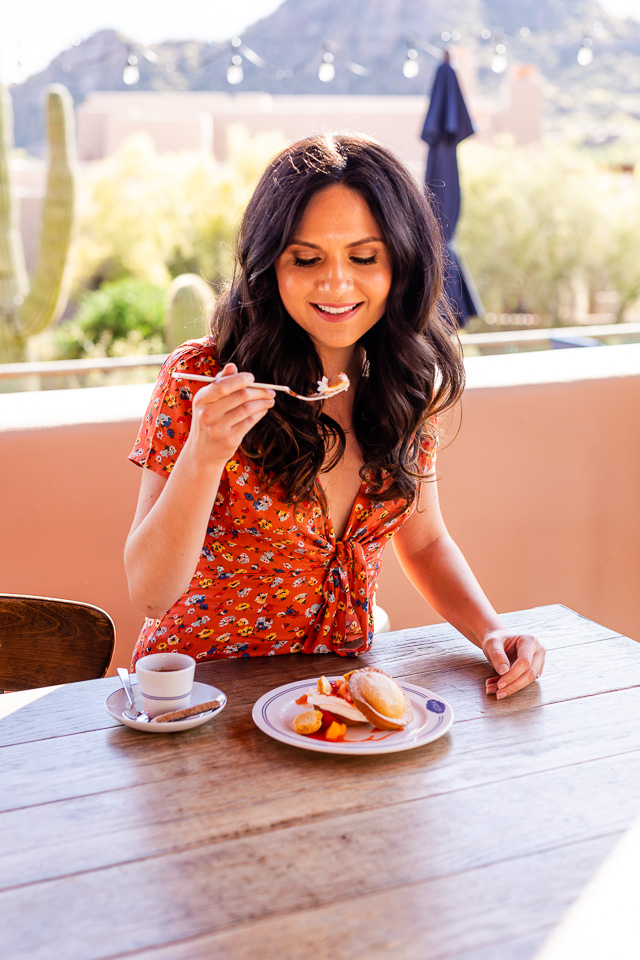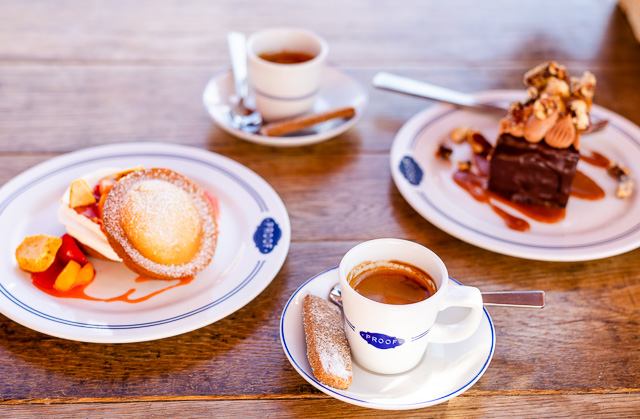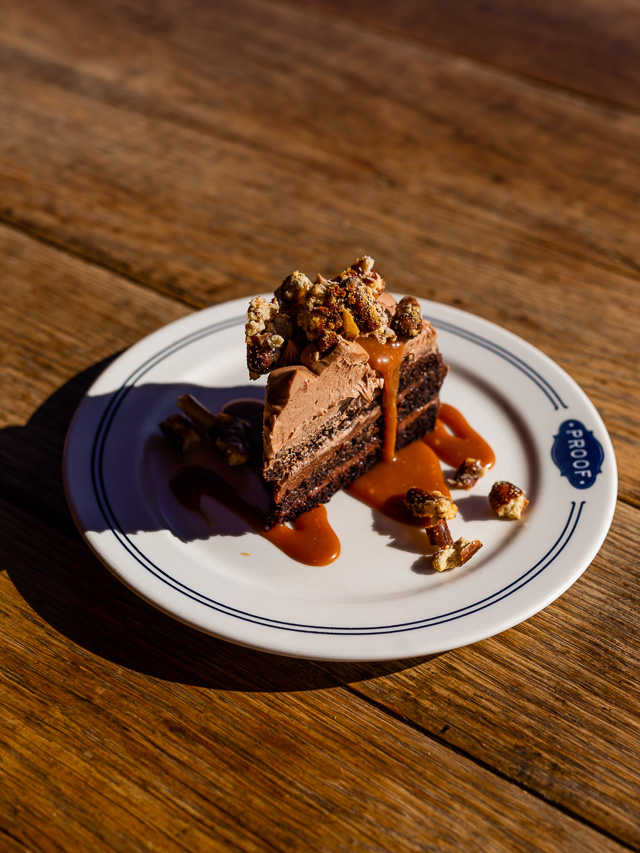 SALTED CARAMEL PRETZEL CHOCOLATE CAKE ↓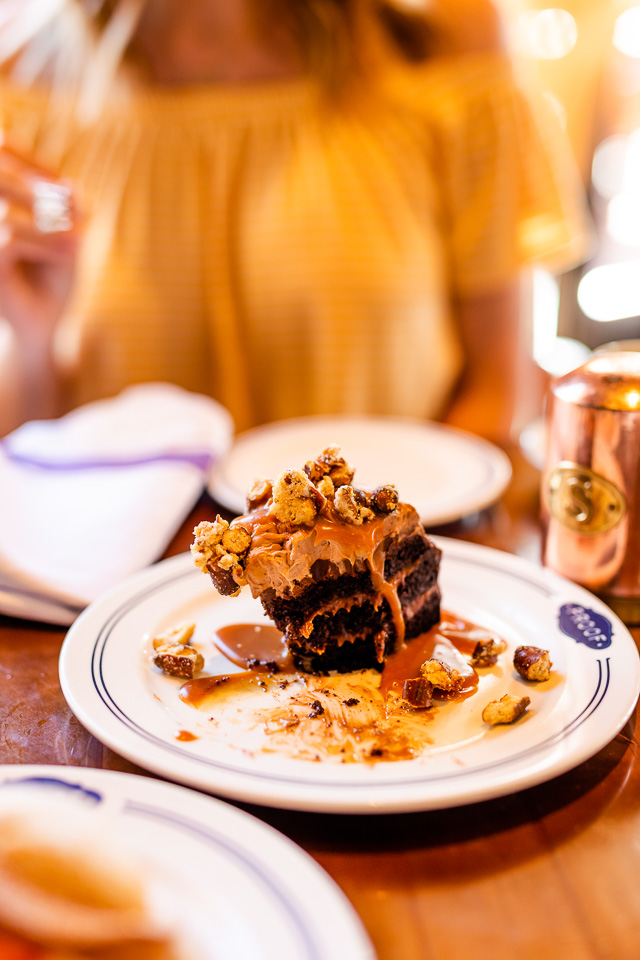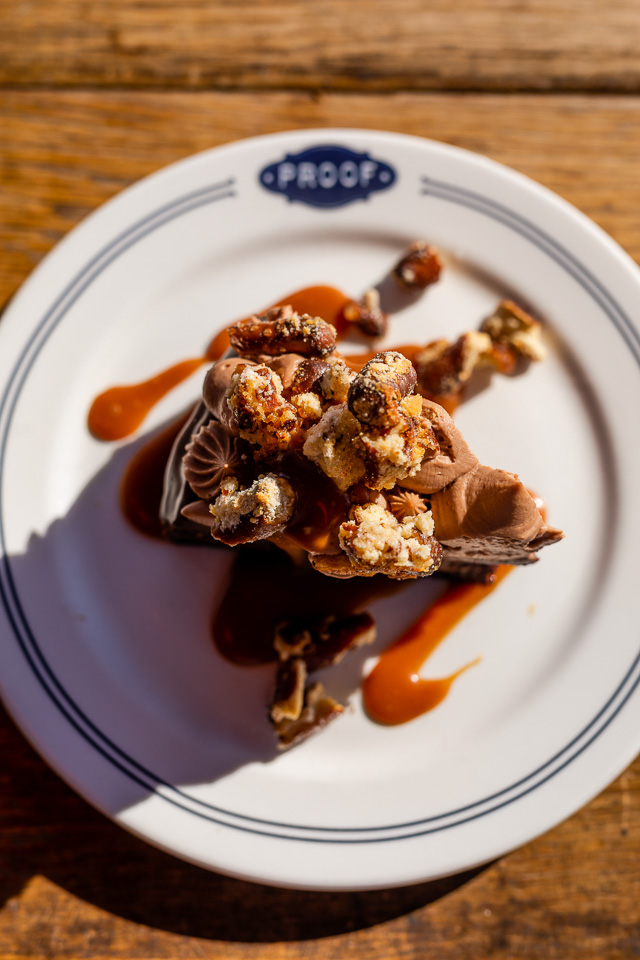 It was HOT during our trip, so we also indulged in some ice cream cones to-go from Proof! The pistachio was DELICIOUS! And so refreshing on a steamy Summer day!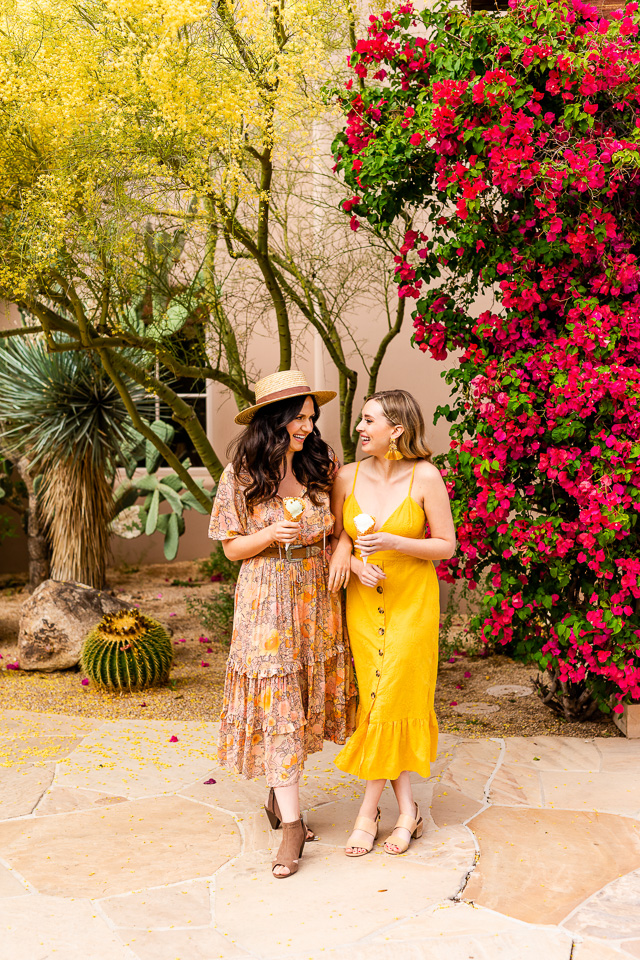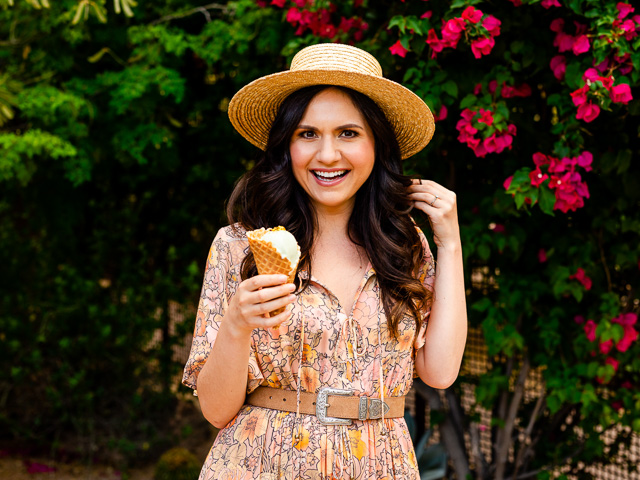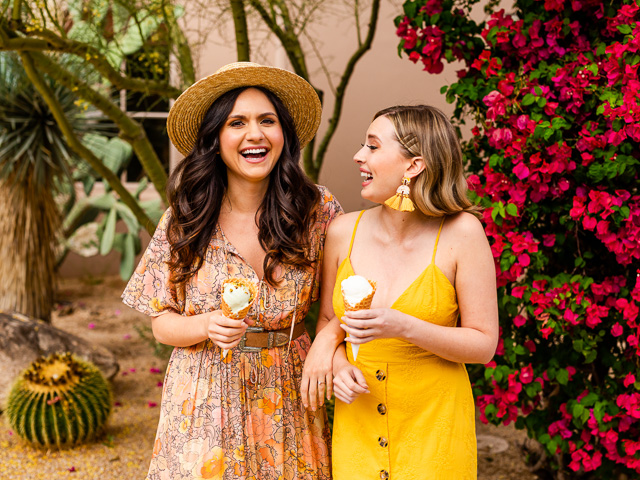 We also enjoyed dinner at Talavera! We dined on the patio and soaked up the dramatic dessert views and a stunning sunset. And the food? Omg! We shared oysters, ahi tuna, and paella. And for dessert we split cinnamon churros with warm chocolate dipping sauce… and a few glasses of red wine! I forgot my phone that night so sadly I don't have any pictures. But I'll definitely be recreating a few of those recipes to share on the blog! The day after our dinner, we also got to meet Chef Samantha Sanz, who runs Talavera and is insanely talented and smart as a whip! It's always so encouraging and interesting to meet people equally passionate about food… especially women who are making waves in the industry!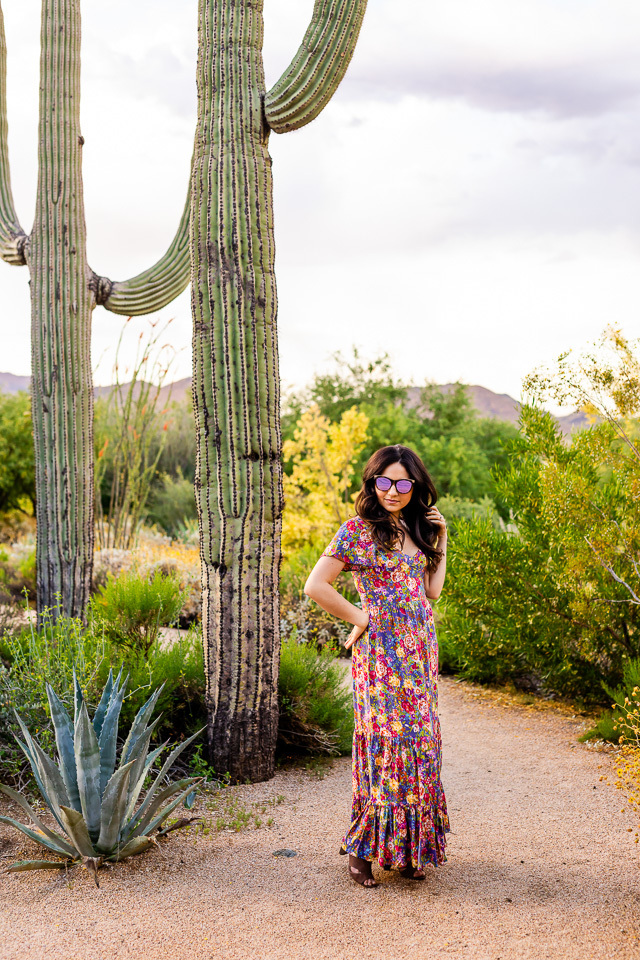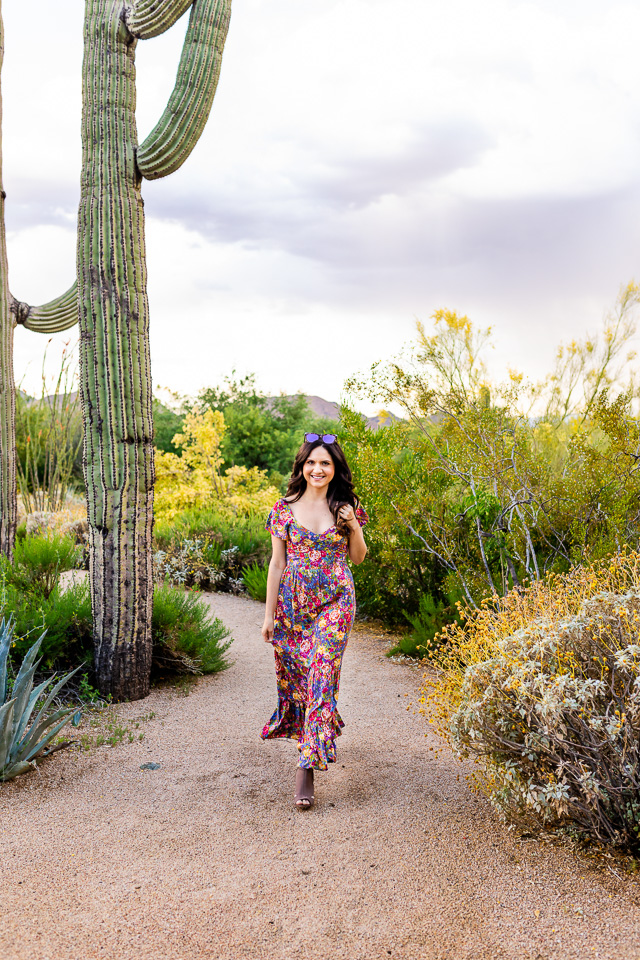 I absolutely LOVED our time at the Four Seasons Resort Scottsdale at Troon North and I'd 100% go back in a heartbeat! It's actually quite romantic, and Charlie has never been to the dessert, so it might be the perfect mini moon trip for us this Winter! Maybe I'll finally convince him to try a spa treatment haha. Or just book double for me 😉
All photos by Lauren of Be Peachie!