Happy Valentine's Day, my lovelies! How's your Sunday so far? Staying warm and cozy, I hope? I'm trying to… but it is FREEZING. I'm currently bundled up under a million blankets, sipping hot coffee, eating heart shaped cookies, and watching Pride and Prejudice
(with a very young Colin Firth). Just a lazy morning at home together… pure bliss.
Tonight it's dinner in. Keeping it simple with perfectly seared scallops, a few rib-eye fillets, garlic and herb potatoes, and of course, a bottle of champagne! Cling cling. I picked up a few chocolate covered strawberries from a little shop in town yesterday, so dessert is covered.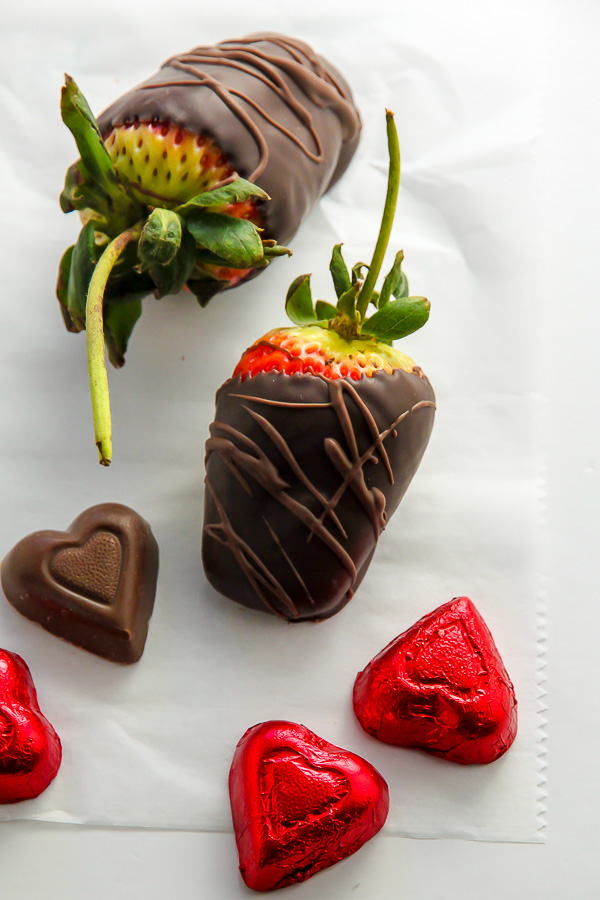 P.S. I woke up to these! ↓ Aren't they stunning? The dusty rose color is even more lovely in person, and they smell amazing. #luckygirl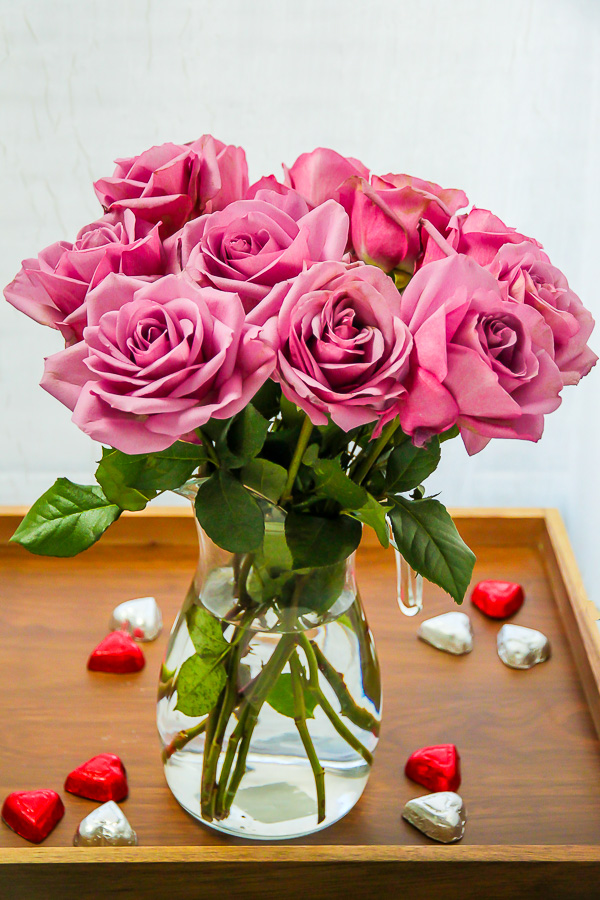 I hope wherever you are, and whatever you're doing today, you know you're loved ♥ BY ME! xoxo