Here is my simple recipe for thick and creamy Key Lime Pudding! Make a double batch if you're serving true lime lovers 🙂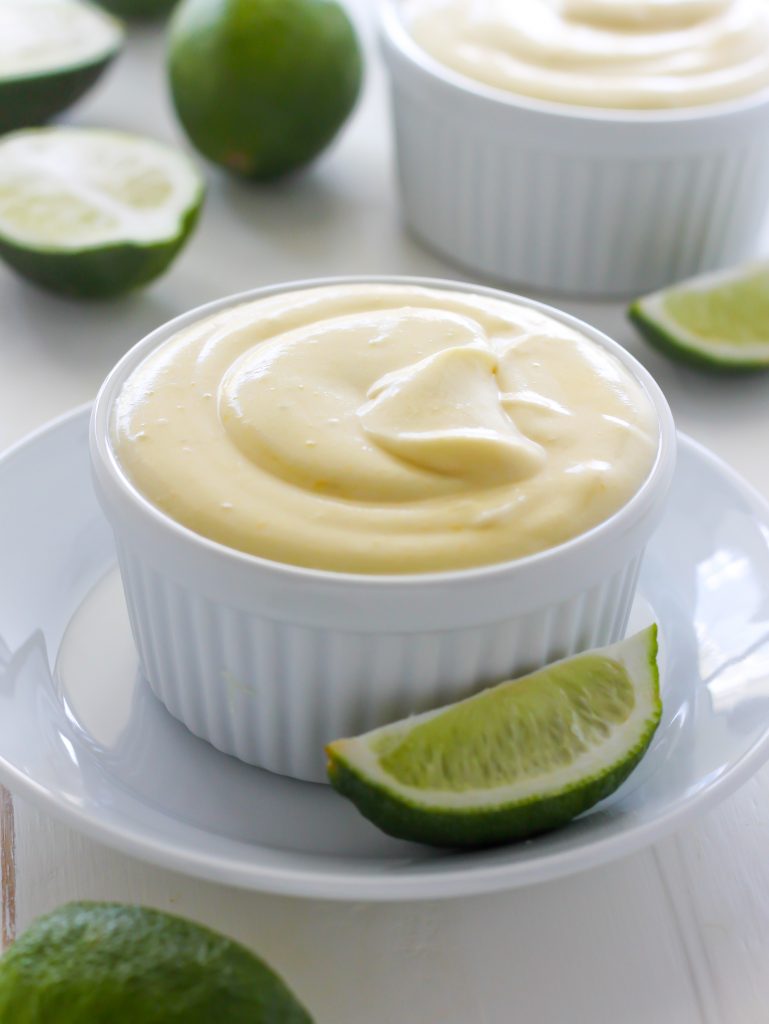 Happy Saturday, friends! Today I'm popping in to share a dessert that is cold, creamy, and outrageously refreshing. Key Lime Pudding! This easy dessert takes only a few minutes of prep time and can be made up to two days in advance. It's so flavorful you don't need to garnish it with anything, but if you really want to I think a dollop of whipped cream and some crushed graham crackers would be a lovely finish! Enjoy! xoxo

More Key Lime Recipes:
Here is the link to the bottled key lime juice I use!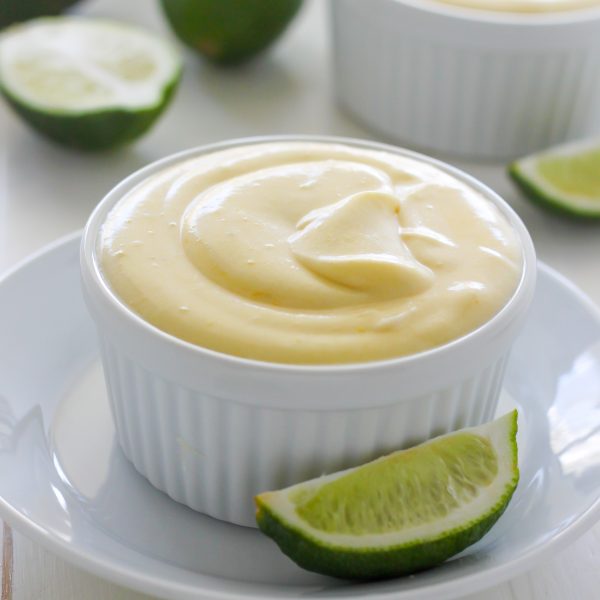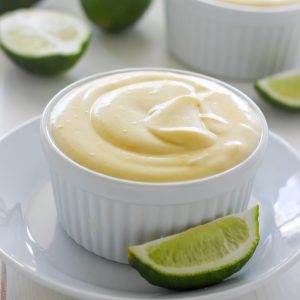 Creamy Key Lime Pudding
Thick and Creamy Key Lime Pudding - a perfectly refreshing dessert for the warmer weather!
Ingredients
1 tablespoon lime zest
3/4 cup fresh lime or key lime juice (I have included a link to the key lime juice I use inside the post)
3/4 cup granulated sugar
4 large eggs, at room temperature
5 tablespoons unsalted butter
3/4 heavy cream
1/4 cup confectioners' sugar
Instructions
Fit a medium sized bowl with a fine mesh sieve; set aside.

Combine the lime zest, lime juice, sugar, and eggs in medium saucepan. Add butter and bring mixture to a very controlled simmer – stirring almost constantly – over medium-low heat. Once the mixture has thickened – it should be able to coat the back of a metal spoon – remove from heat and pour through the sieve. Place bowl in the refrigerator for at least 2 hours.

Once the pudding has chilled, whip the cream and confectioners sugar together in a stand mixer until stiff peaks begin to form. Fold the cream into the cooled pudding, stirring until completely combined.

Eat at once or refrigerate until needed. Pudding will last up to 48 hours.
Notes
If key lime juice cannot be found, regular fresh lime juice may used in its place.