You're sure to love these 7 Quick and Comforting Summer Dinner Recipes!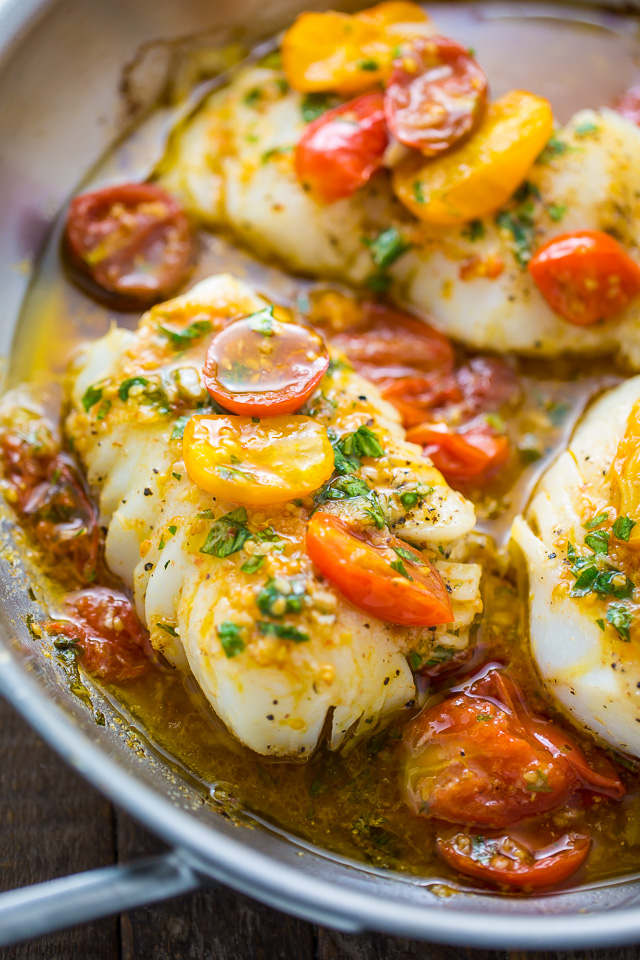 Bonjour, from Paris!
If you follow me on Instagram, you probably already know I'm in France right now. I've been here for a little over a week, but it feels like I'm just scratching the surface of this magnificent city! There's still so much I want to explore… there's still so much I want to EAT! But more on that later.
Today is all about you! More specifically, what you're cooking for dinner this Summer. Because let's be real, when it comes to Summer cooking: THE STRUGGLE IS REAL. ←At least it can be. Especially if you're tight on time… low on inspiration… or (gasp!) don't have air conditioning. But don't fret, my friend! I'm here to help make your Summer easy and delicious.
Just check out these 7 Quick and Comforting Summer Dinner Recipes! Each one is made with simple ingredients, packed with fresh Summer flavors, and easy enough to make on a weeknight! Let me know which one you'll make first in the comments below ♥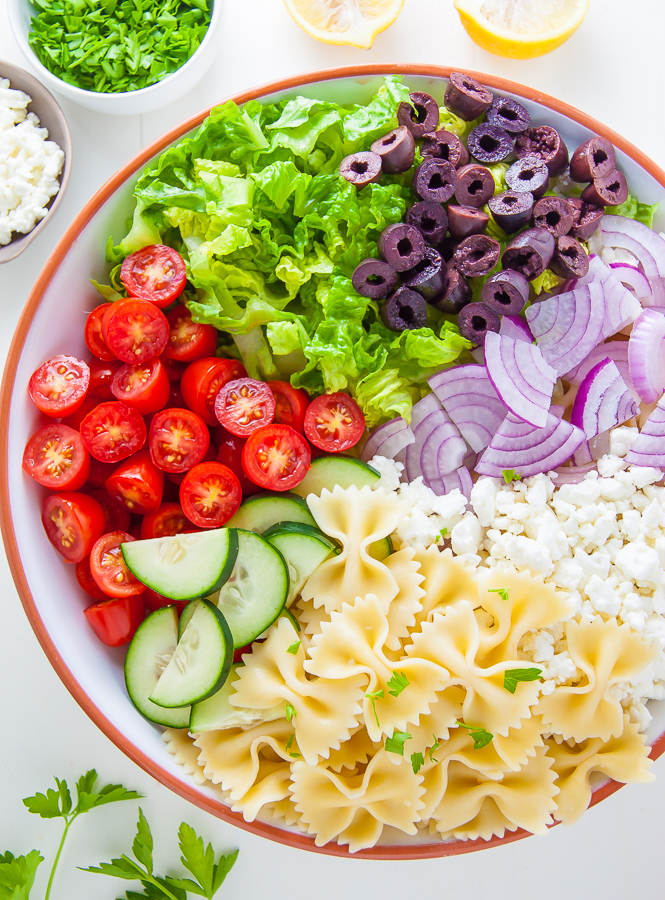 If you love the taste and texture of a traditional Greek salad, you're sure to enjoy this!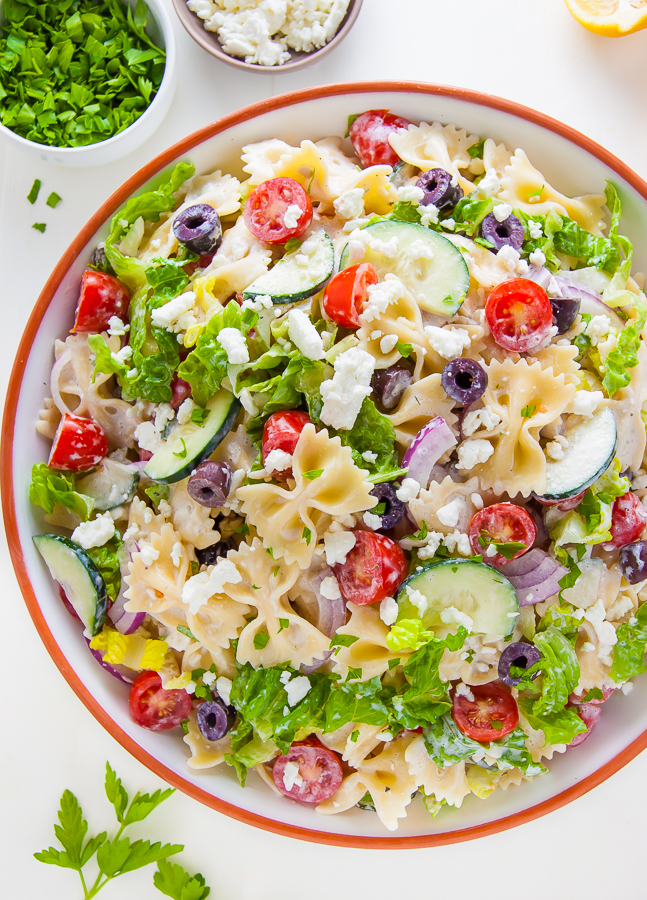 White Pizza with Tomatoes, Basil, and Zucchini
Make this meal even easier by using store bought pizza dough 😉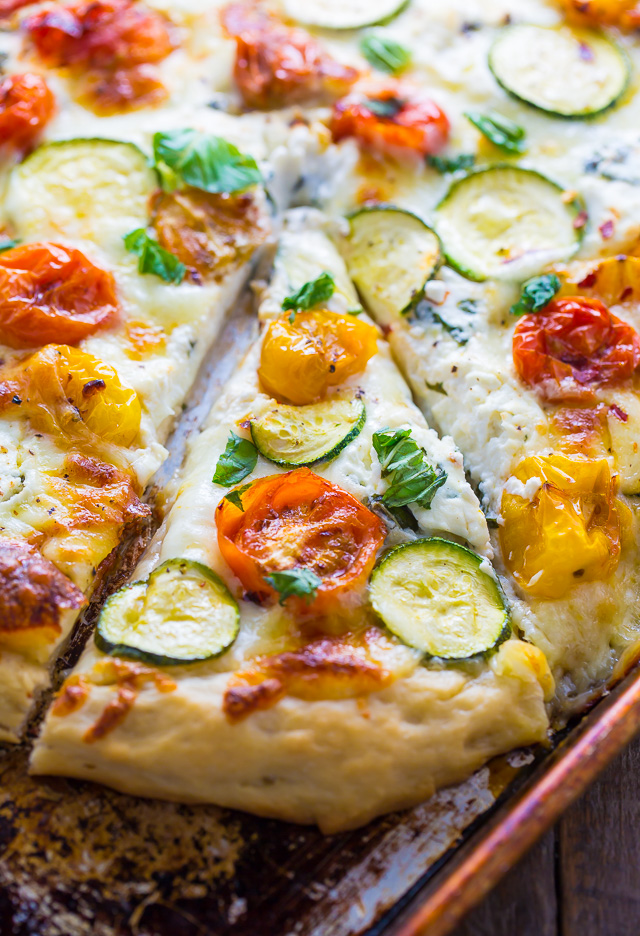 Baked Turkey Zucchini Meatballs
No one will know these juicy meatballs are on the healthier side!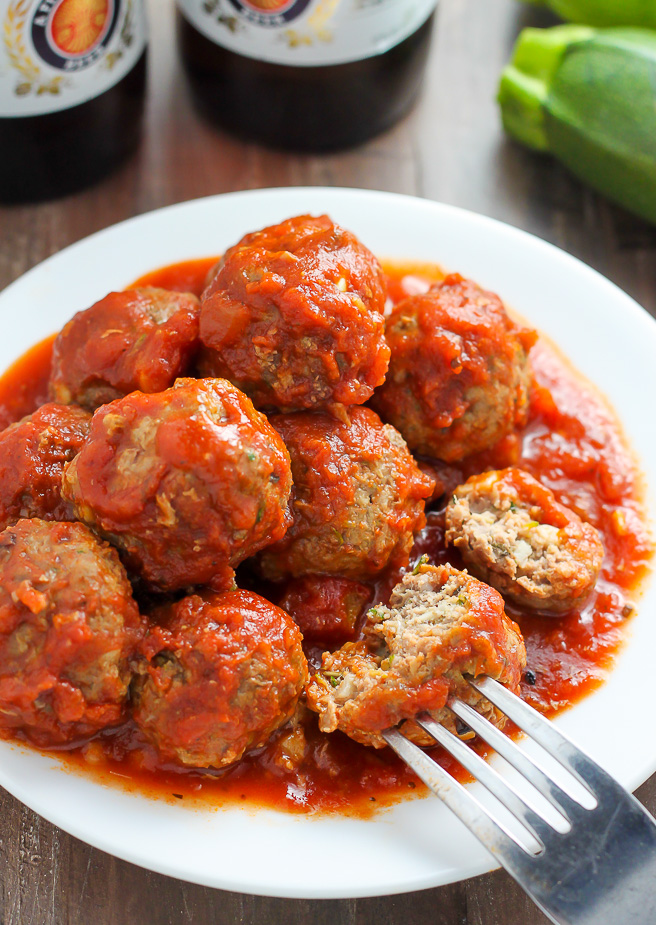 Pan-Seared Cod in White Wine, Tomato, Basil Sauce
This recipe is a personal favorite… and one of the most popular recipes on my site! One bite and you'll know why 😉
(Honey-Glazed Scallops are also a great option!)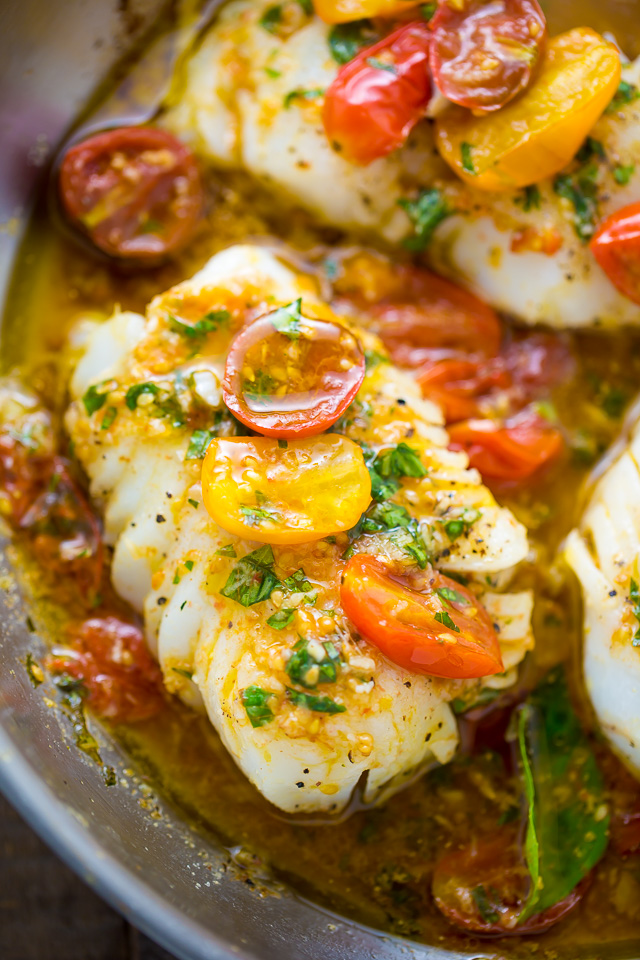 Chicken Bruschetta Quinoa Salad
If you love meals that taste great fresh… but taste even better the next day, this one is for you!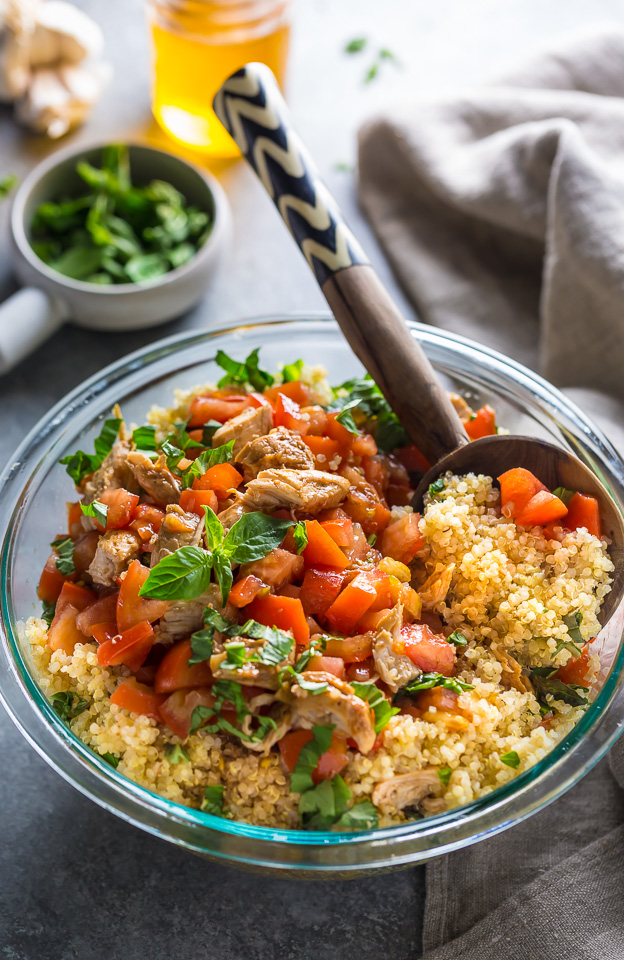 20-Minute Tomato, Basil, and Mozzarella Pasta Salad
(or this 20-minute BLT Pasta Salad?)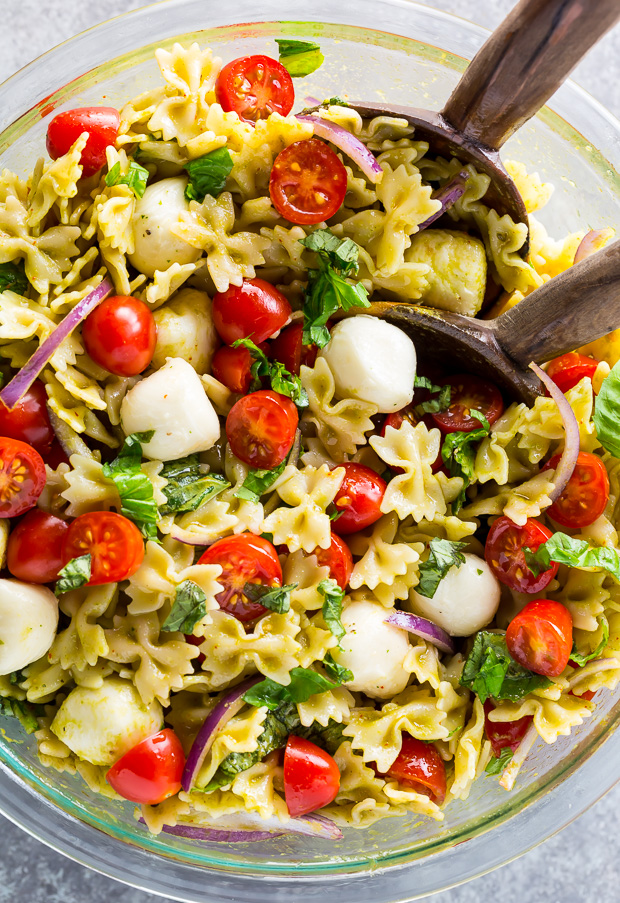 The Best Philly Style Italian Hoagies
This NO-COOK meal is another personal favorite! What can I say? I'll always be a Philly girl at heart ♥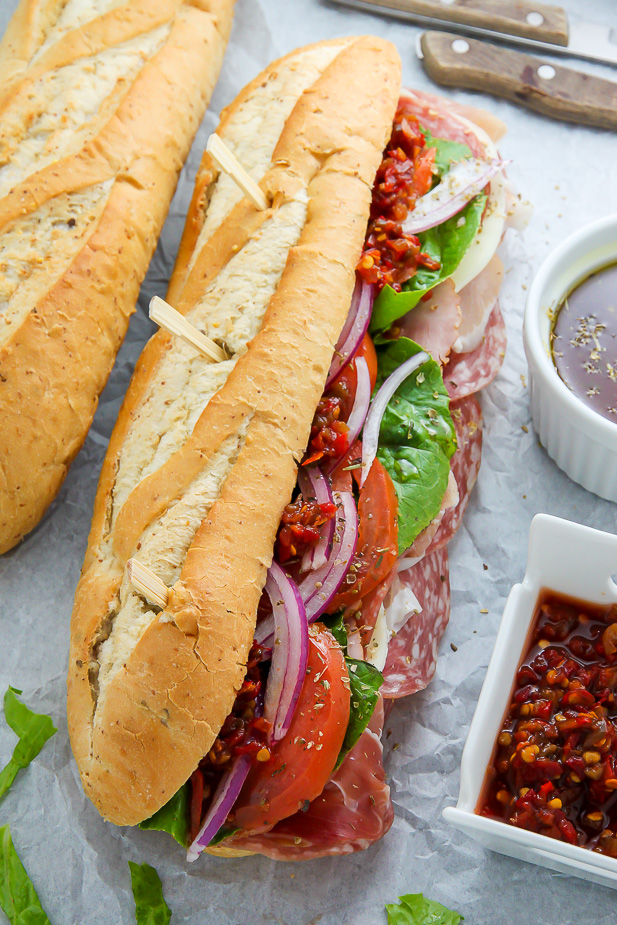 If you try any of these recipes, please let me know! Leave a comment below and don't forget to snap a pic and tag it #bakerbynature on instagram! Seeing your kitchen creations makes my day. ♥