Do you love chocolate cake? Are you always on the lookout for the BEST chocolate cake recipe? Well then you're in the right place! Because today I'm sharing 17 seriously decadent chocolate cake recipes that are DEFINITELY for chocolate lovers only! So browse at your leisure and let me know which recipe you're baking first!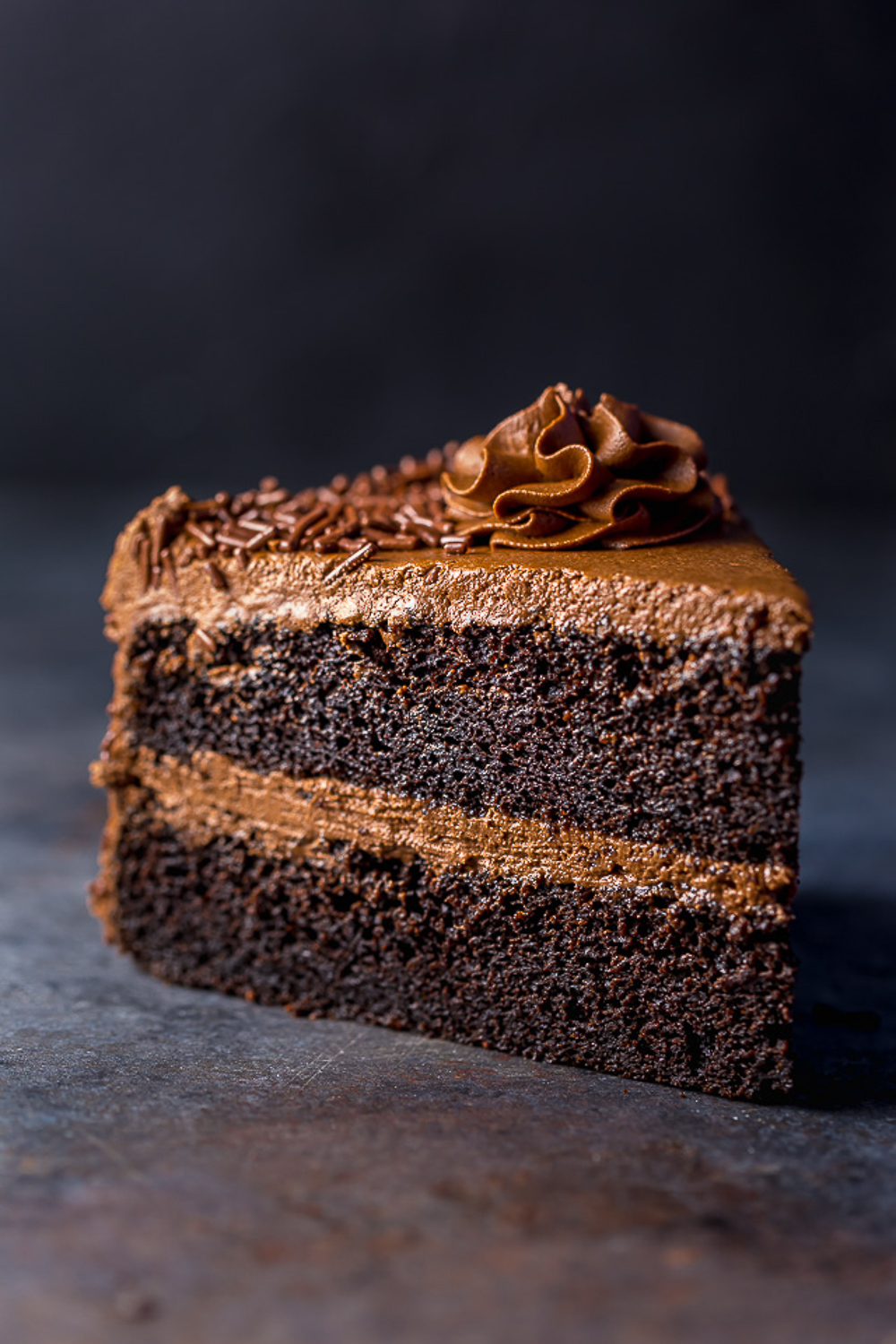 Few things beat a classic slice of chocolate cake slathered in chocolate frosting! This recipe is always a crowd-pleaser and will never go out of style!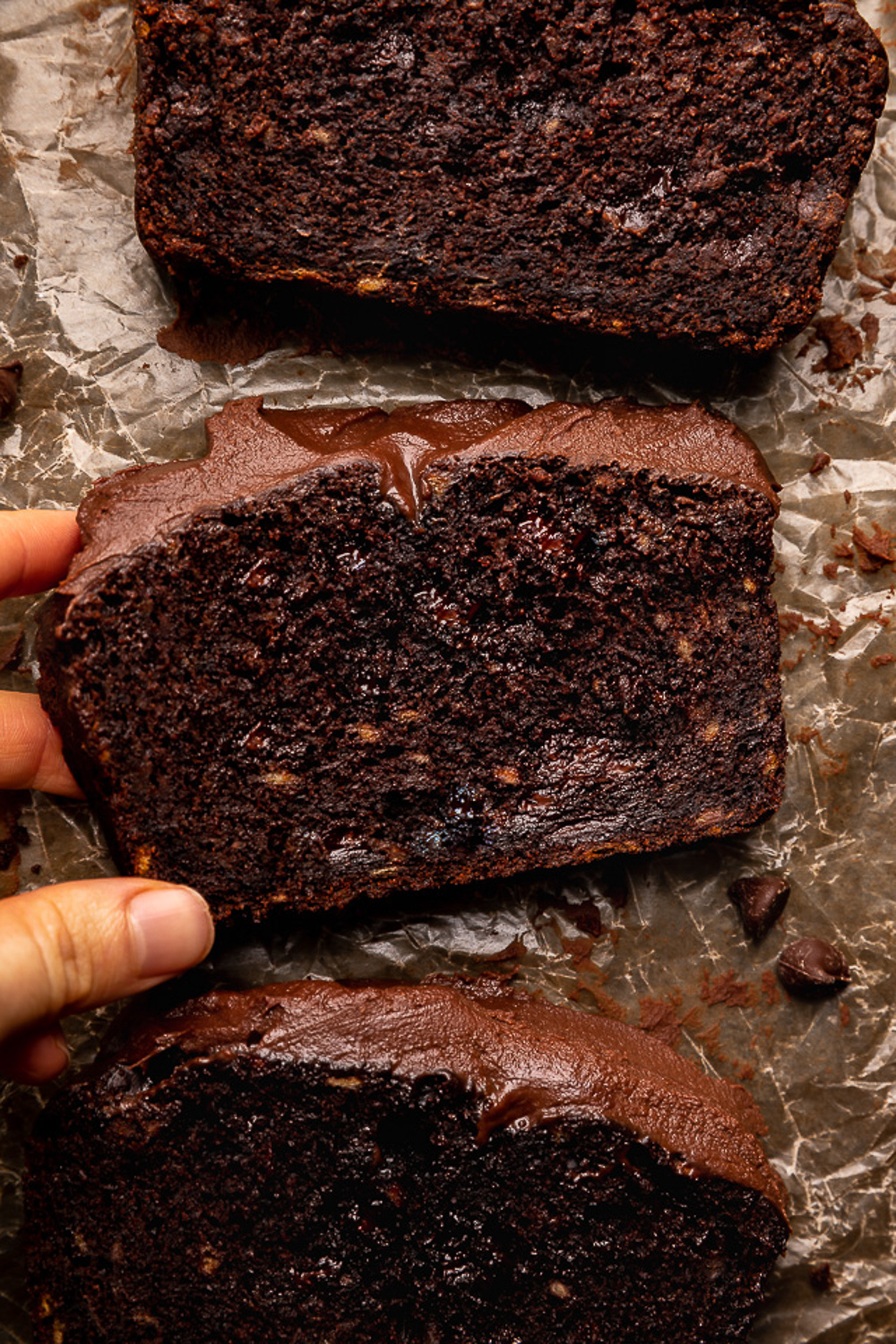 Got ripe bananas? Skip the banana bread and make chocolate banana cake instead! You WON'T regret it!
Chocolate pound cake is always a good idea! Ultra moist yet dense, this cake is intensely chocolatey and delicious with a cup of coffee!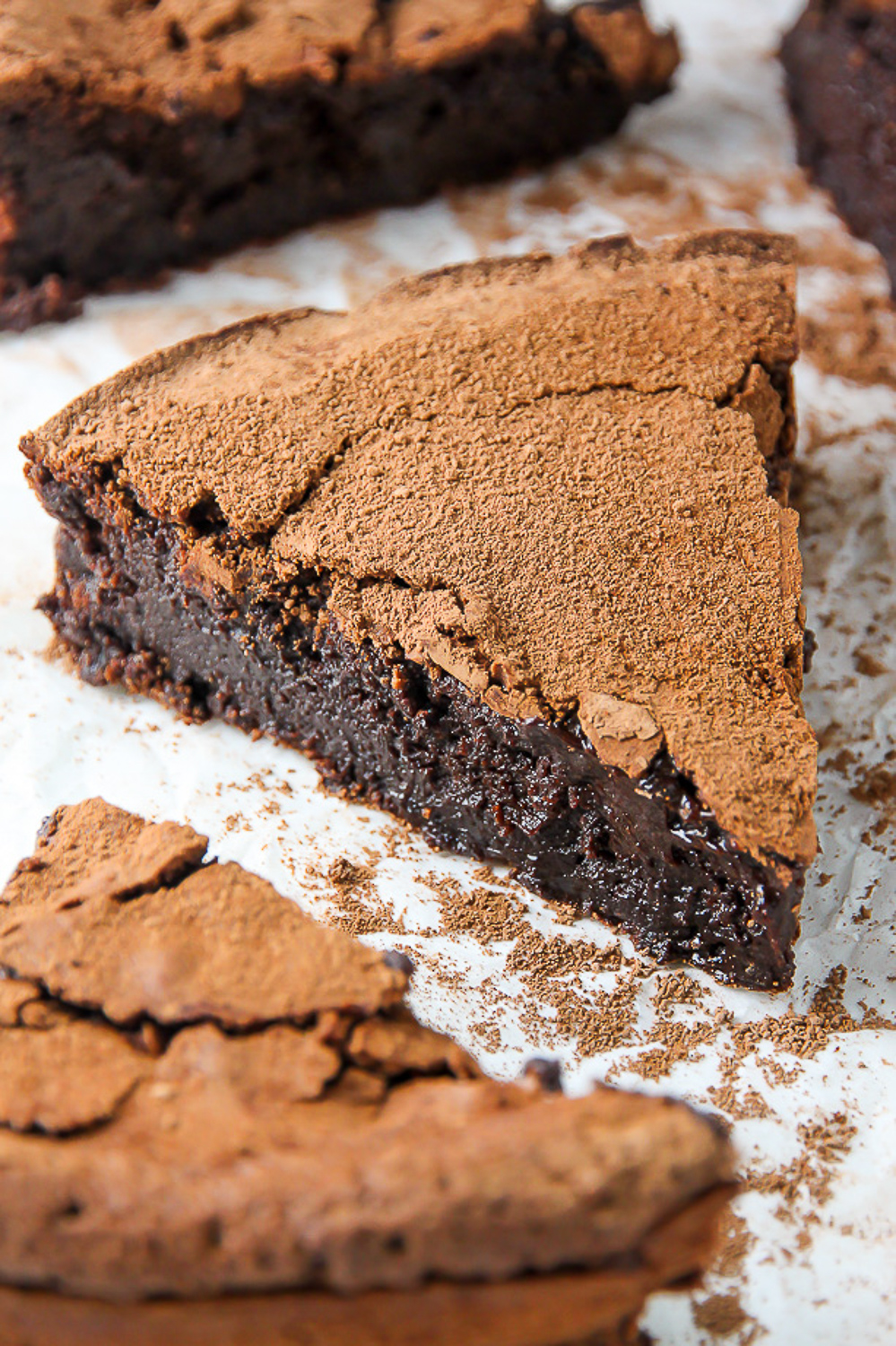 Looking for a gluten free chocolate cake?! This is it! So fudgy, this cake is almost like a brownie in taste and texture!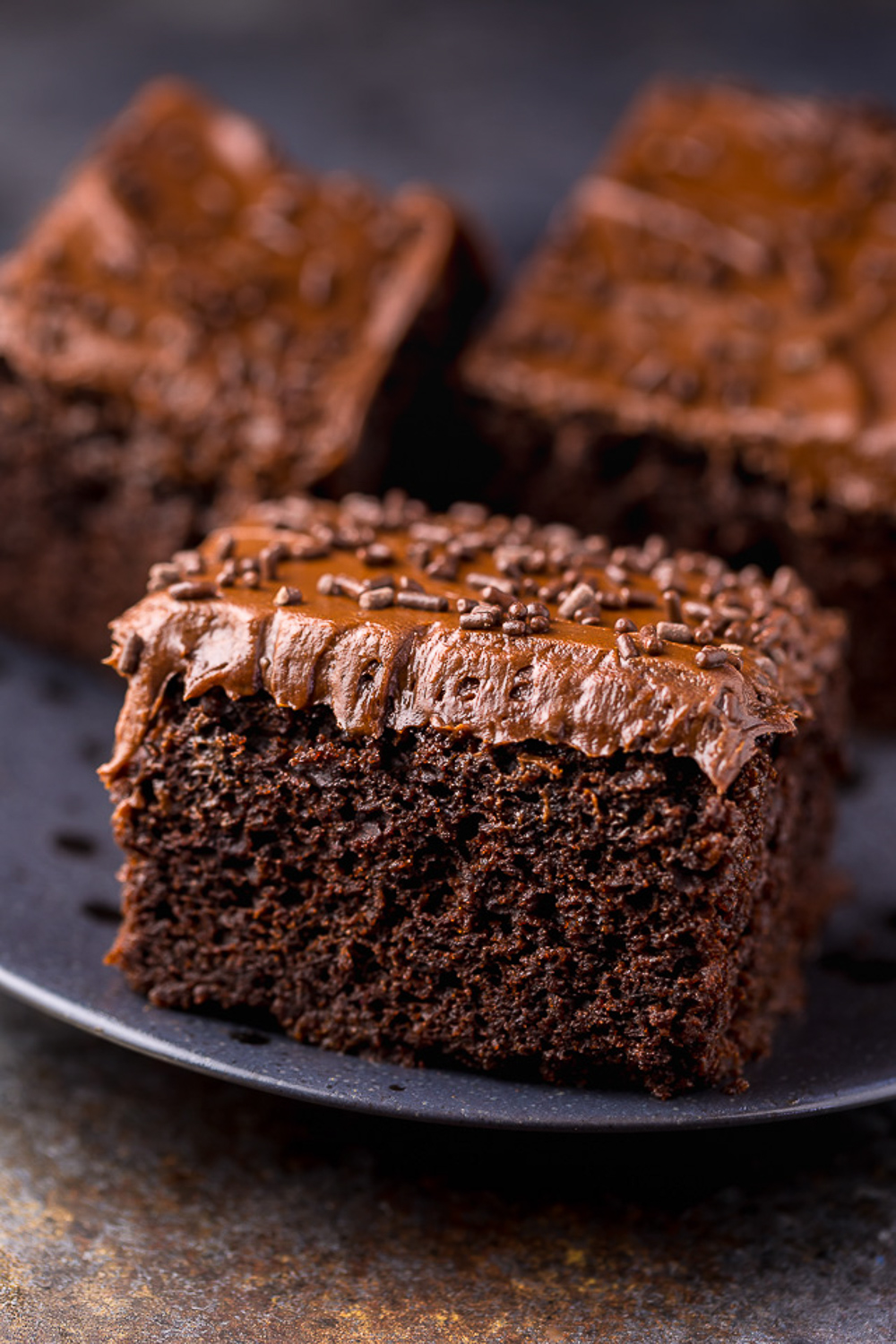 This might just be the easiest chocolate cake ever! Baked in a 9×13-inch pan, and topped with frosting and sprinkles, this is great for parties or potlucks!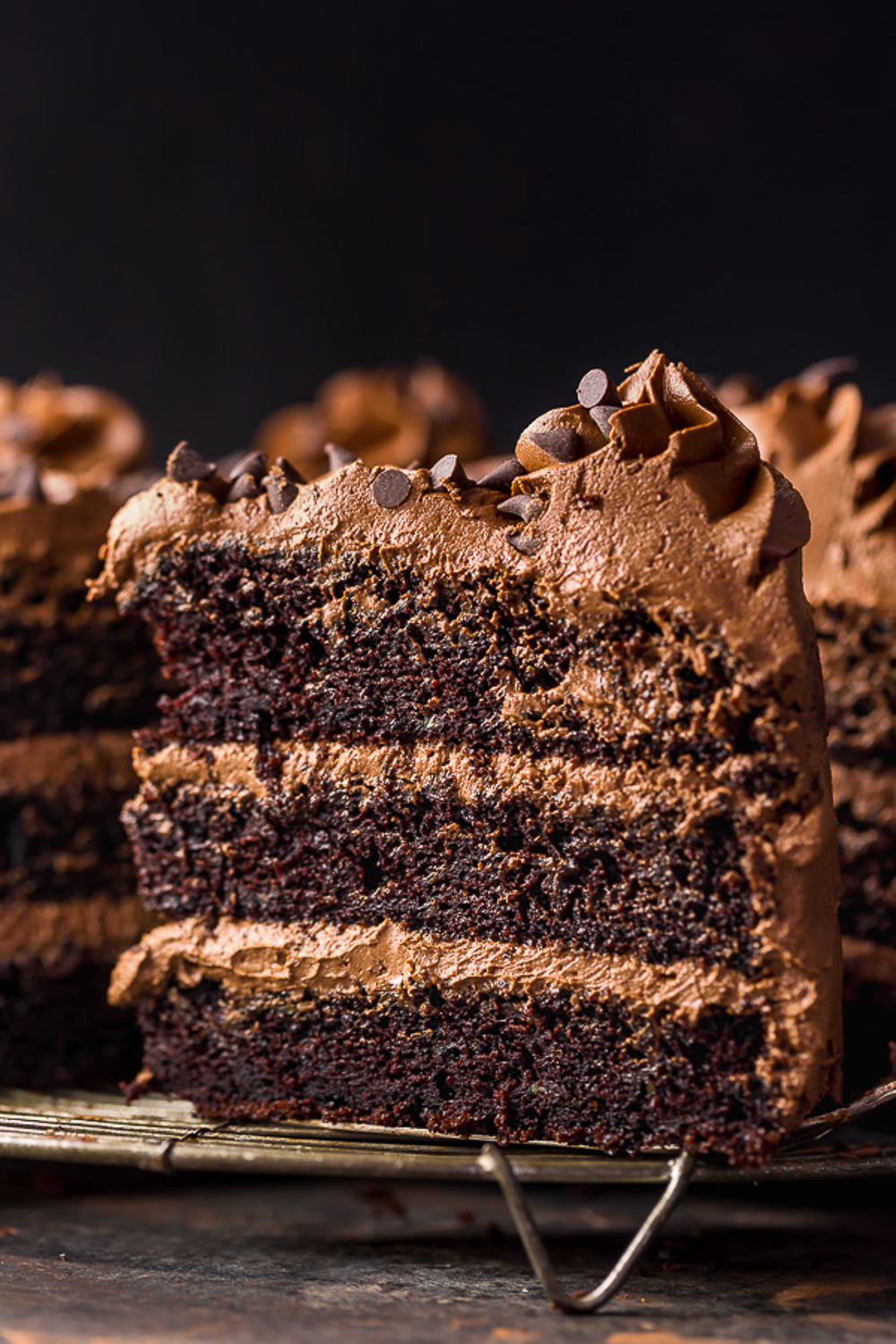 With this chocolate zucchini cake, you can have your cake… and veggies, too! But don't worry, the zucchini doesn't add taste. Just makes the cake extra moist!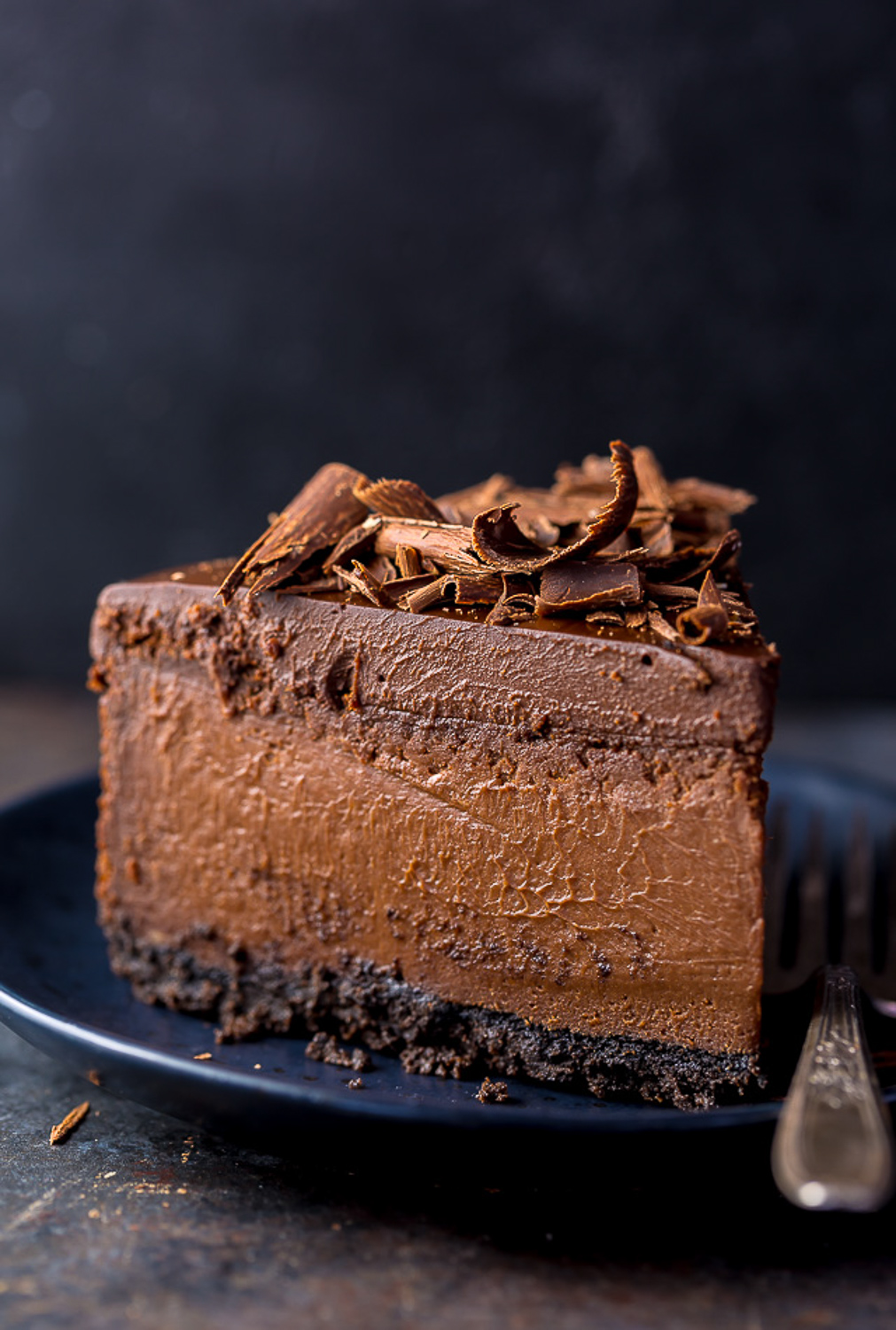 The only thing better than chocolate cake? Chocolate cheesecake! Silky smooth and so decadent, this is a chocolate cake you can make ahead of time and freeze for up to 2 months!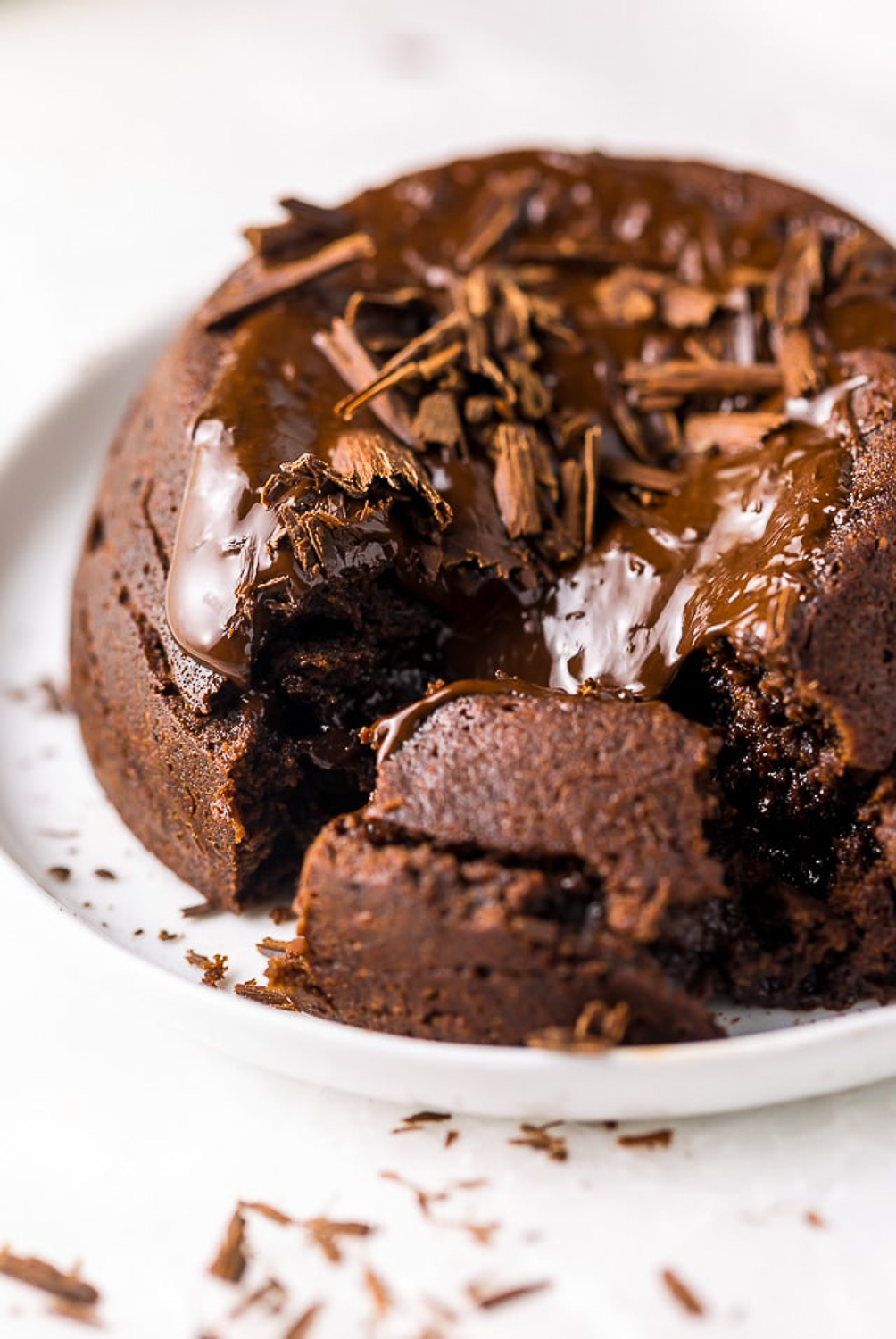 Lava cakes are always a fun dessert option! This recipe makes exactly 2 tiny cakes, making it perfect for those nights you don't want a ton of leftovers!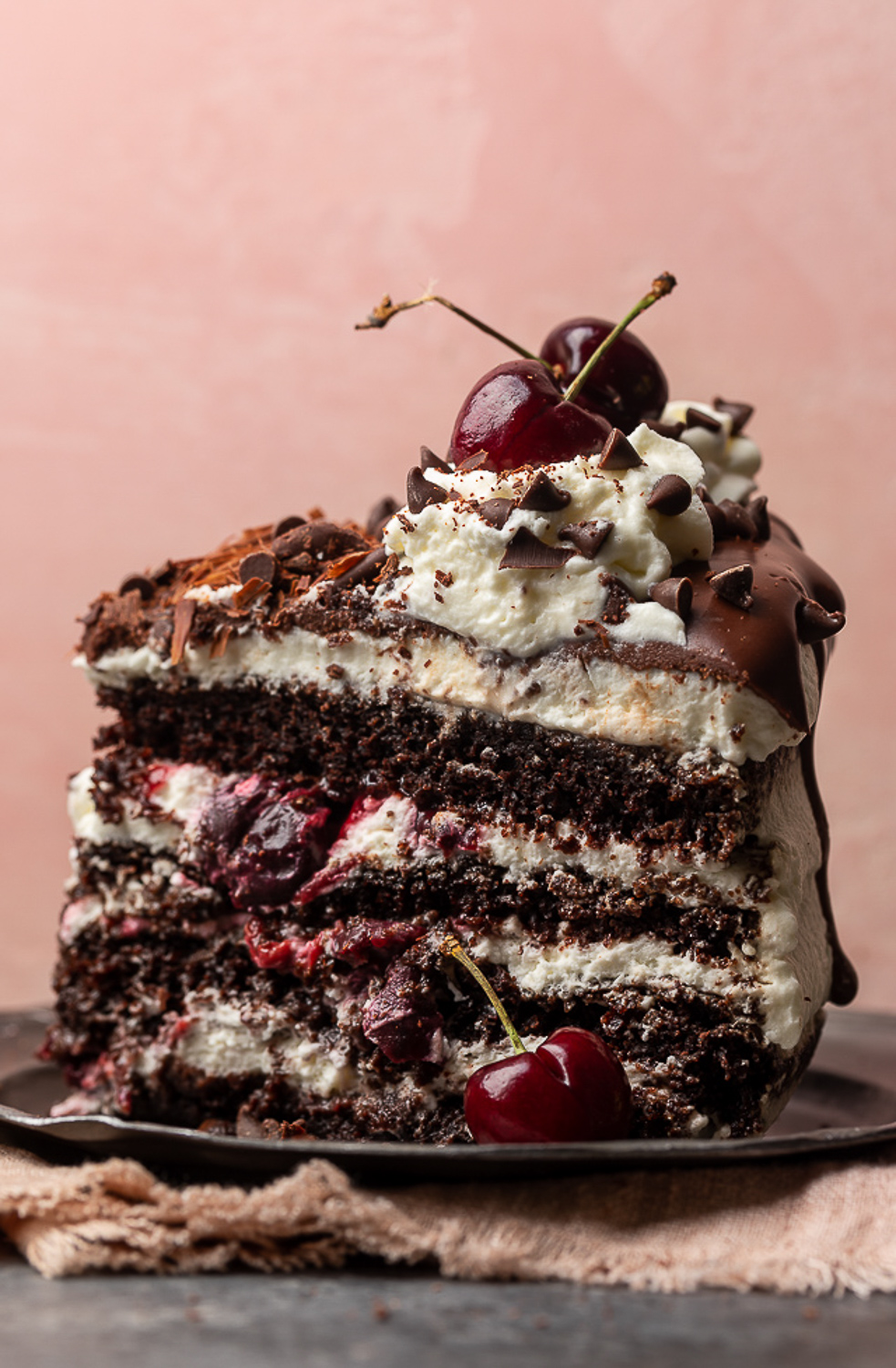 This mile-high chocolate cake is sandwiched with freshly whipped cream and cherry filling! The kirsch gives it real kick!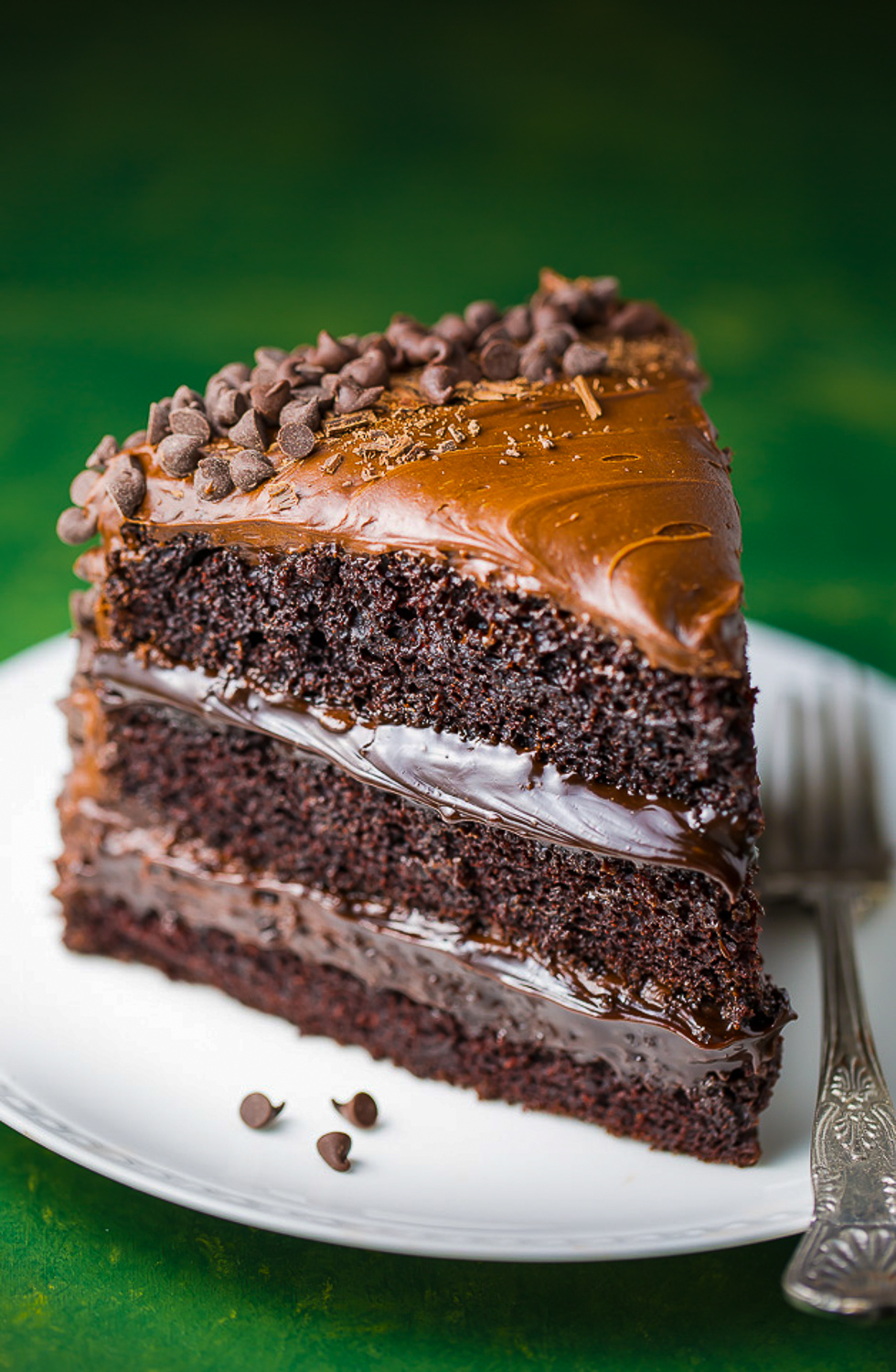 The chocolate cake of all chocolate cakes!!!! This death by chocolate beauty is SO decadent and a total showstopper!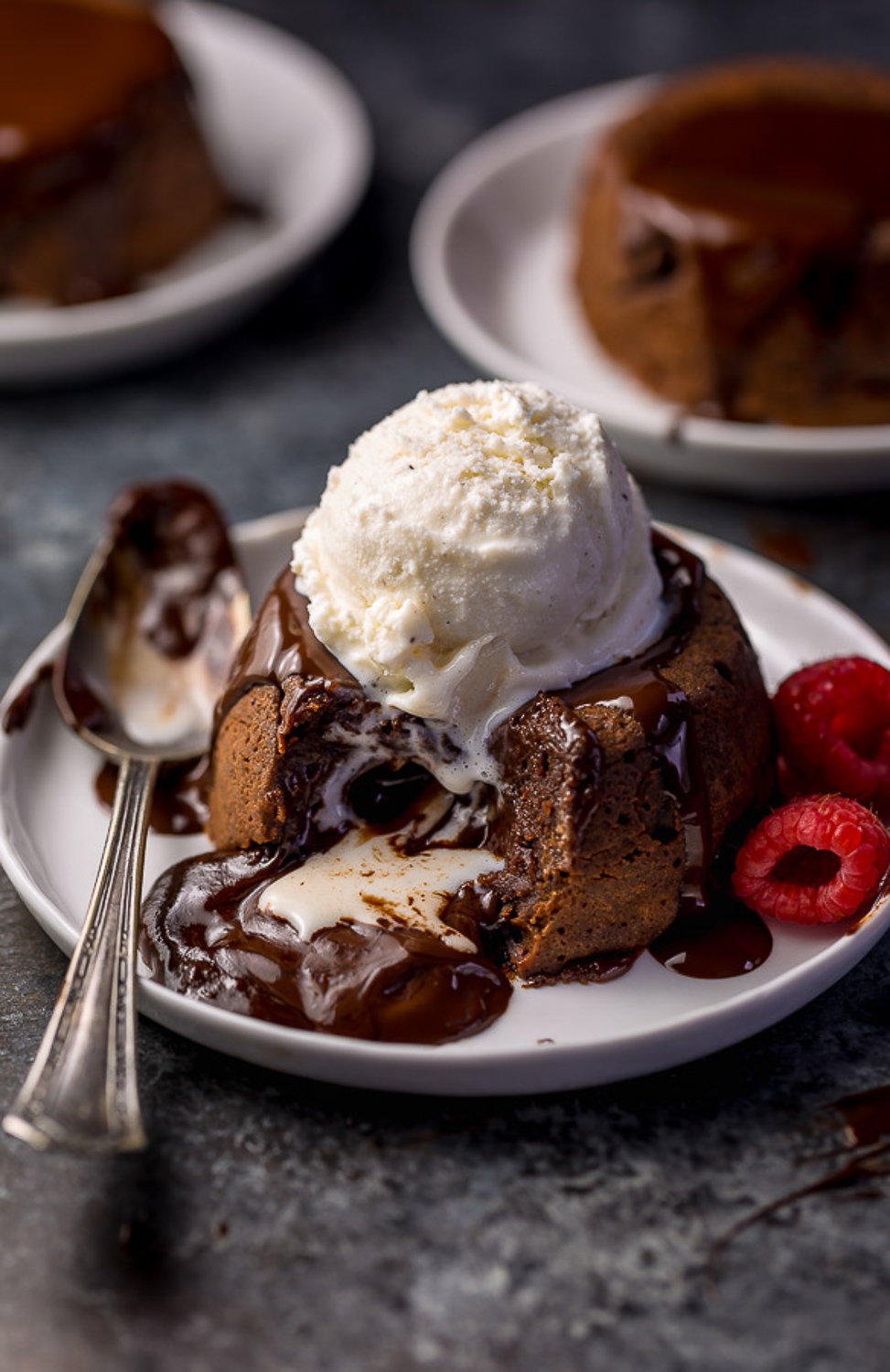 Grand marnier + chocolate cake!? YES! This boozy treat it perfect for special occasions like NYE or Christmas!
Need chocolate cake for a crowd? But you need to make it in advance? These chocolate cheesecake bars are the answer!!!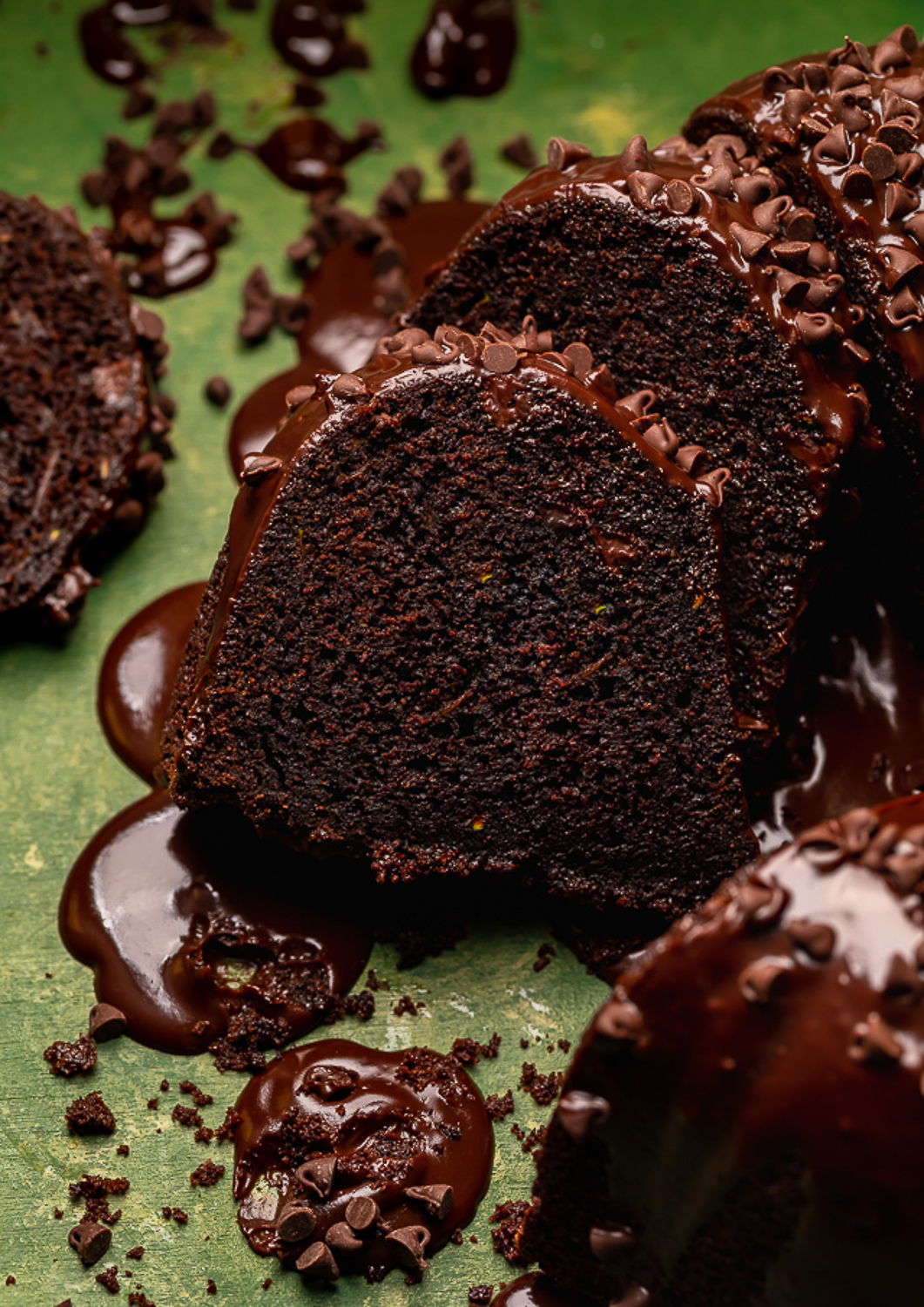 Have some extra zucchini in the fridge? Grate it up and bake a chocolate zucchini bundt cake! This stays moist and fudgy for DAYS!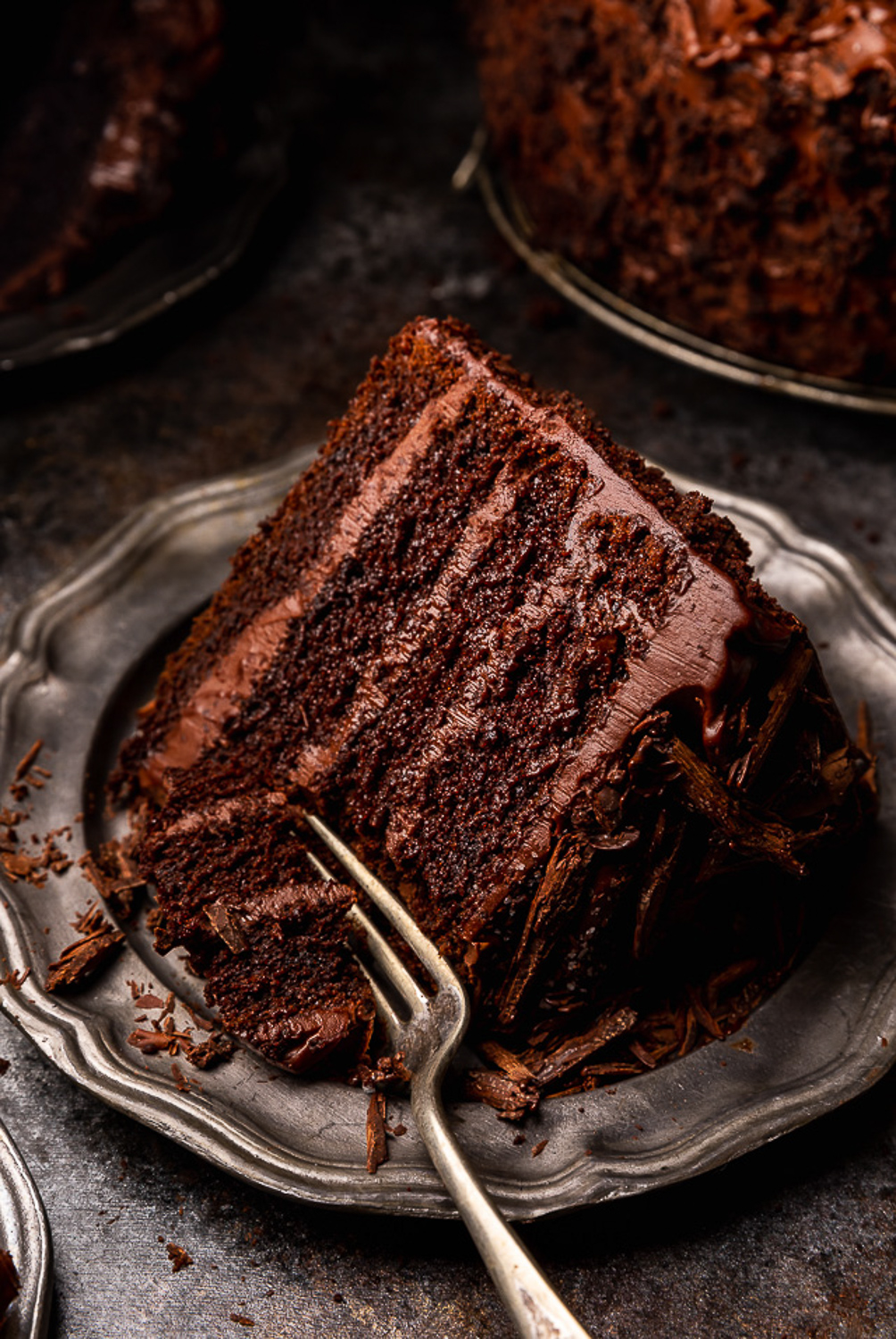 Devil's Food Cake! Need I say more? Sinfully decadent and so satisfying! Worth every single little devilish calorie.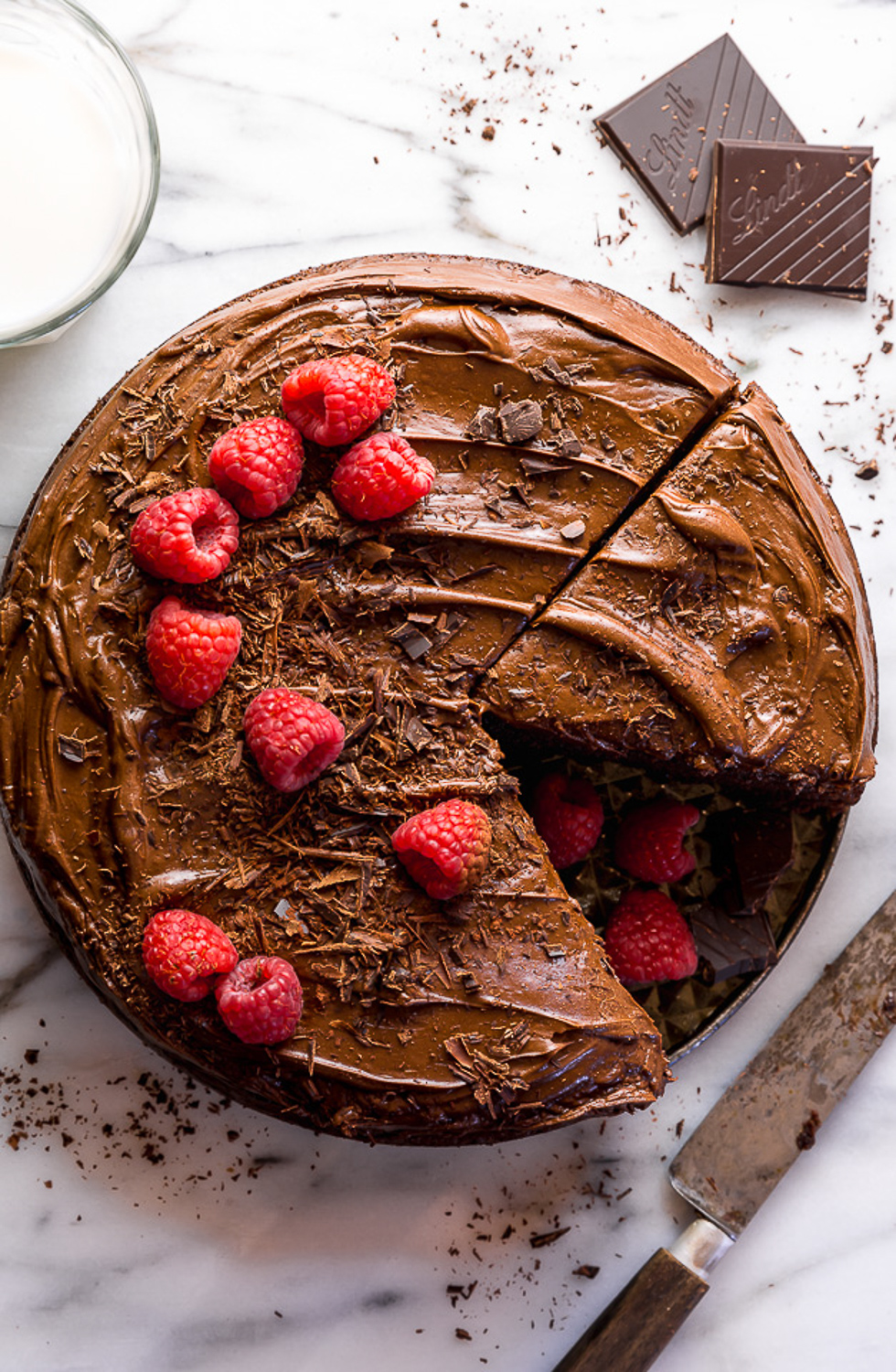 This low-maintenance single layer chocolate cake is perfect for serving a smaller group! But still rich, decadent, and so delicious!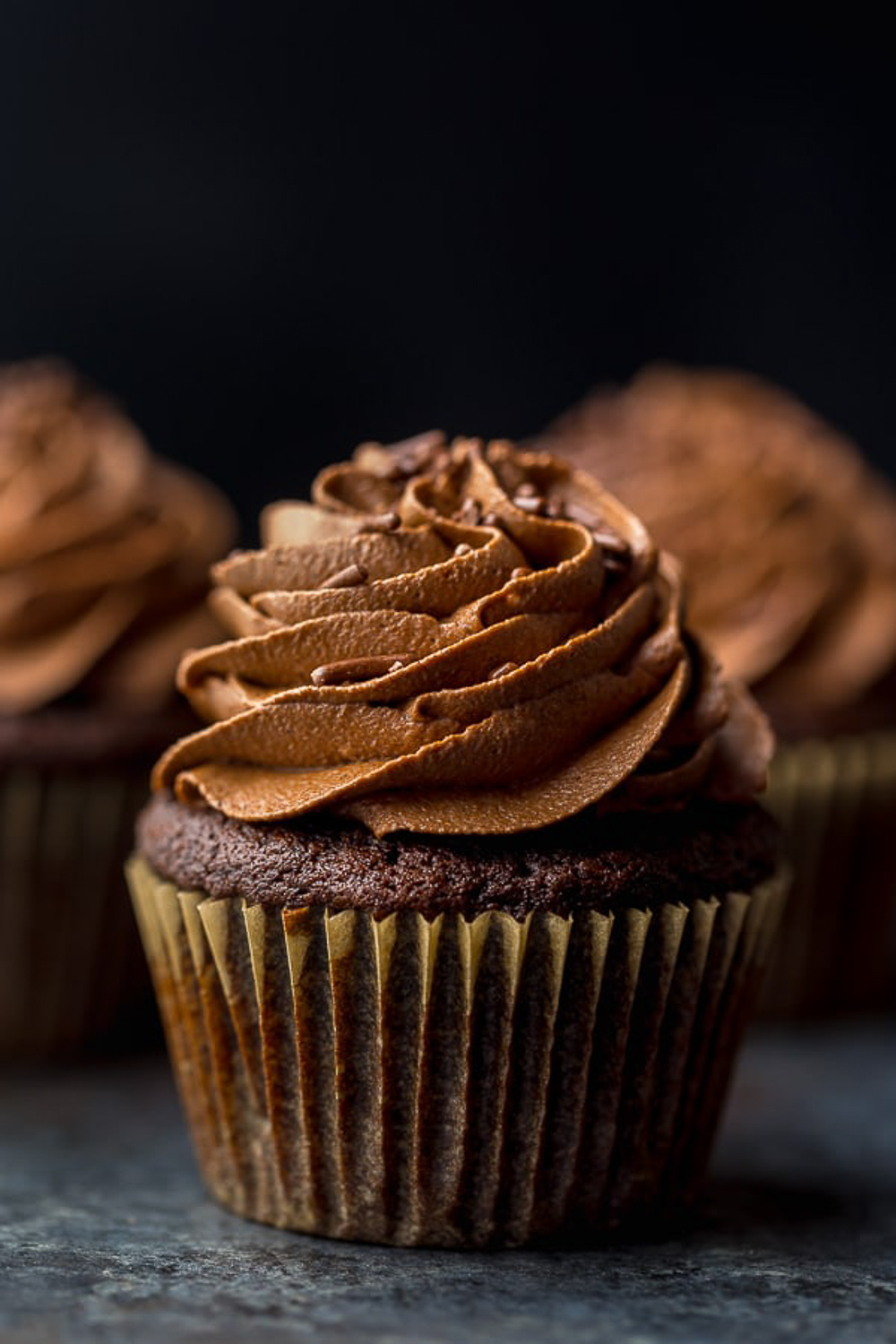 Chocolate cake… but make it tiny! These one-bowl chocolate cupcakes are just the thing! And they're guaranteed to fly off the plate!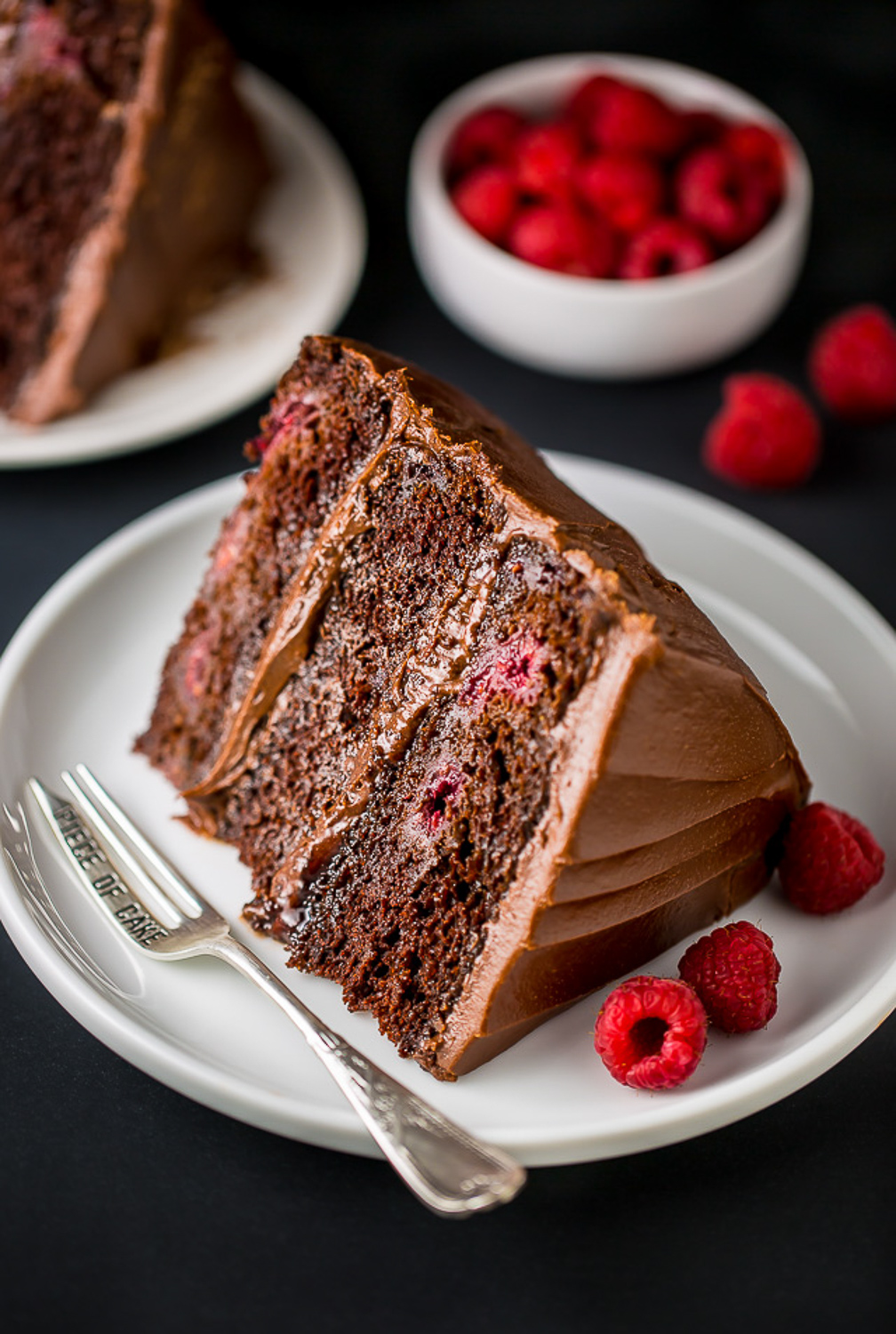 If you prefer your chocolate cake with a pop of fresh fruit, this chocolate raspberry cake is for you! Featuring three layers of chocolate cake, plus raspberry jam AND fresh raspberries! This beautiful cake is the perfect balance!
More Cake Recipes: