You don't need to be Leslie Knope to throw an epic Galentine's Day Brunch! Here are 27 sweet Galentine's day brunch ideas sure to thrill your gal pals. From sweet treats to classic breakfast foods to refreshing cocktails, these menu ideas are sure to make February 13th one of the most delicious days of the year!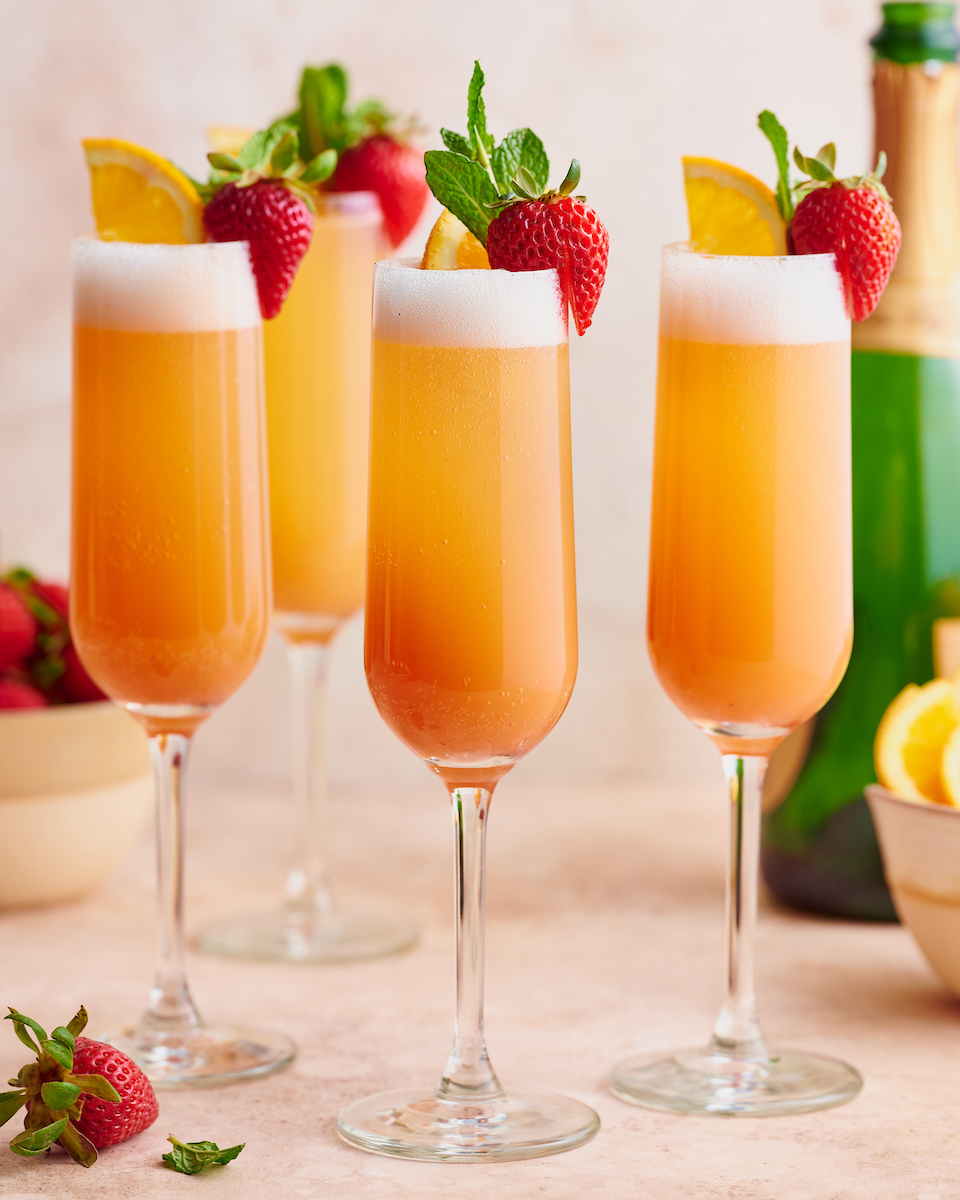 Galentine's Day Brunch Ideas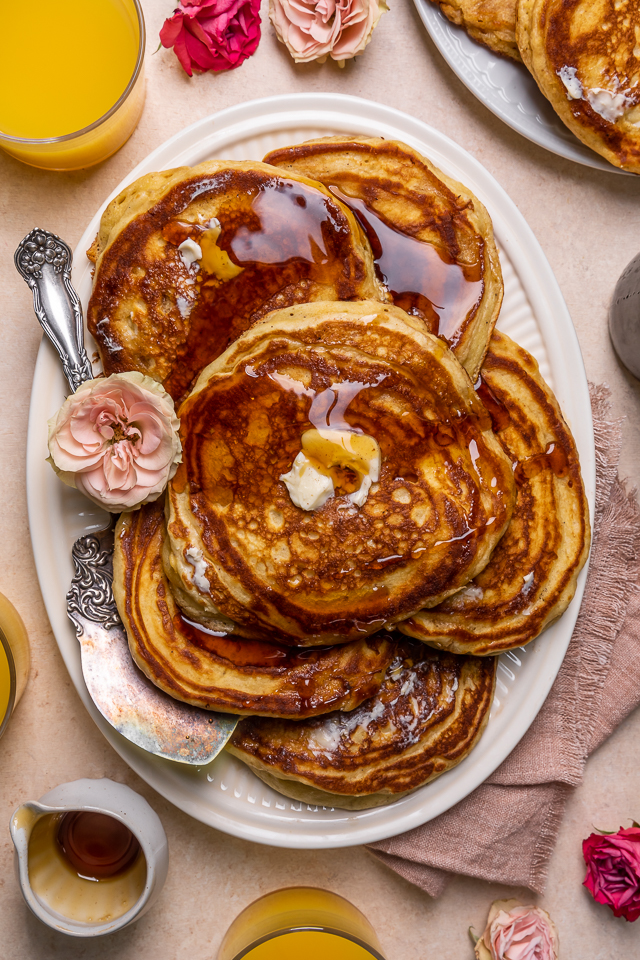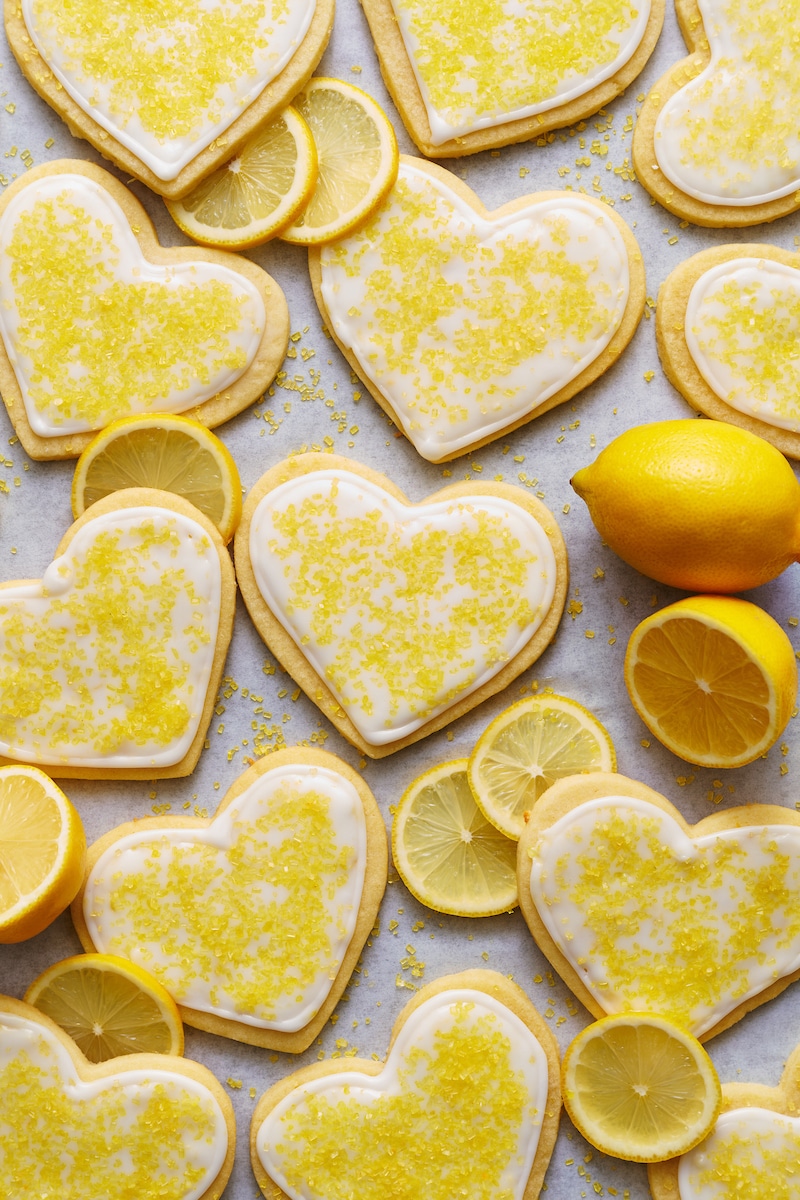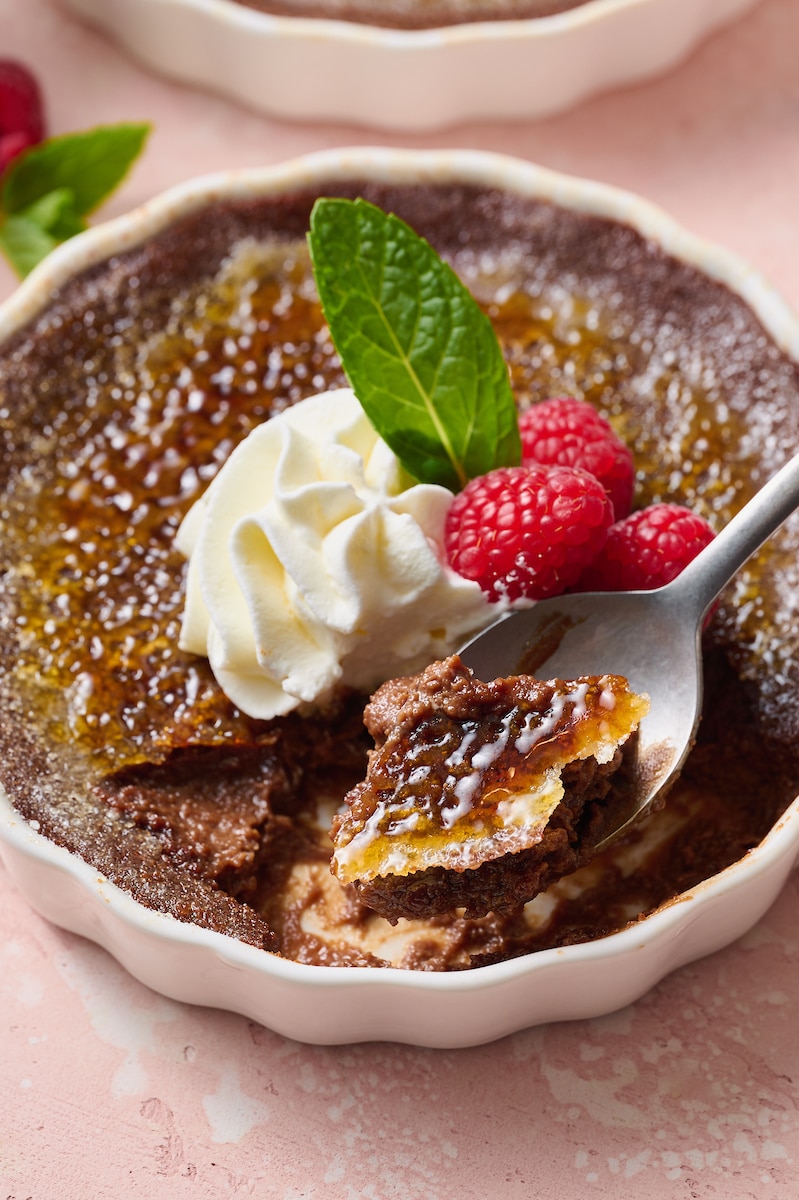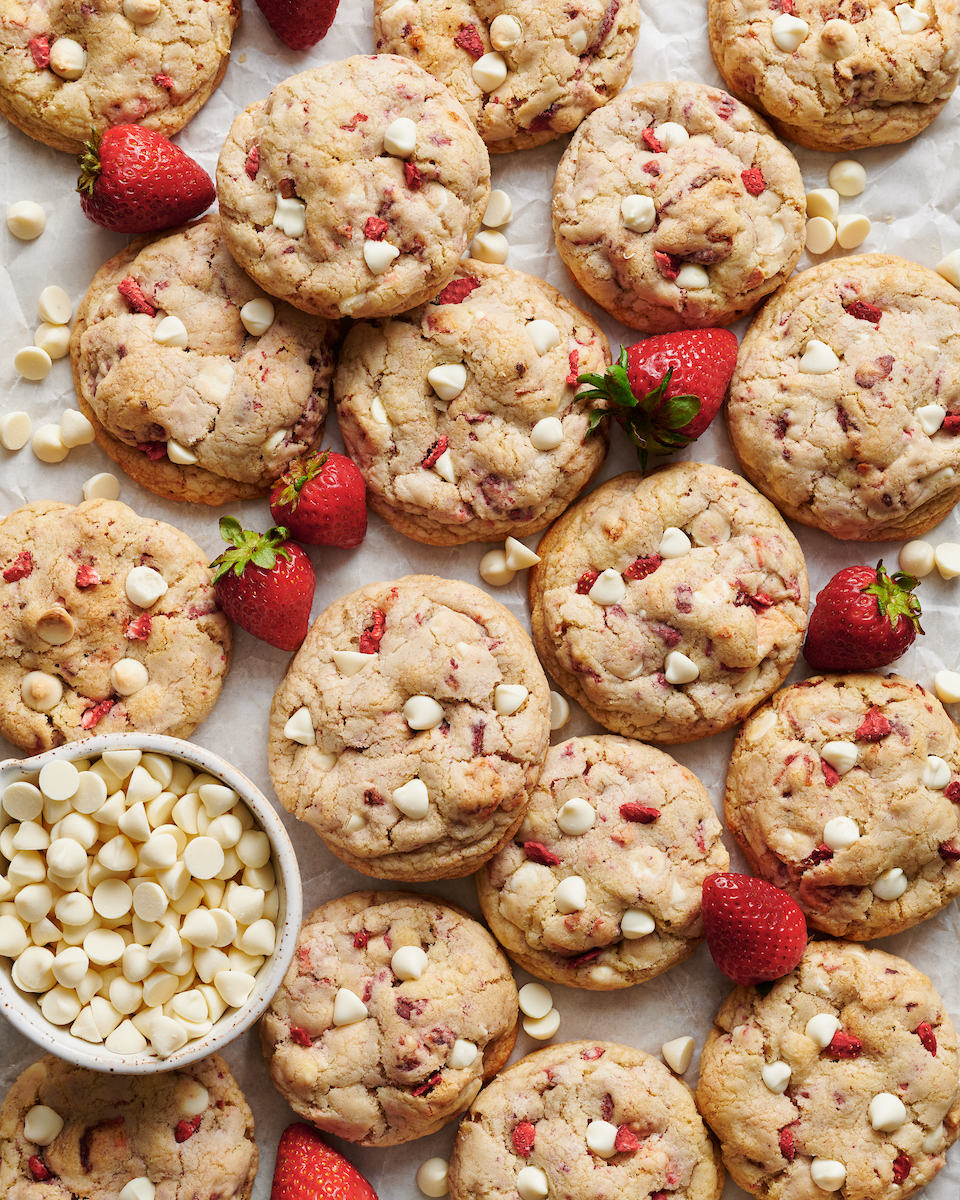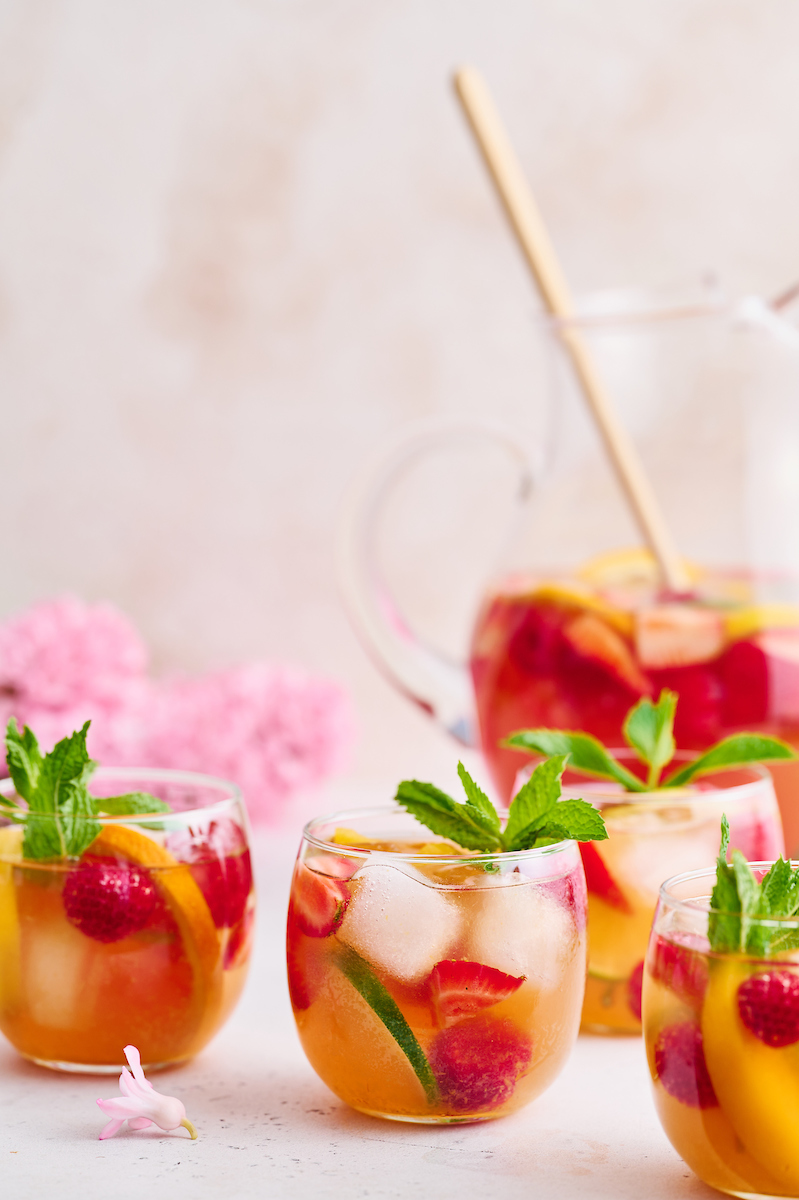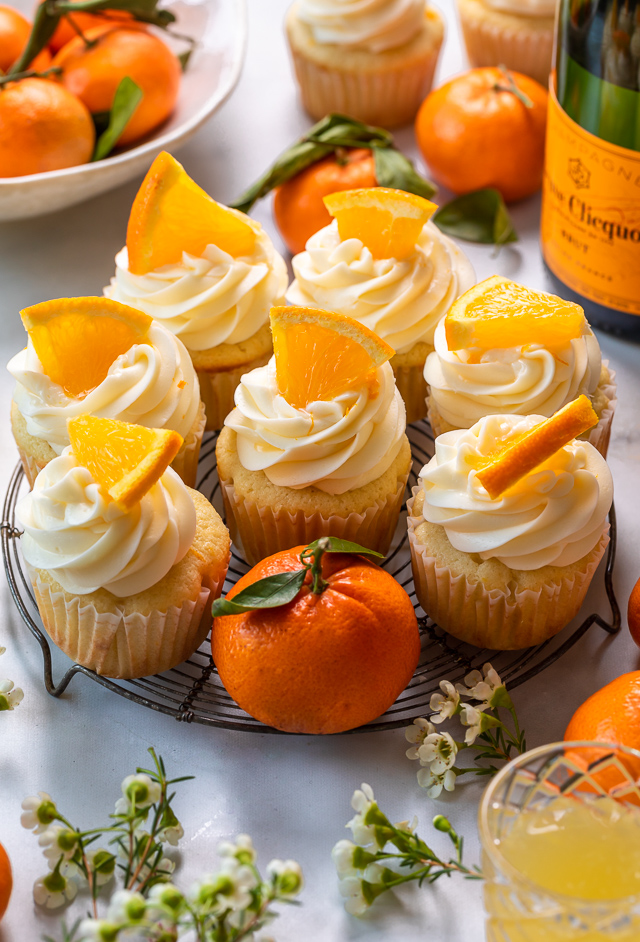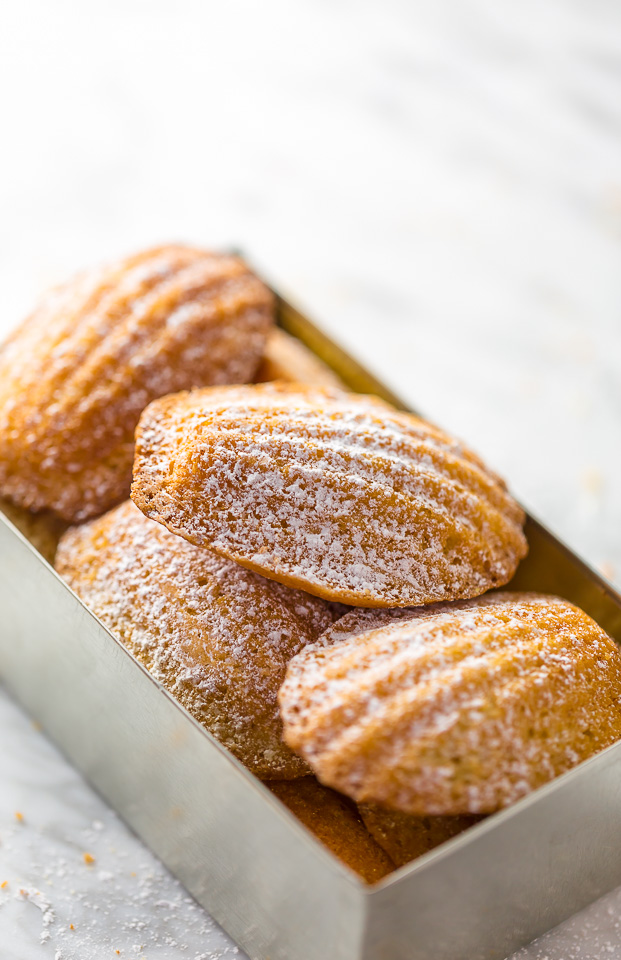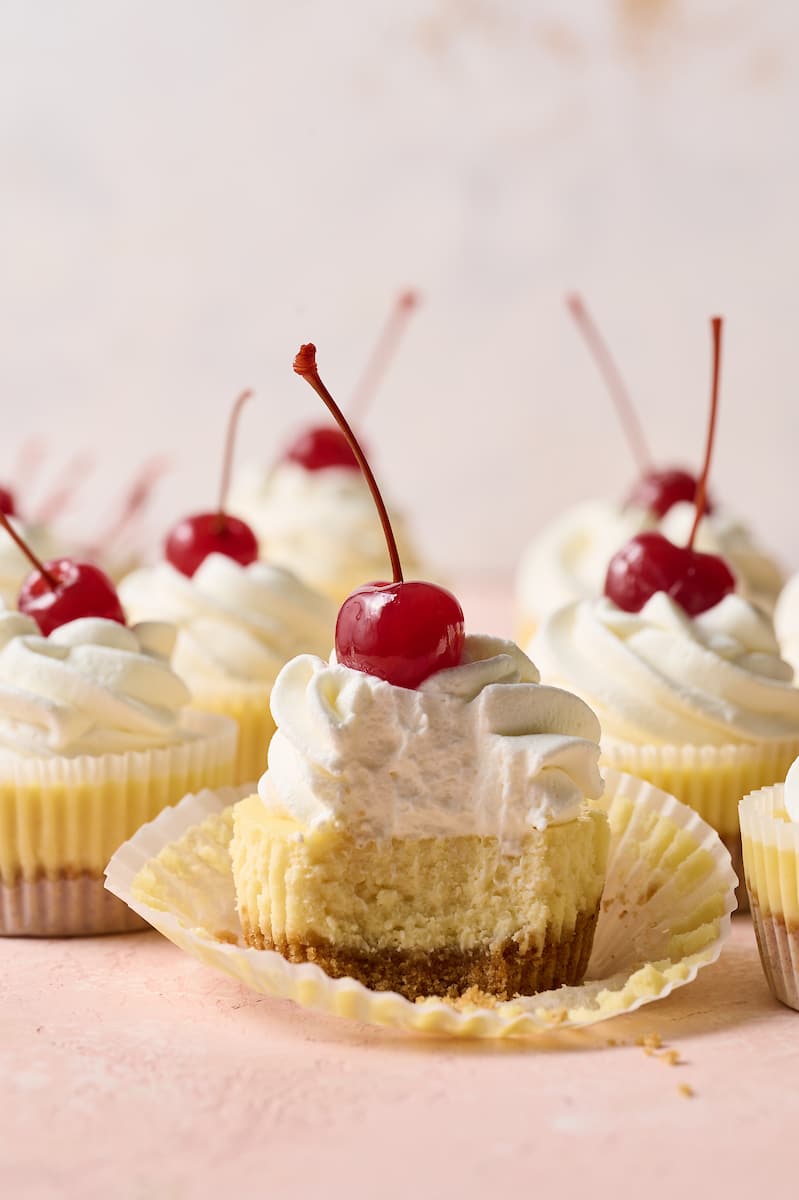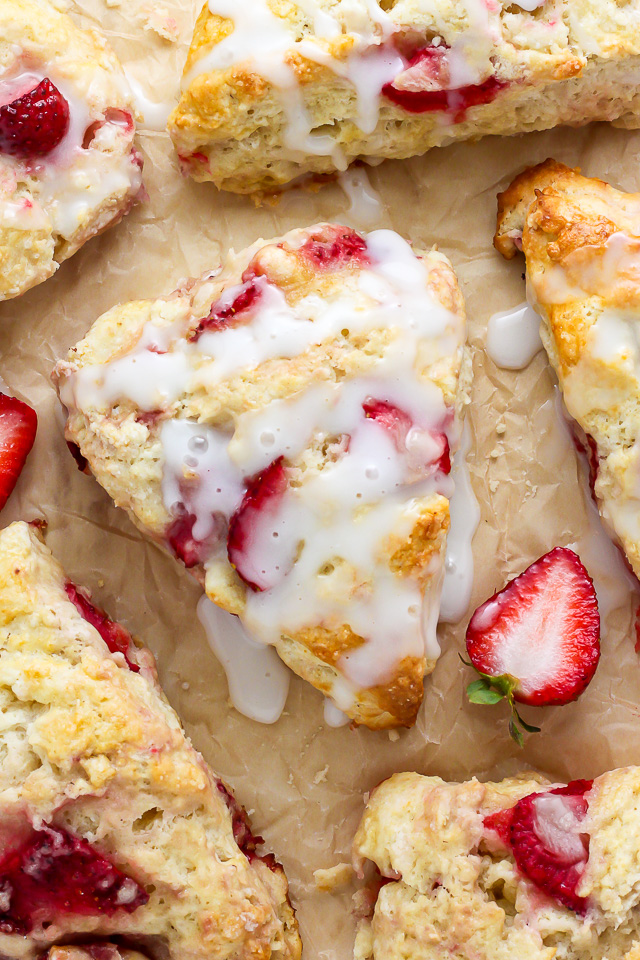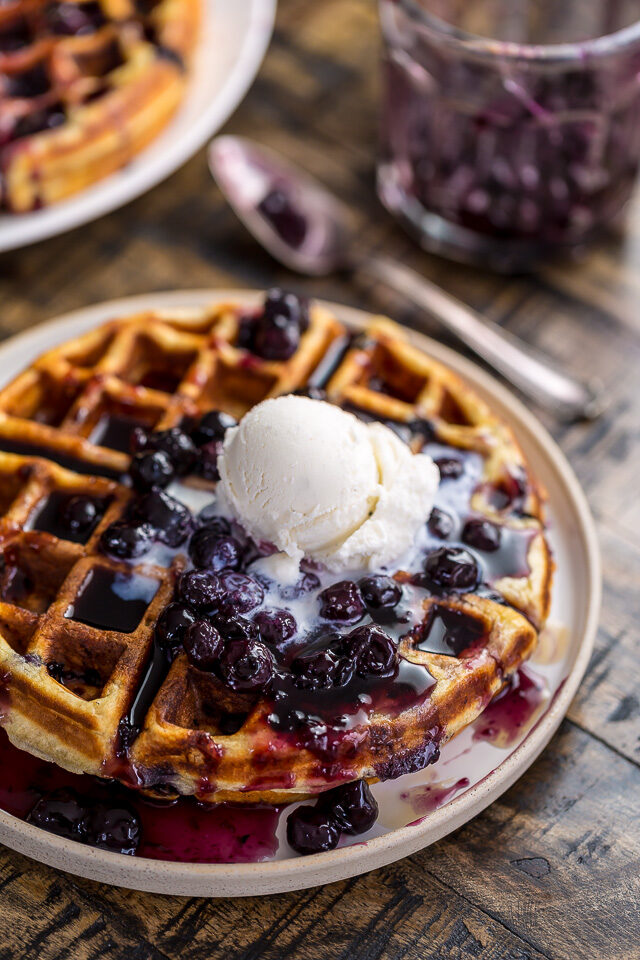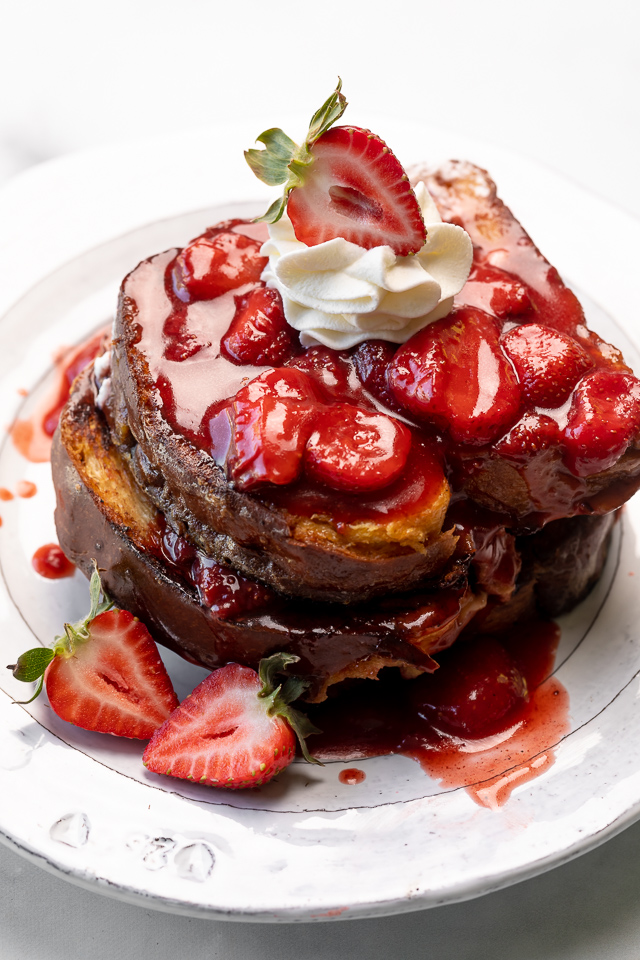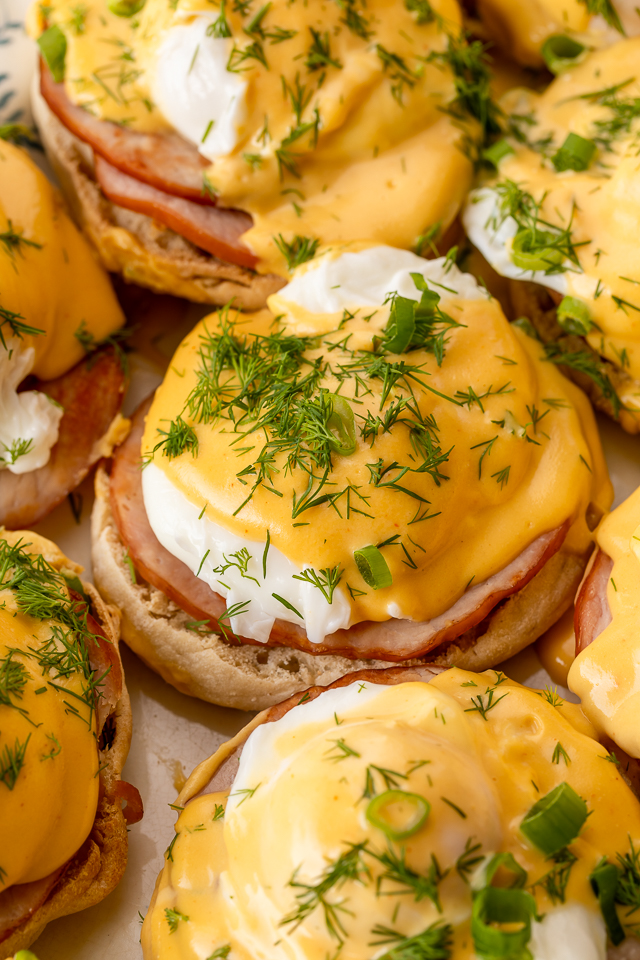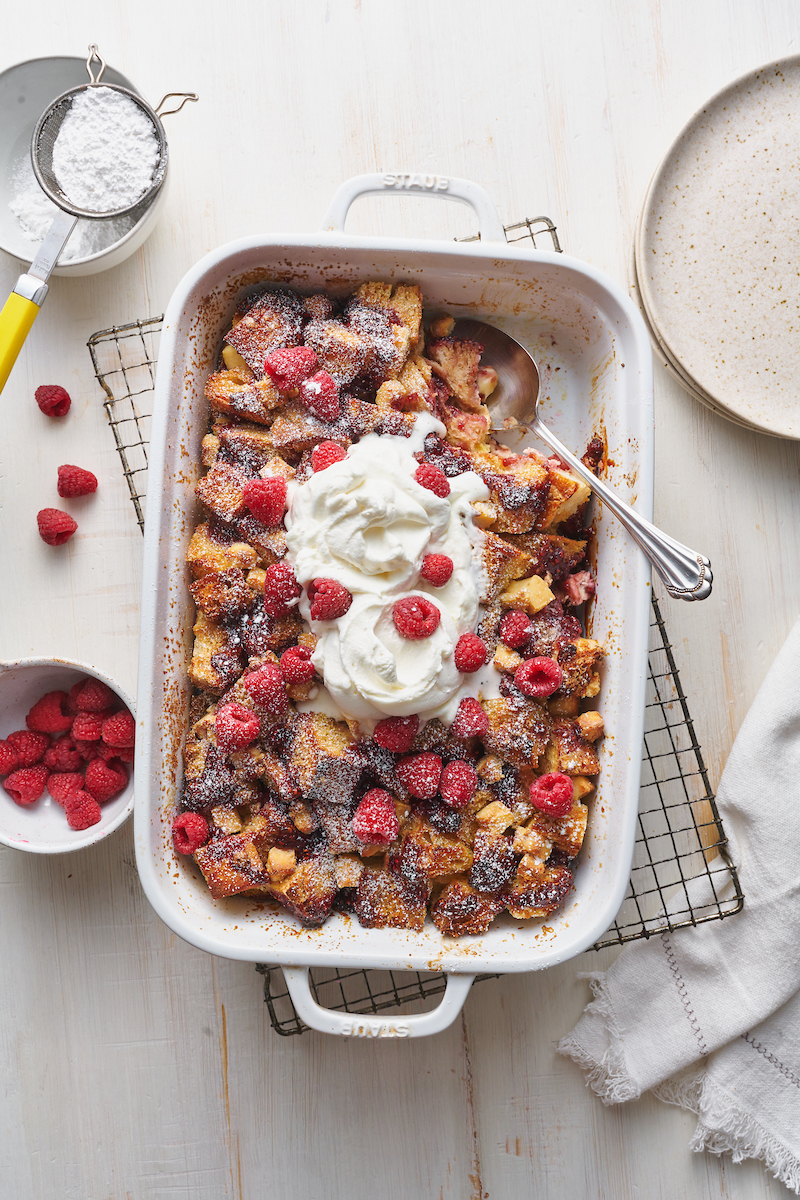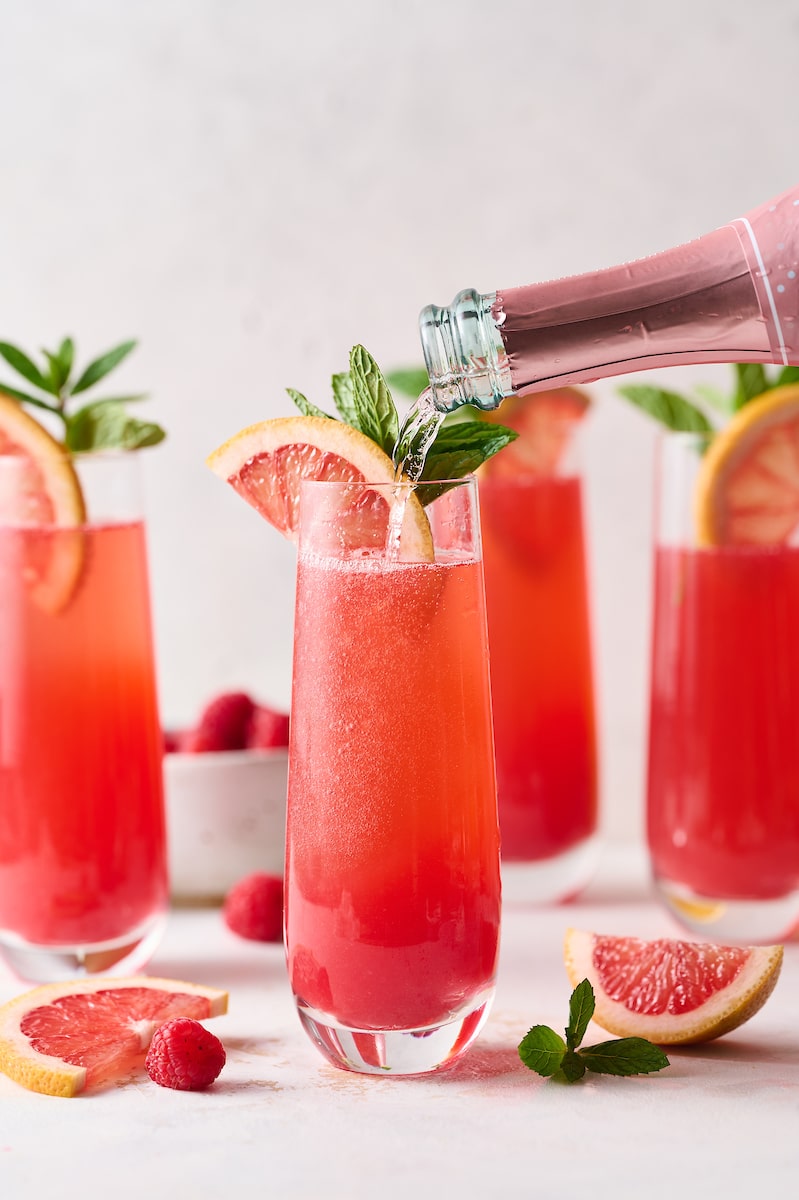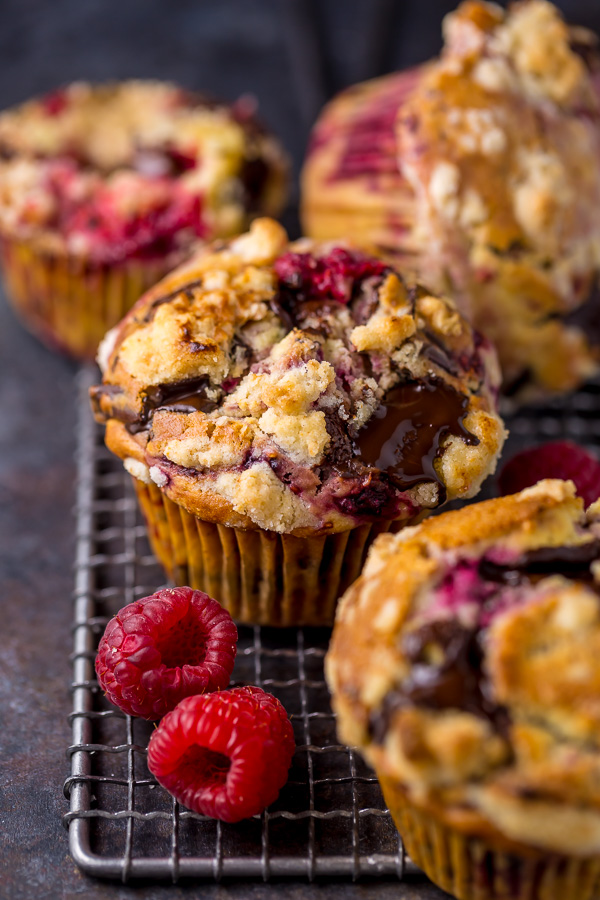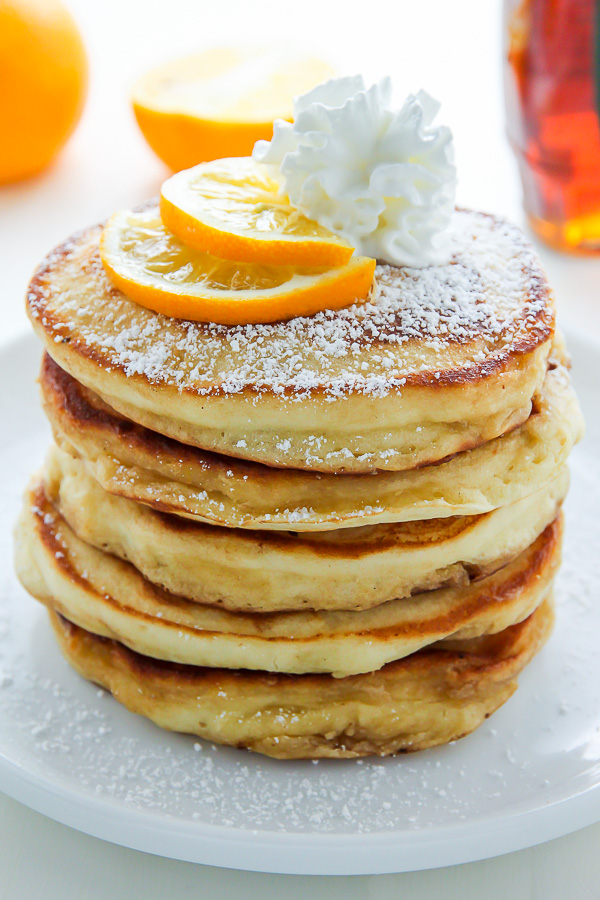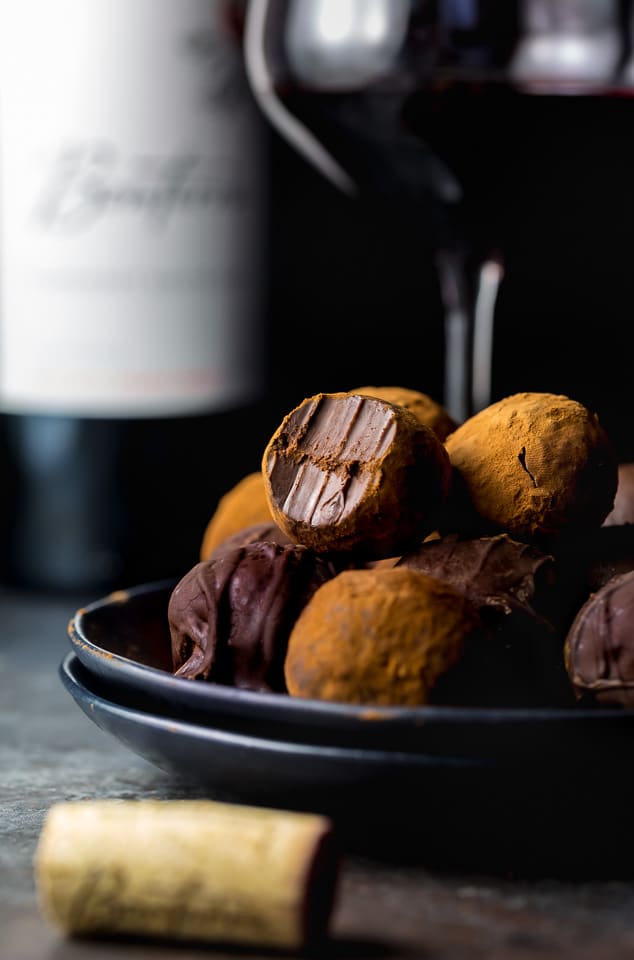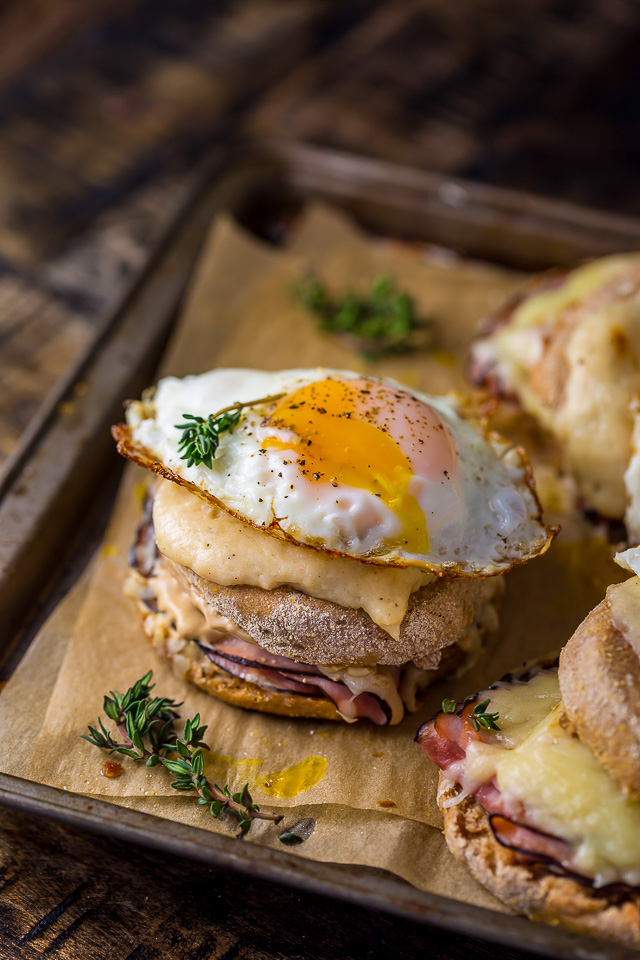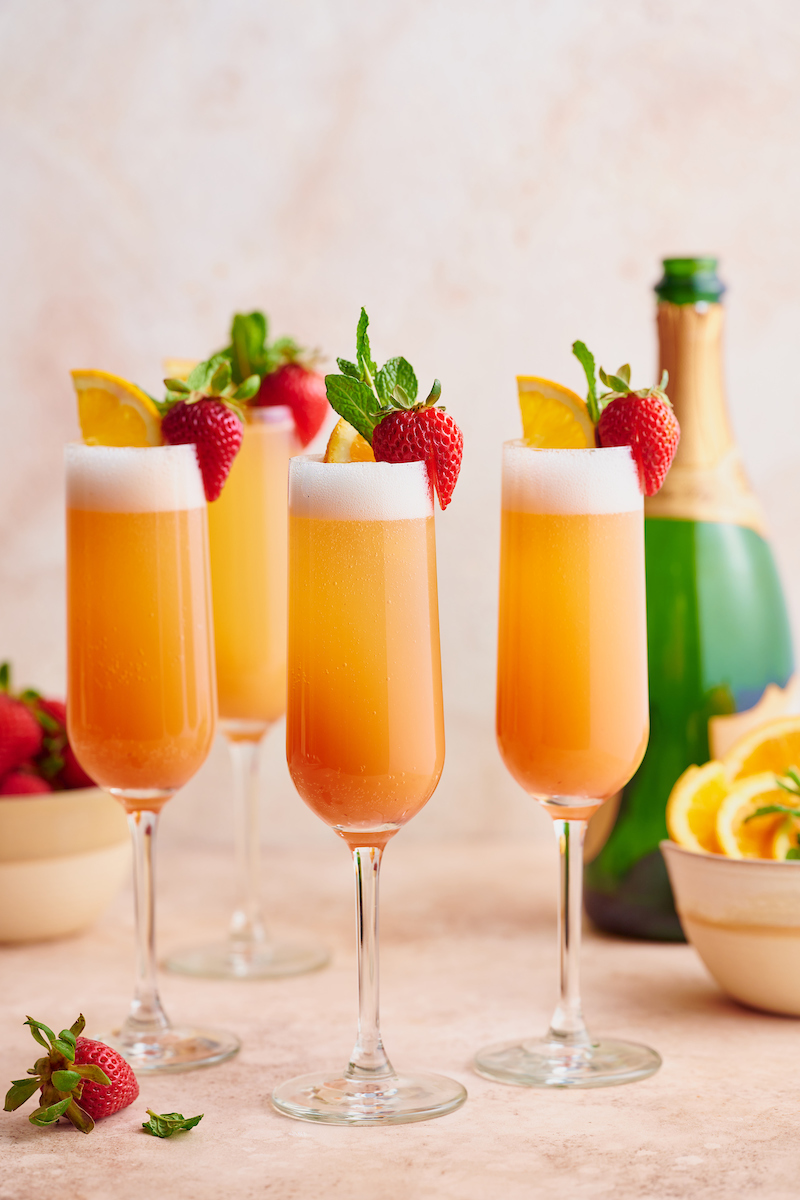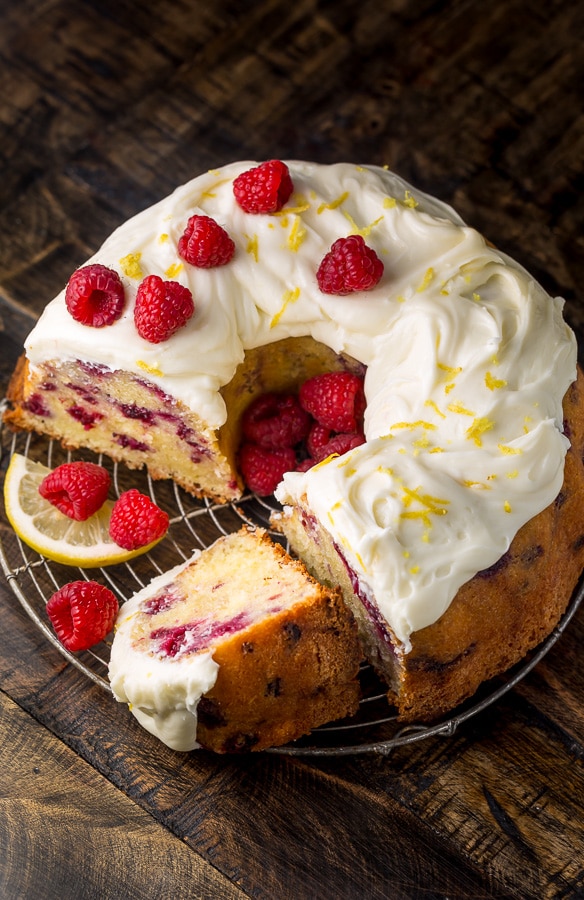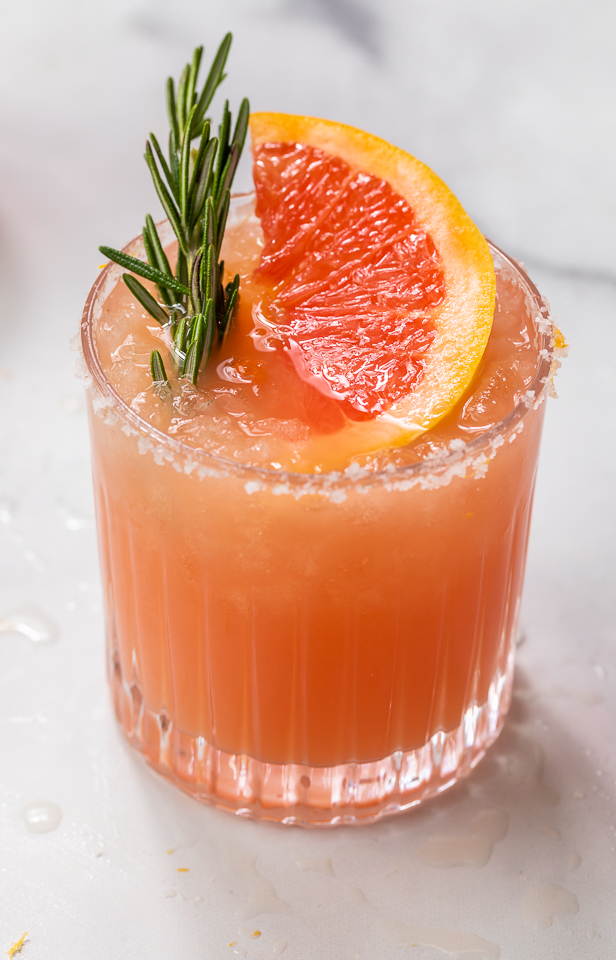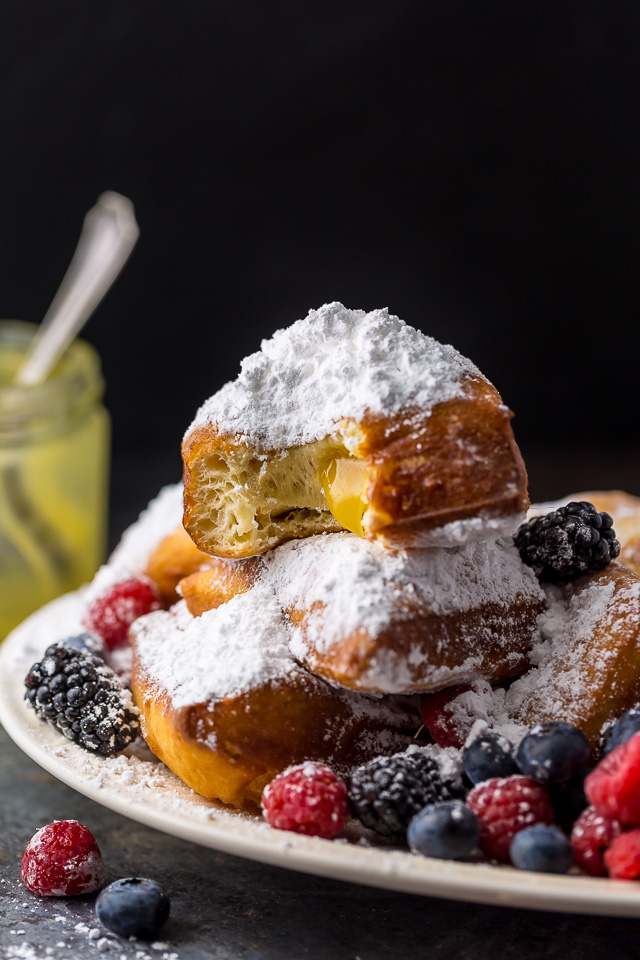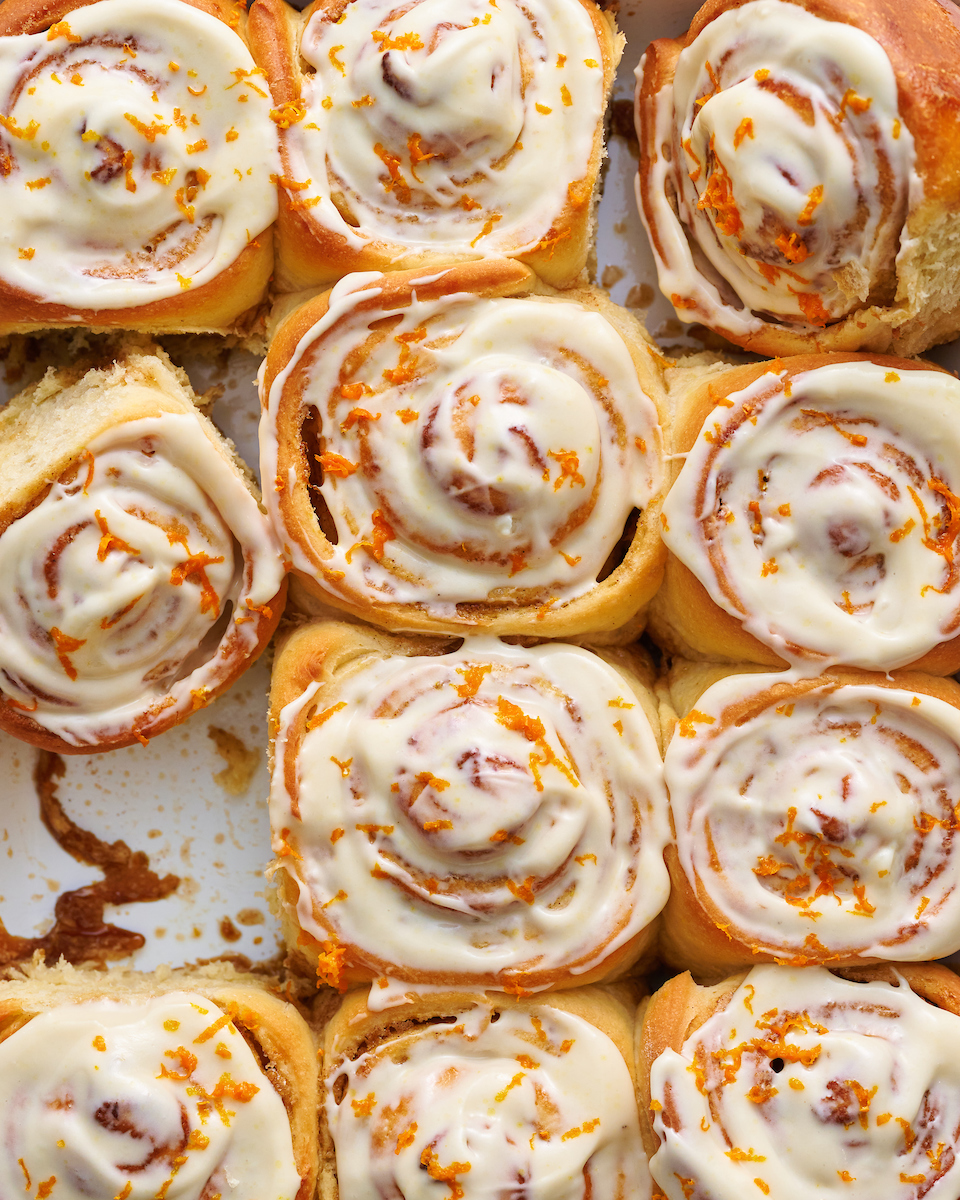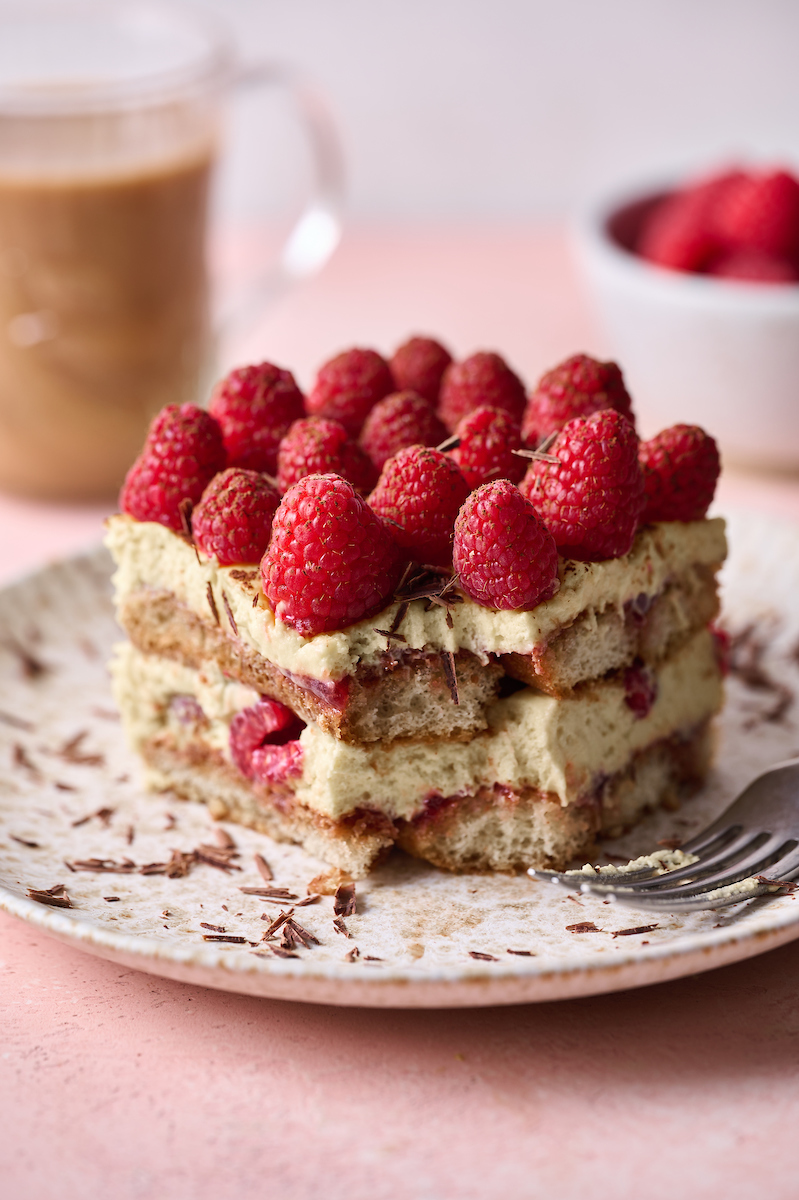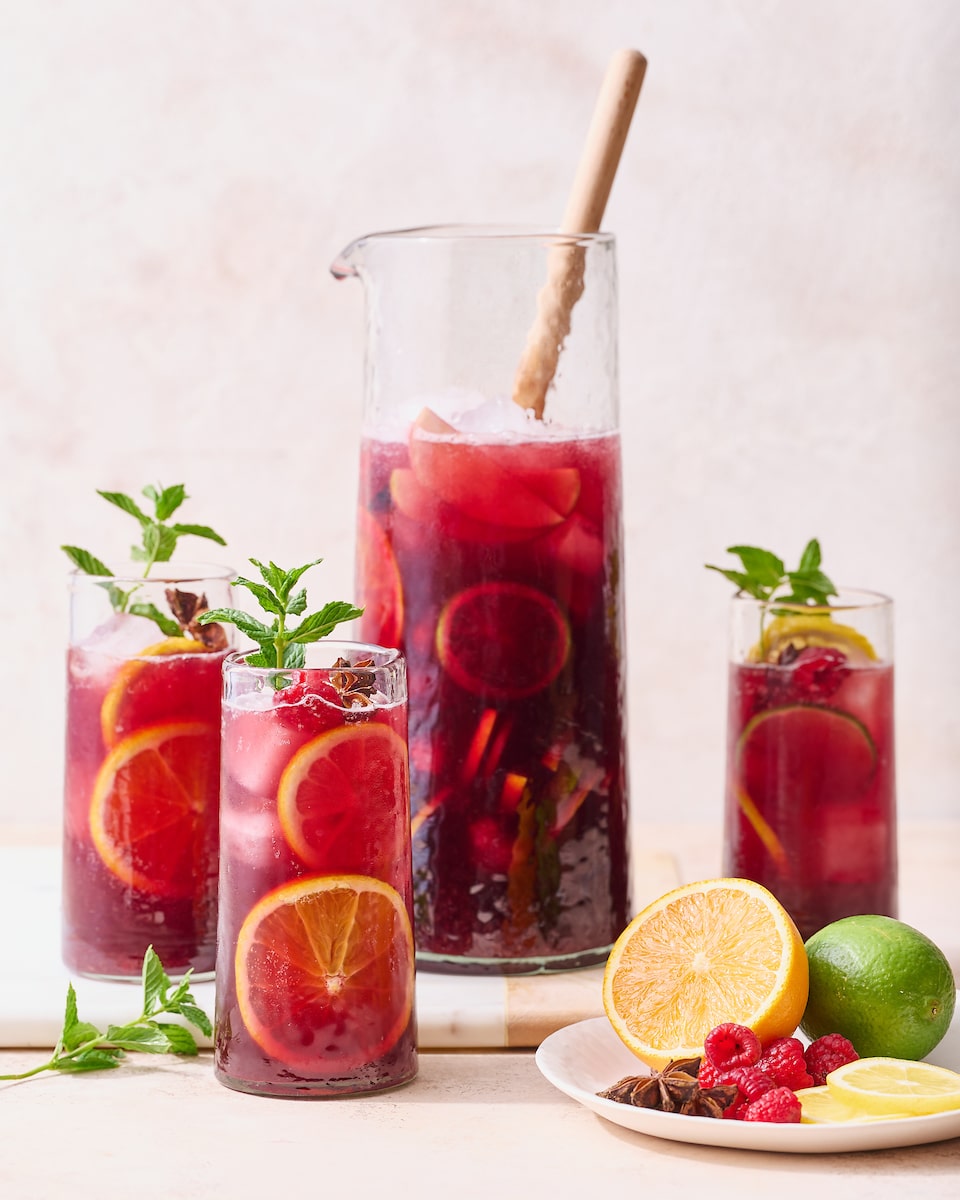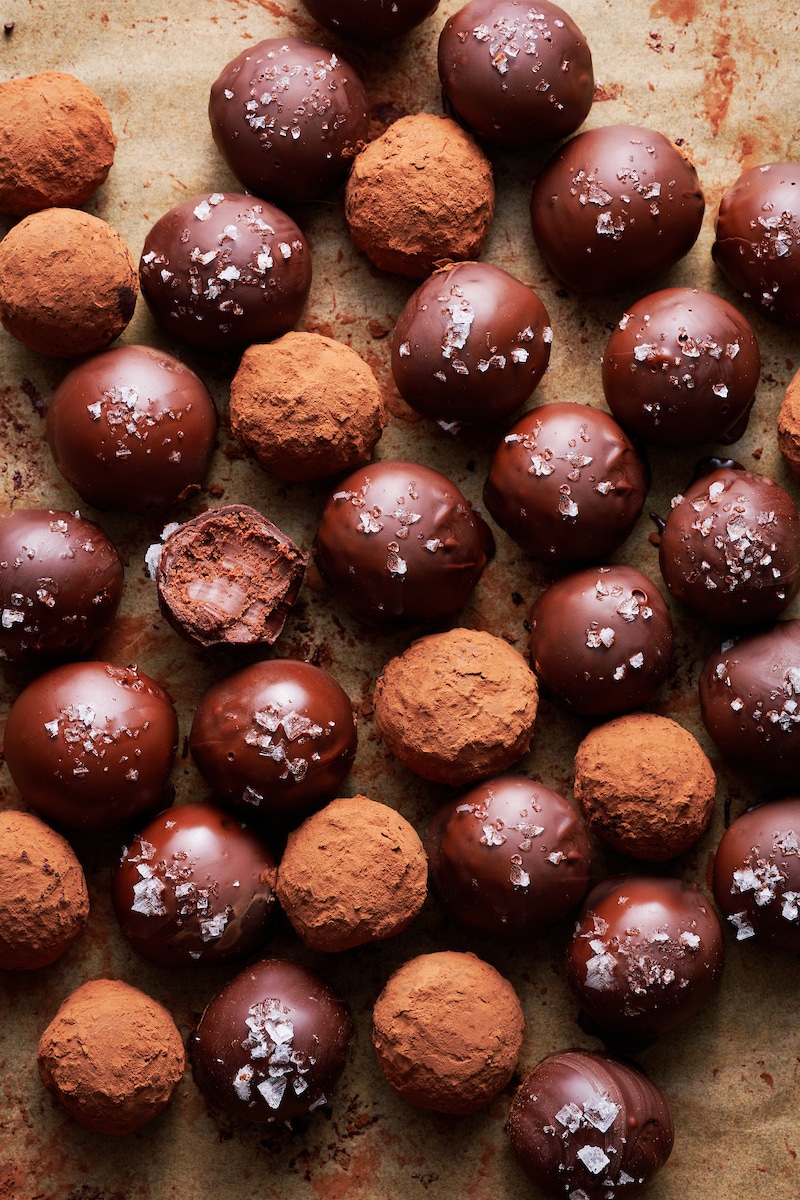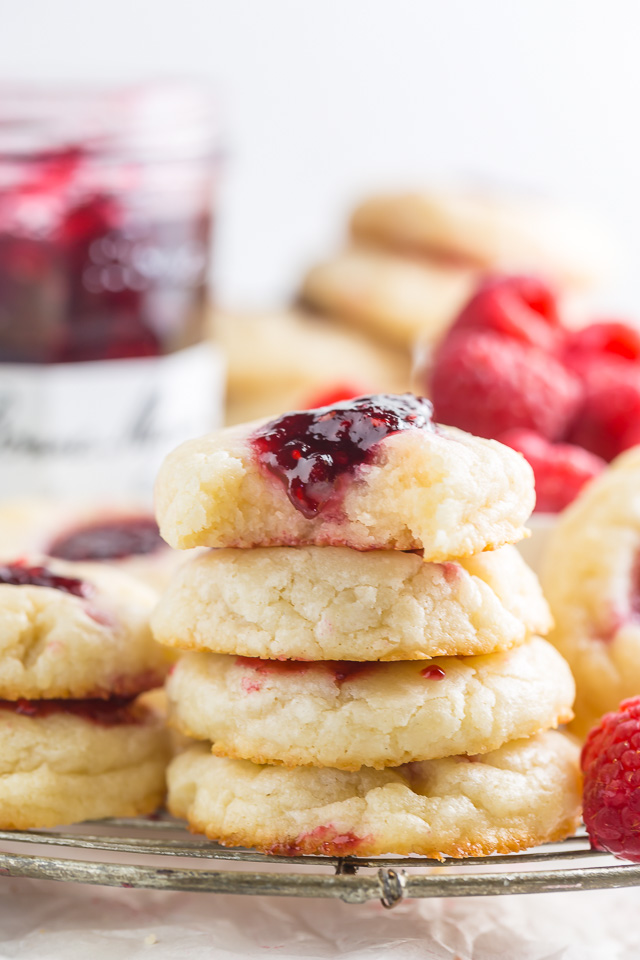 What is Galentine's Day?
Now that we have our Galentine's Day menu ideas… you might find yourself wondering: what IS Galentine's Day? This "holiday" was made famous by the popular TV show 'Parks and Recreation'. The main character, and my personal hero, Leslie Knope creates the holiday as a way to celebrate female friendships… and brunch! And honestly, what could be better than that? I don't know about you, but I'll take any excuse to hang with my besties and make them brunch. Aka the best meal of the day!
When is Galentine's Day?
Everyone knows that Valentine's Day is February 14th! But don't forget about Galentine's Day, which is February 13th! This Valentine's Day eve "holiday" is all about ladies celebrating ladies! So mark it on your calendar! But if you can't celebrate on the 13th… celebrate when you can. There's no wrong time to celebrate friendship! And these brunch recipes are perfect for anytime of the year.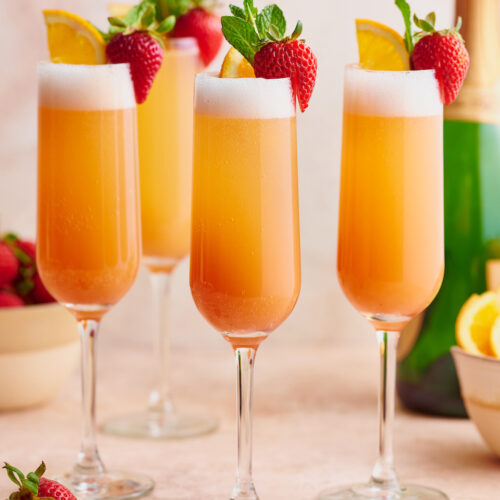 Sunrise Strawberry Mimosa Recipe
Everyone knows how to make a classic mimosa, so today I'm teaching you how to make my special sunrise strawberry mimosa recipe! Made with strawberry puree, champagne, and fresh squeezed orange juice, these are perfect for brunch! Garnish with mint sprigs, strawberries, and orange slices for an extra pretty presentation!
Ingredients
2 cups fresh strawberries quartered, plus more, for garnish
2 1-inch pieces orange peel
1/4 cup (50 g) granulated sugar
1/4 cup (57 ml) water
2 sprigs fresh mint plus more, for garnish
1/3 cup (76 ml) Grand Marnier liqueur
1 cup (227 ml) freshly squeezed orange juice
1 bottle prosecco or champagne
orange slices for garnish
Instructions
To make the strawberry simple syrup: In a medium saucepan over medium heat, combine the strawberries, orange peel, sugar, water, and mint. Bring to a rolling simmer, then reduce to the heat medium-low and continue simmering, gently mashing up the strawberries with a wooden spoon, until the sugar has completely dissolved and the mixture thickens, about  20 minutes.

Remove from heat, stir in the sprigs of mint, and set aside and cool for 30 minutes. Once cool, discard the mint and orange peel, and strain through a fine-mesh strainer. Pour into an airtight container and store in the fridge until chilled, or up to 1 week. Stir well before using. 

To make the mimosas: Stir the grand Marnier into the chilled simple syrup, mixing well to combine. Fill a champagne flute with 2 Tablespoons of the simple syrup mixture, 3 Tablespoons of the orange juice, and then fill almost all the way to the top with prosecco or champagne.

Place a small strawberry and slice of orange on the rim of each glass and garnish with a sprig of mint. Repeat with all glasses. (Makes about 6 mimosas).