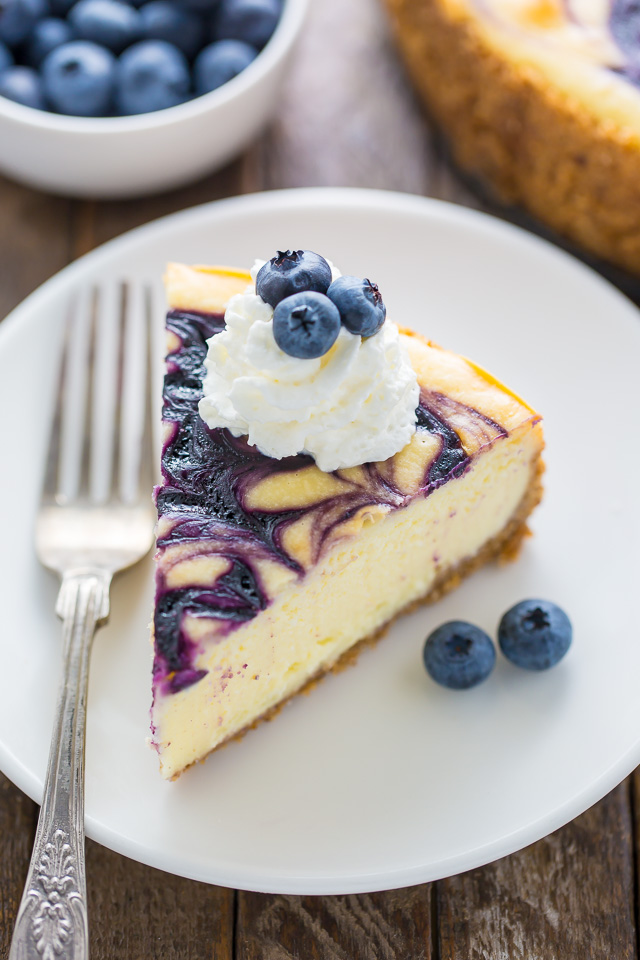 Happy Saturday! I'm about to ask you the most cliche question ever but, um… can you believe it's the last weekend in August? How are you spending it? Baking a white chocolate blueberry cheesecake, perhaps? I baked one for a picnic last weekend and it totally stole the show. I also baked some blueberry hand pies which I'll be sharing with you TOMORROW!
I'm working on a few exciting FALL inspired recipes today (there are three giant cans of pumpkin on my counter as we speak), but first, a salute to sweet and juicy Summer berries!
Here are 17 of my favorite Summer berry recipes… which will you bake first?!
My Raspberry Peach Muffins are sweet, simple, and perfect for a Summer snack session!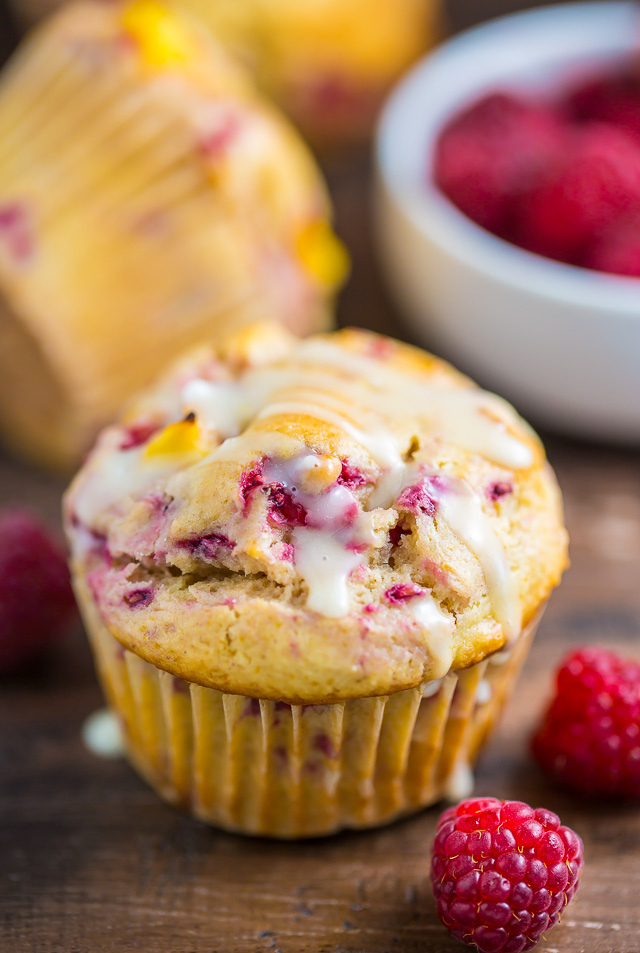 How pretty are these Fresh Strawberry Cupcakes? Delicious too!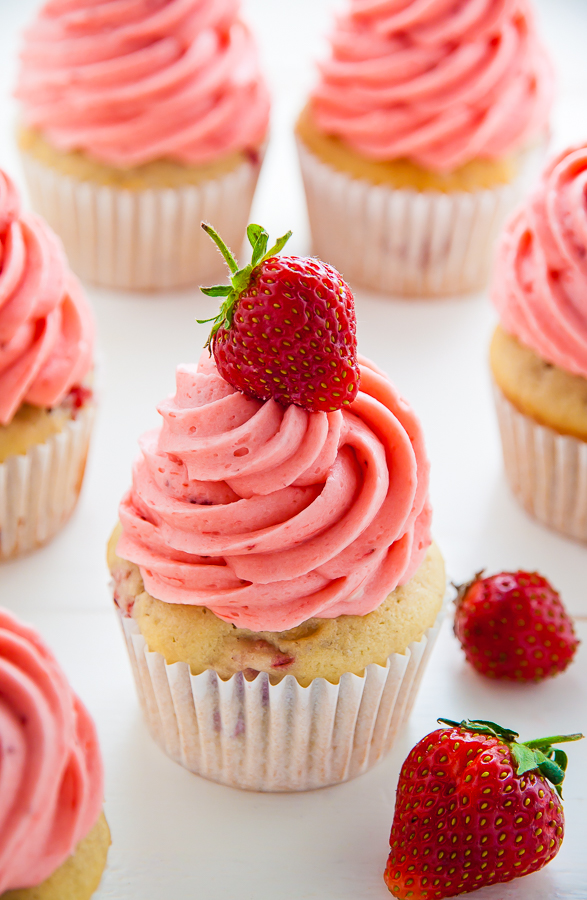 Can you believe these beautiful Blackberries and Cream Donuts bake up in 10 minutes?!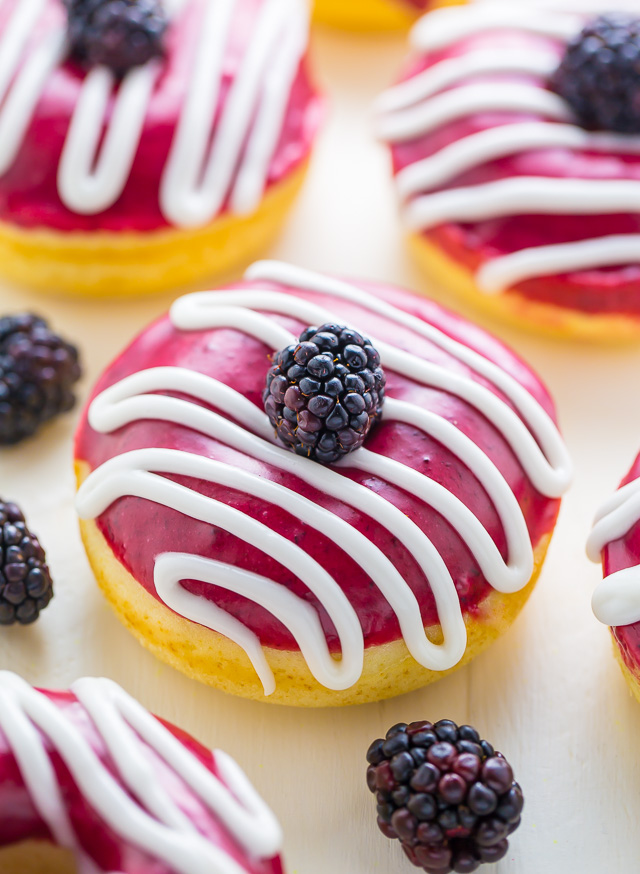 The Blueberry Pancakes of Your Dreams… 'nuff said 😉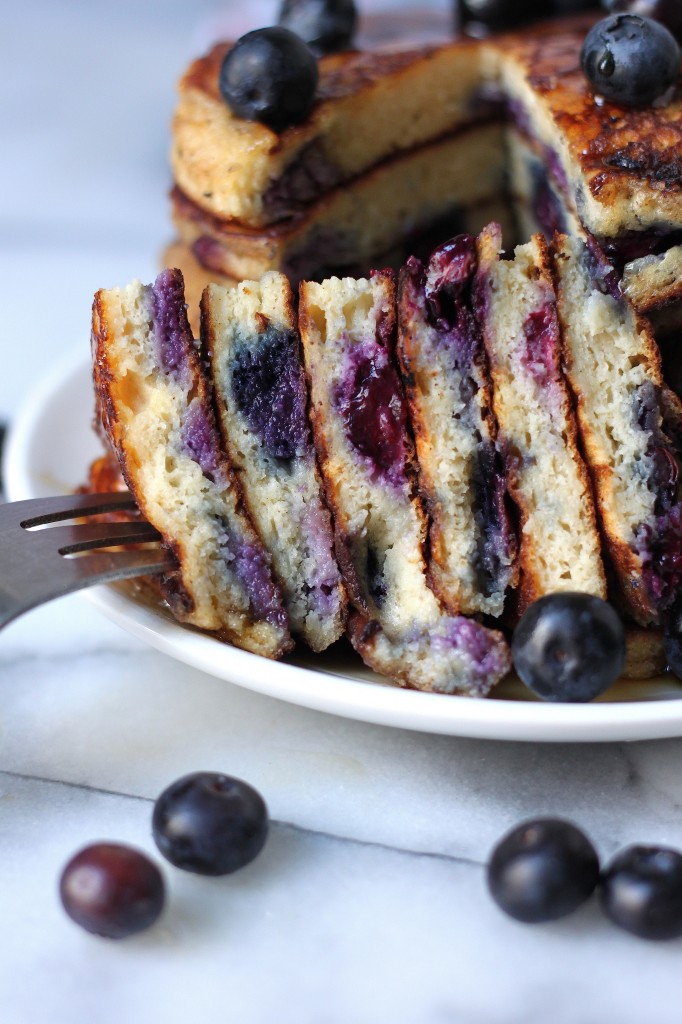 If you're feeling indulgent, these Nutella Stuffed Chocolate Cupcakes with Raspberry Frosting are a MUST.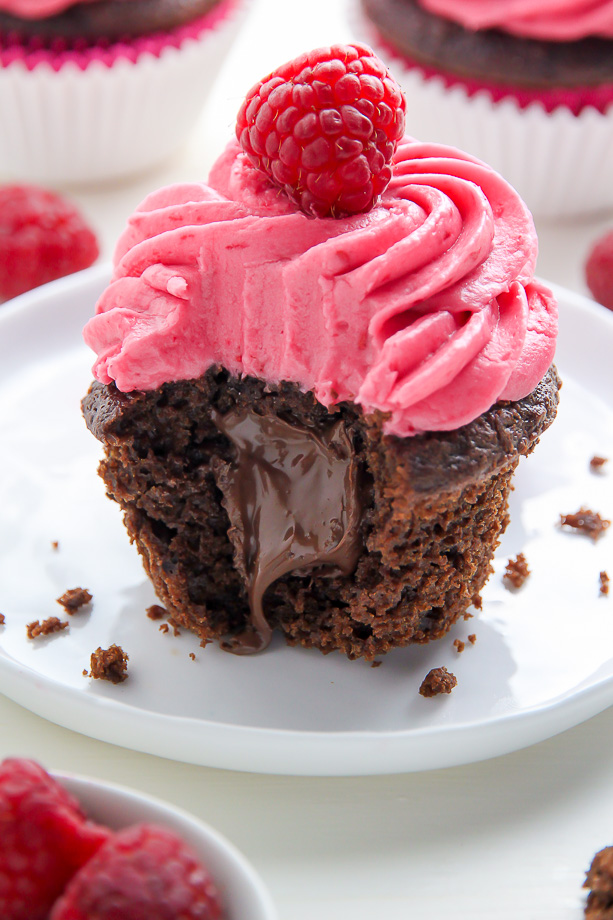 Strawberries and Cream Scones are Summer breakfast perfection!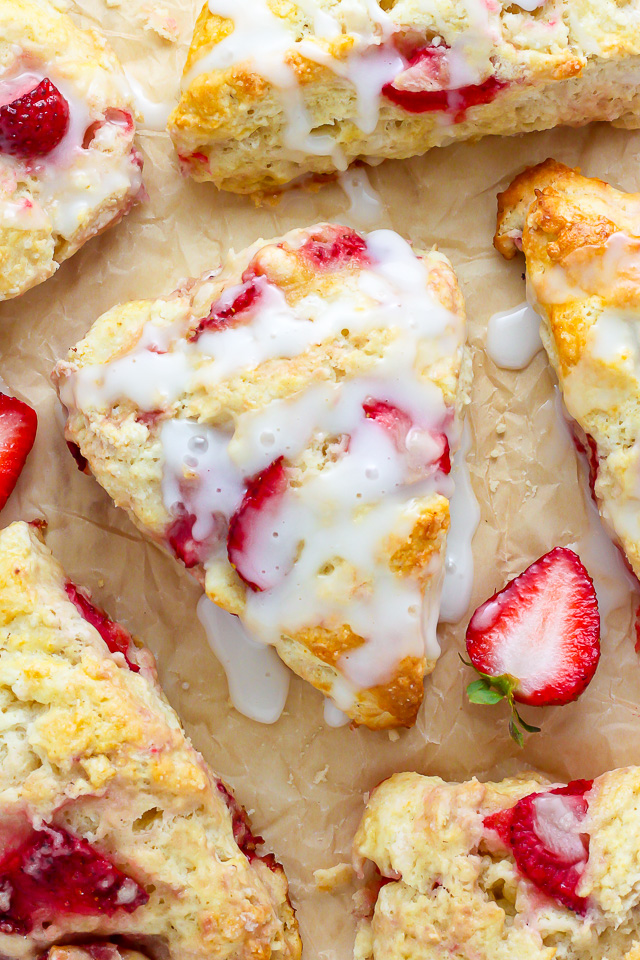 This Healthy Raspberry Chocolate Chip Banana Bread is sweet, moist, and made with ingredients you can feel good about!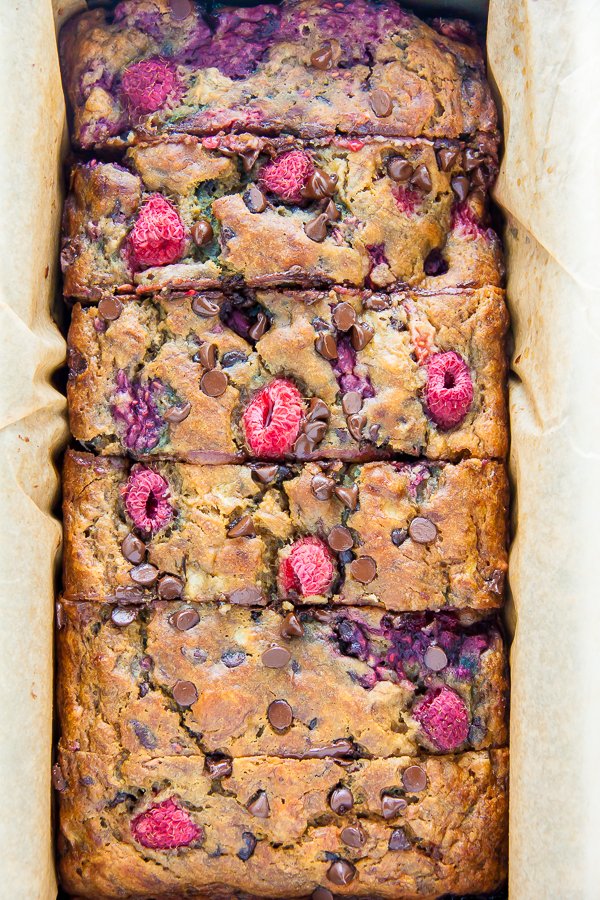 Crunchy yet tender Greek Yogurt Lemon Blueberry Scones. Perfect for afternoon tea or a casual brunch.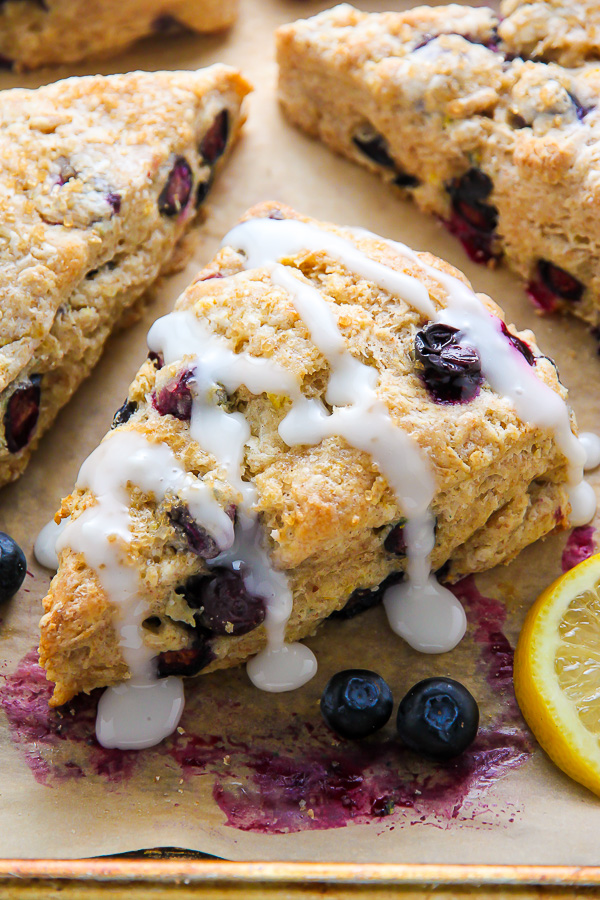 Strawberry Crumb Cake with Vanilla Glaze… I'll let that juicy strawberry swirl and buttery crumb speak for itself ↓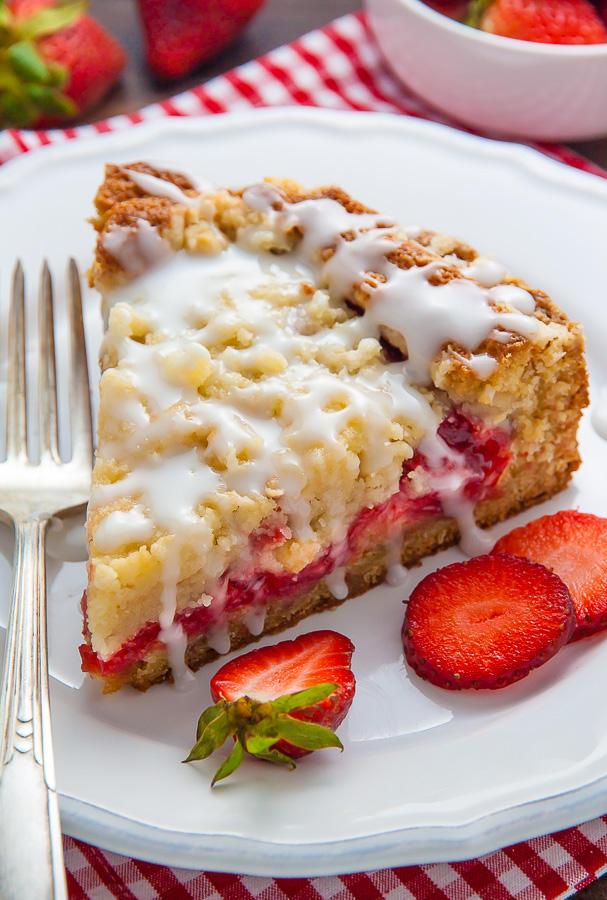 An Italian twist on a classic: Blueberry Ricotta Crumb Cake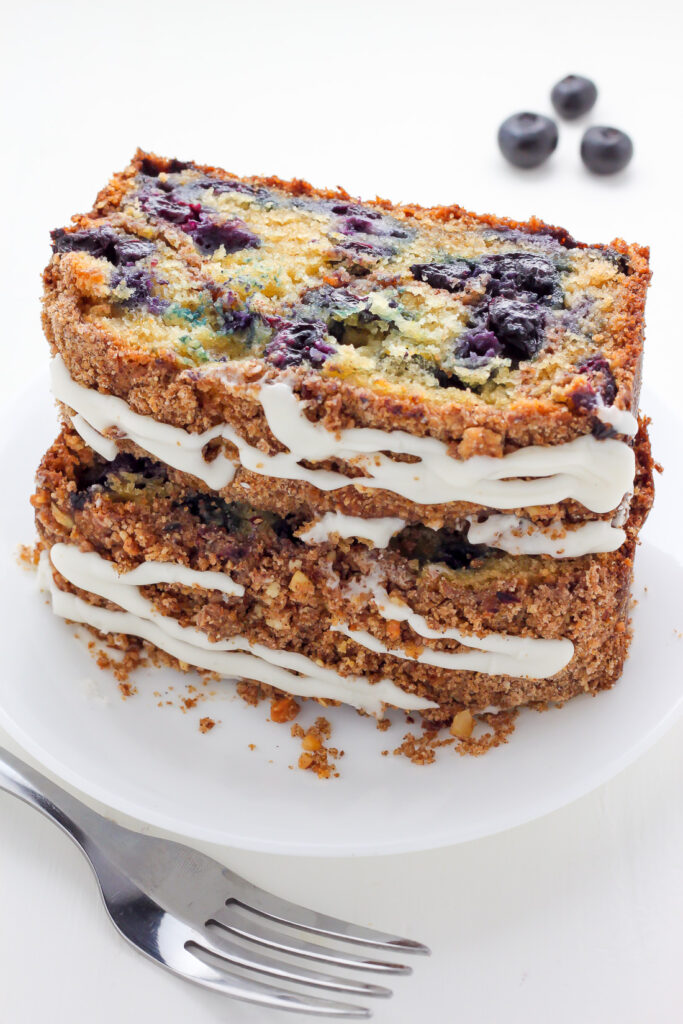 This White Chocolate Raspberry Cheesecake is so impressive everyone will think it's from a fancy bakery! Trust me.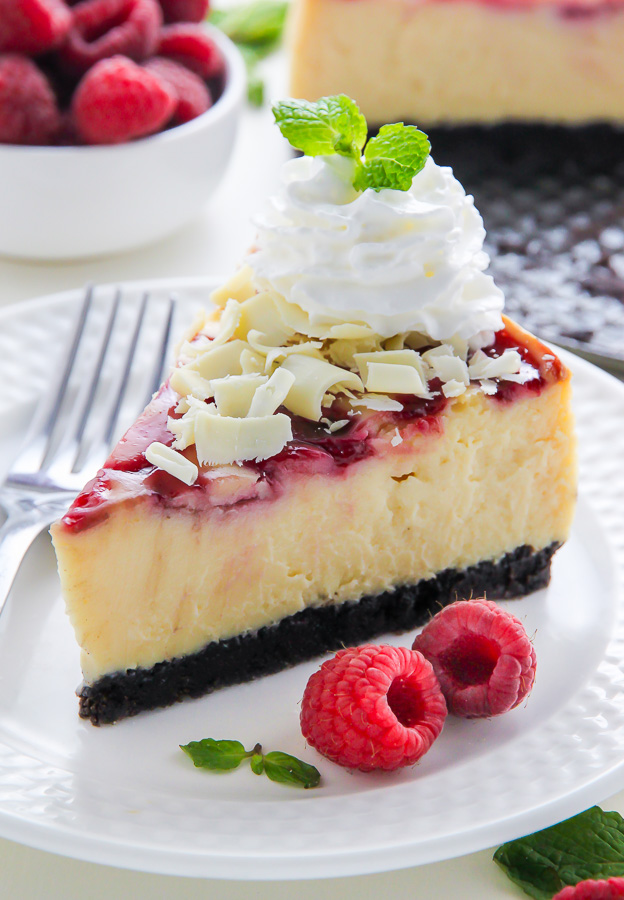 My favorite Summer breakfast? Jumbo Blueberry Crumb Muffins! So buttery and delish.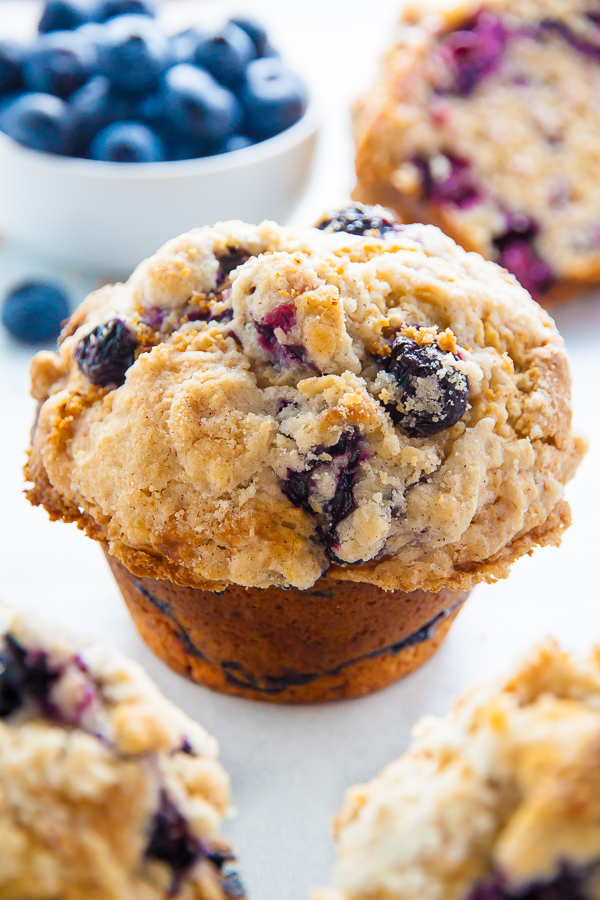 If you're looking for a dessert that's perfect for serving a crowd, these Blackberry Cheesecake Bars are for you!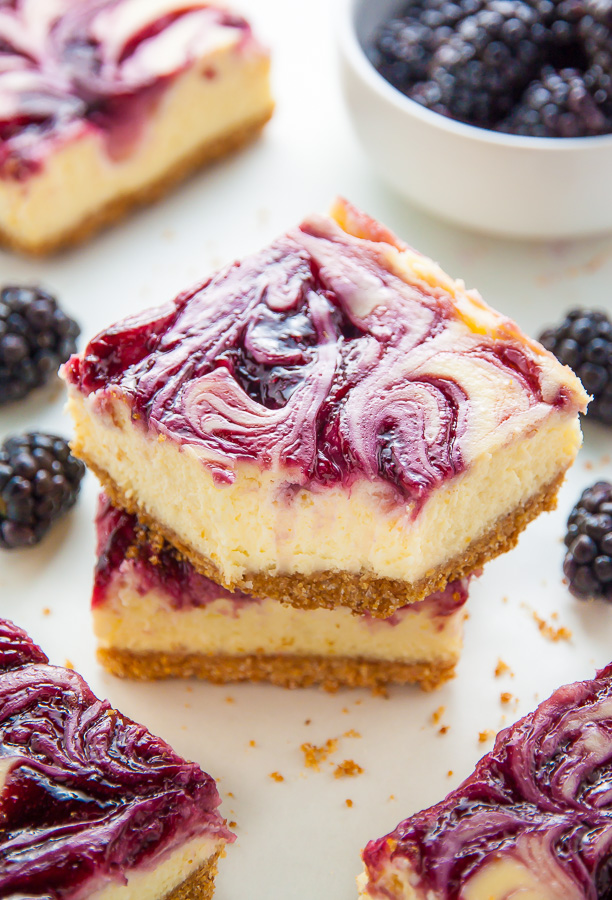 Hello, beauty queen: my Lemon Cupcakes with Fresh Blueberry Buttercream are show stoppers!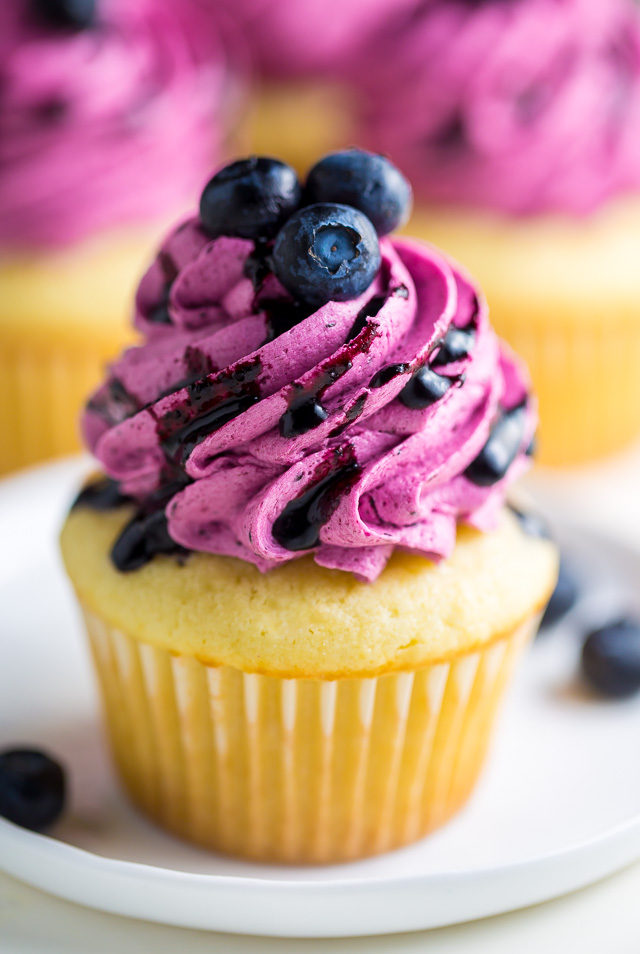 My Lemon Raspberry Cake has already won so many hearts this Summer! It's moist, sweet, and exploding with fresh raspberries in every bite.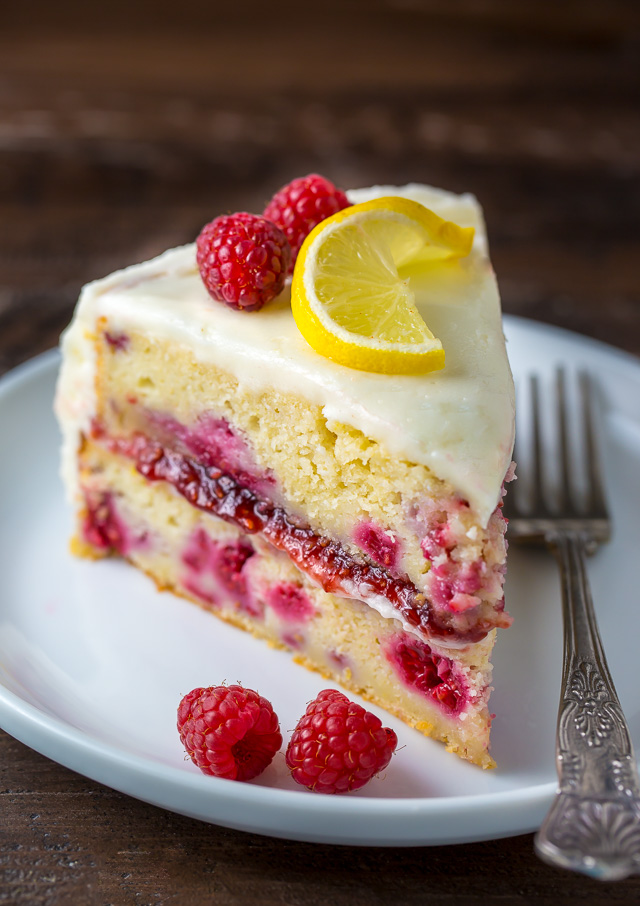 If it's comfort food you seek, Strawberry Rolls with Vanilla Glaze are your answer.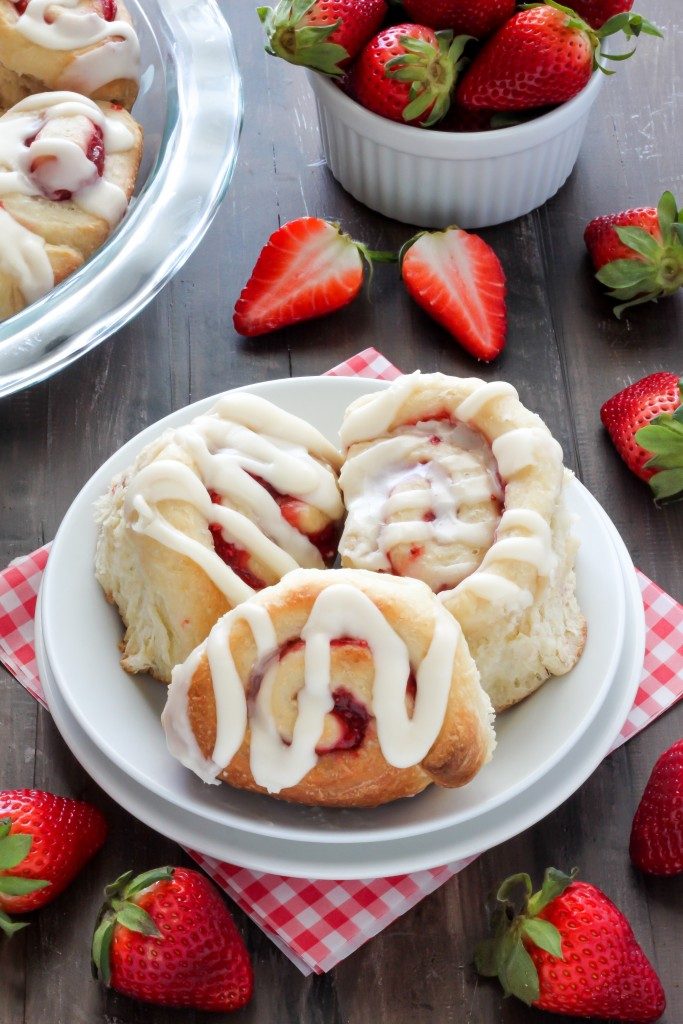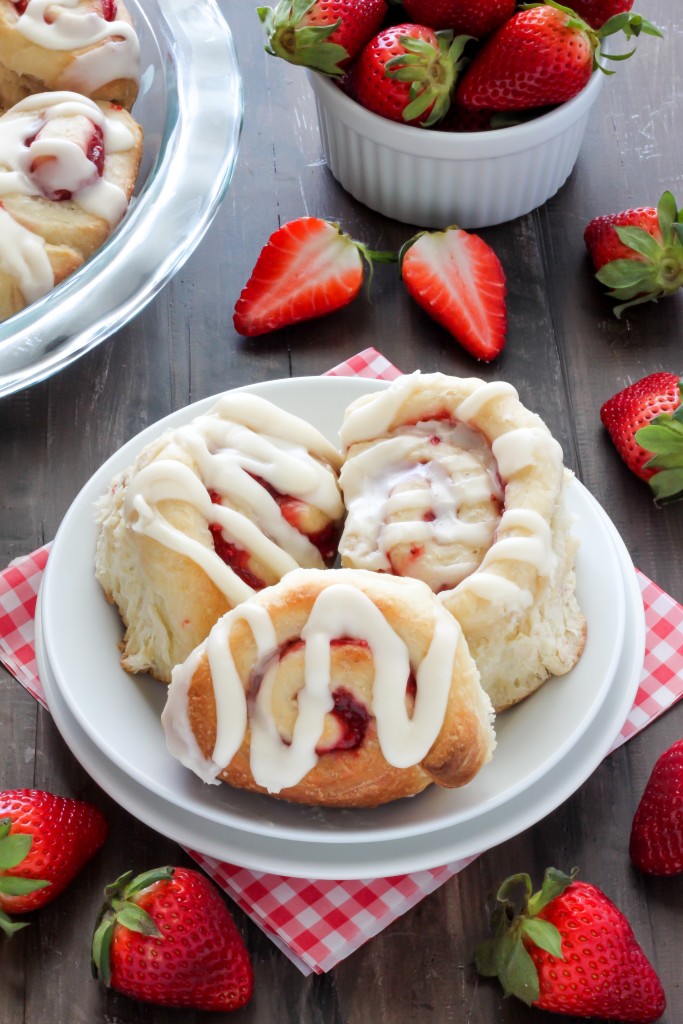 And finally, the recipe I probably make most often, Blackberry Lime Scones. They're a little crunchy, loaded with fresh blackberries, and covered in lime glaze. Nom.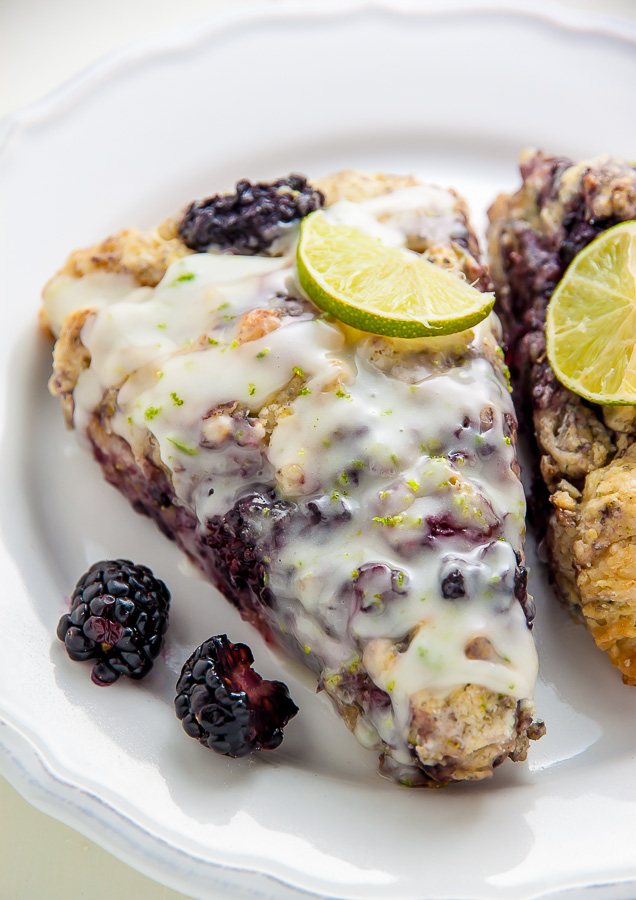 Have a berry good weekend! xoxo
If you try any of these recipes, let me know what you think! Leave a comment below, and don't forget to snap a pic and tag it #bakerbynature on instagram! Seeing your creations makes my day.